The portable flat pack, no hassle, storage units… Simple, Strong and Secure.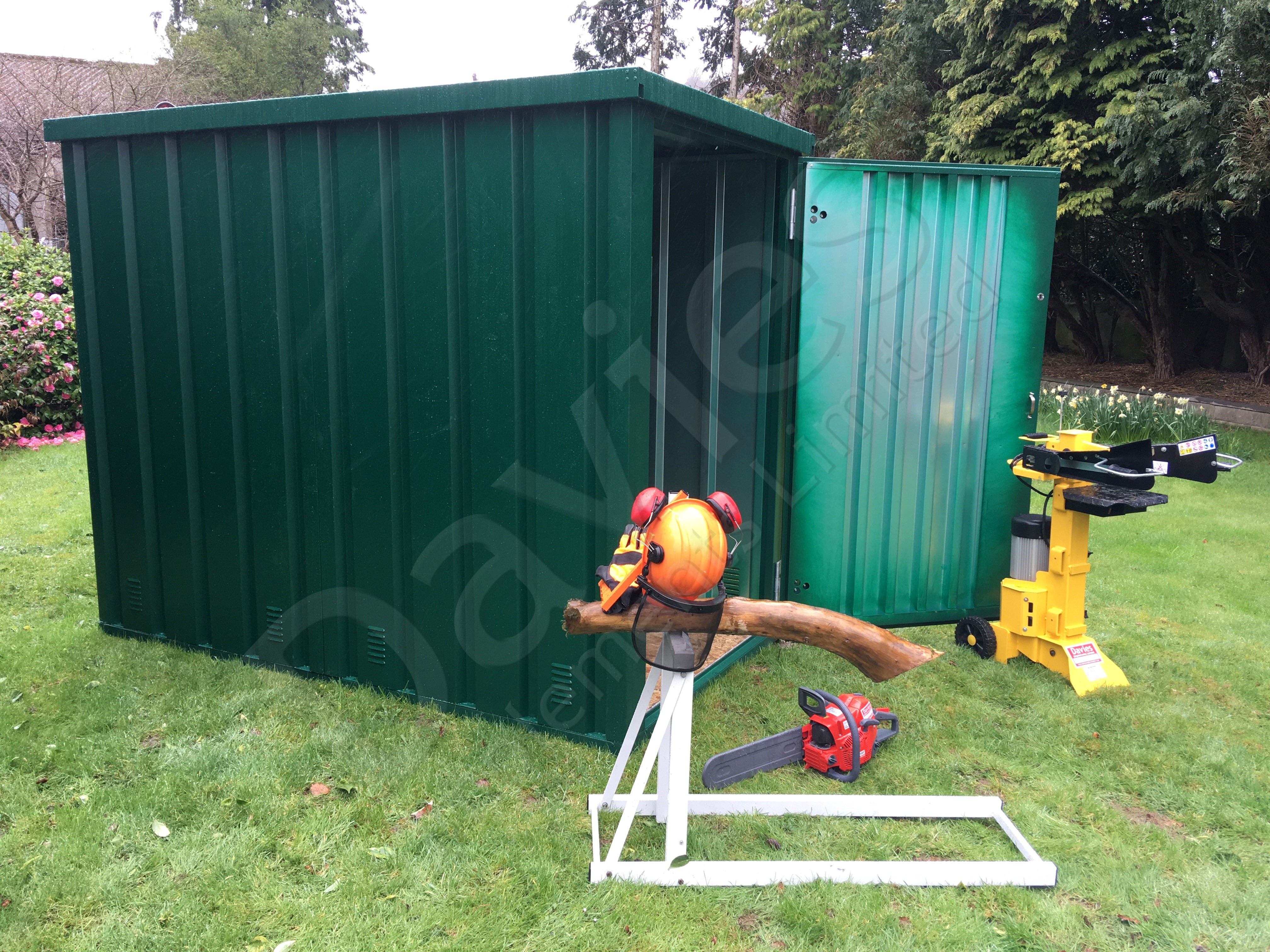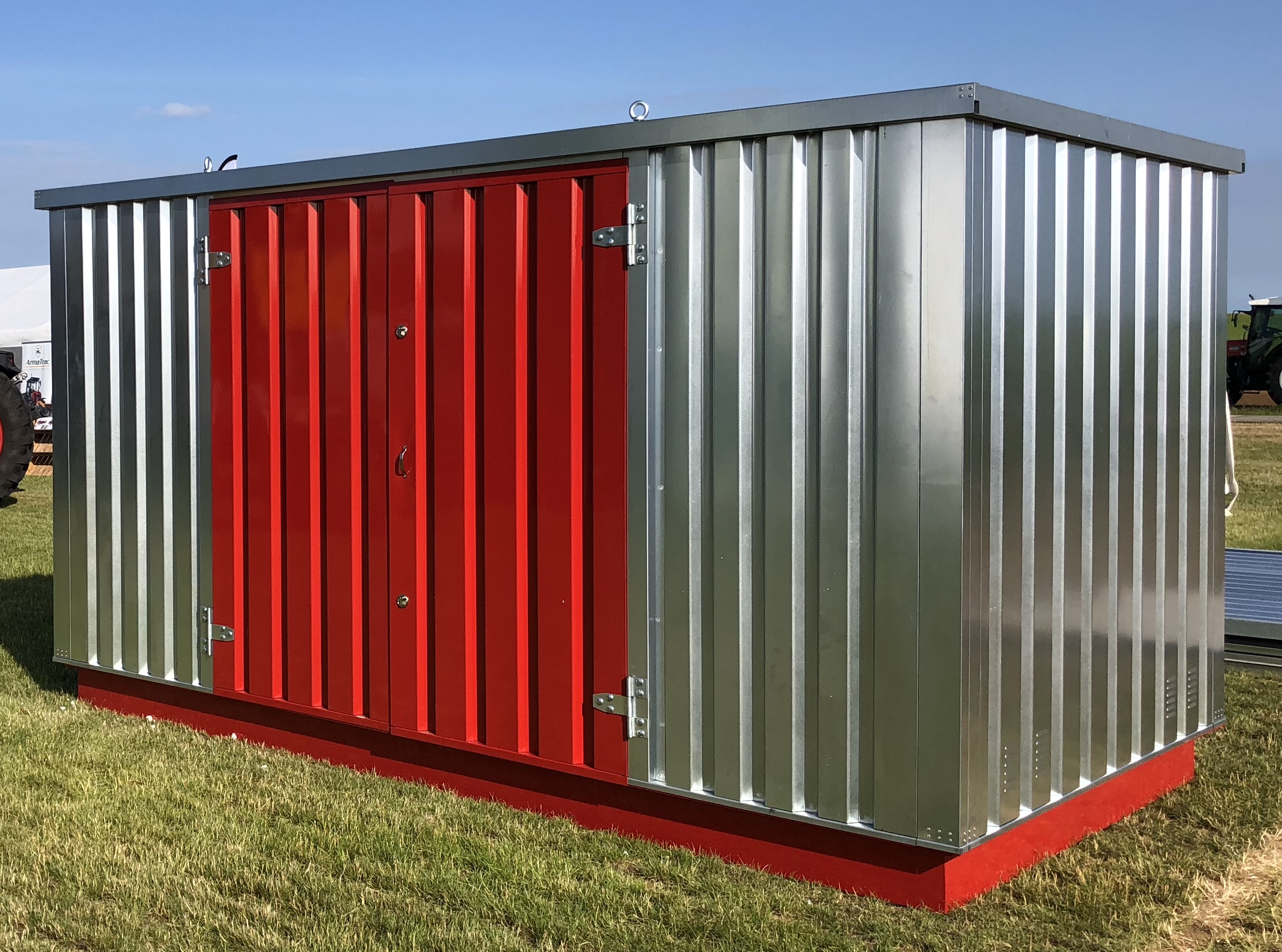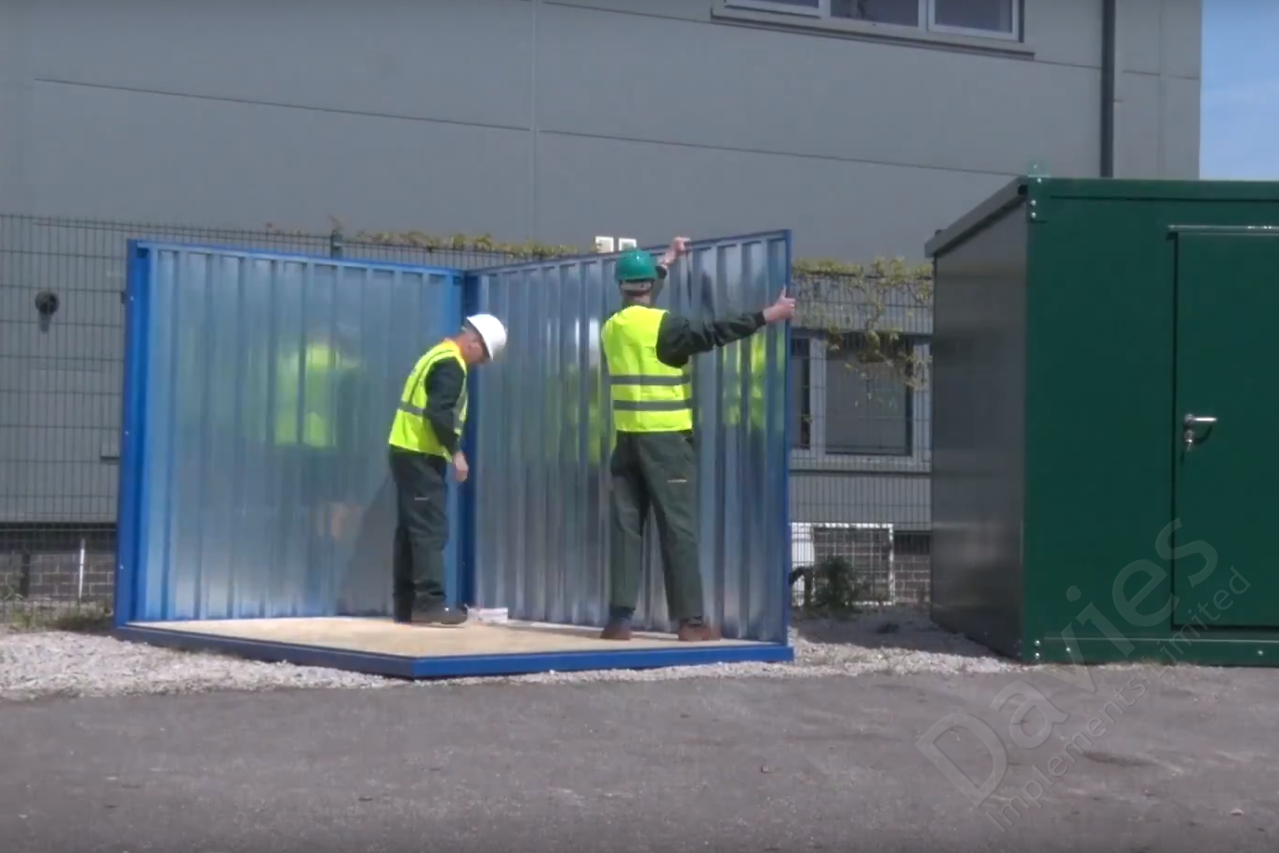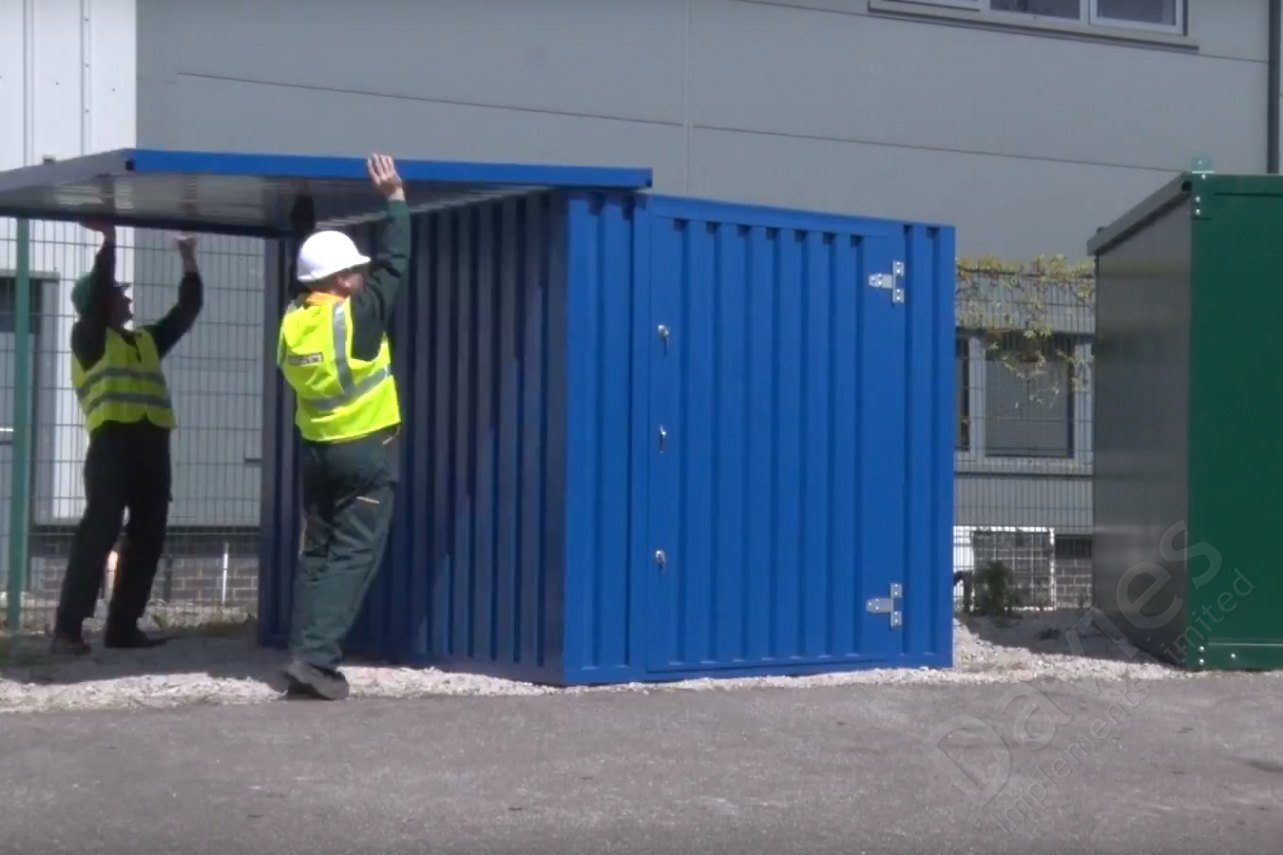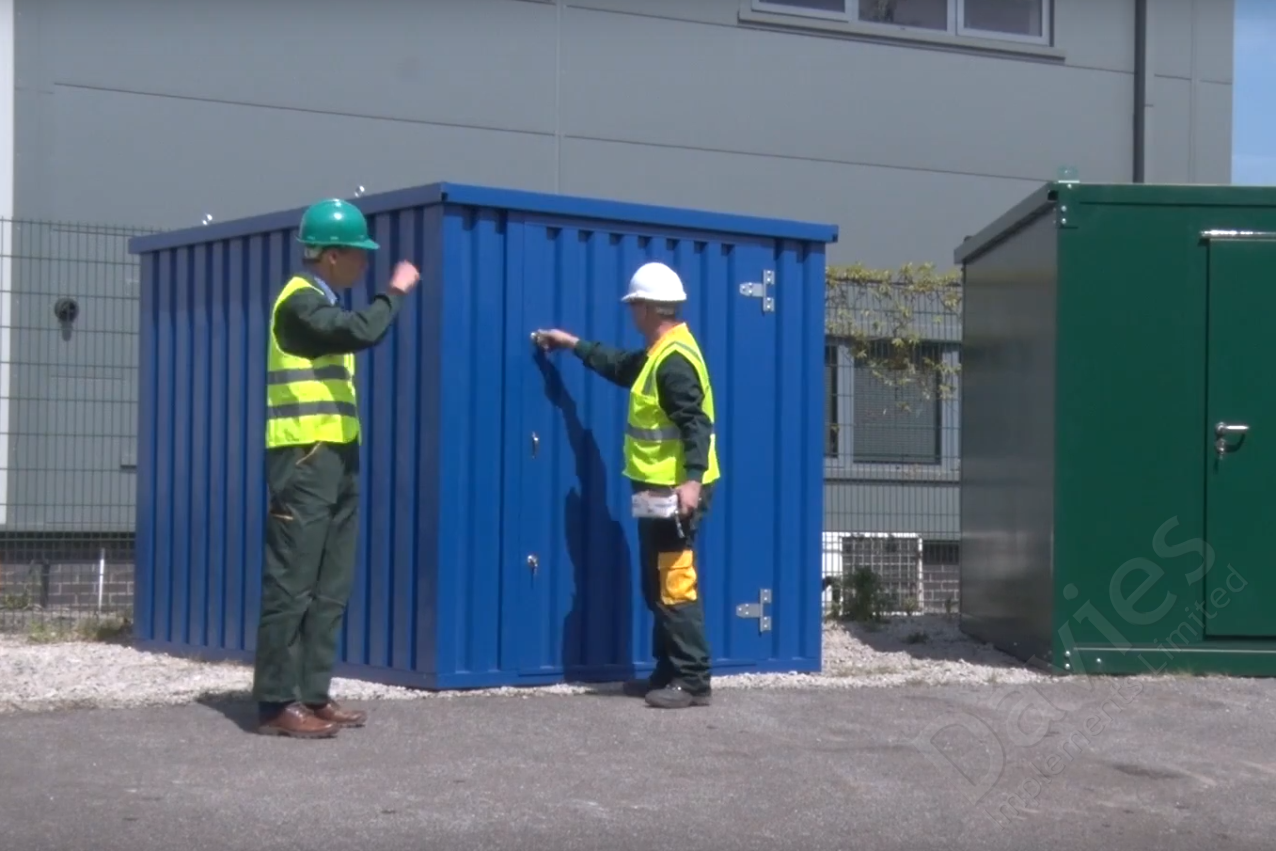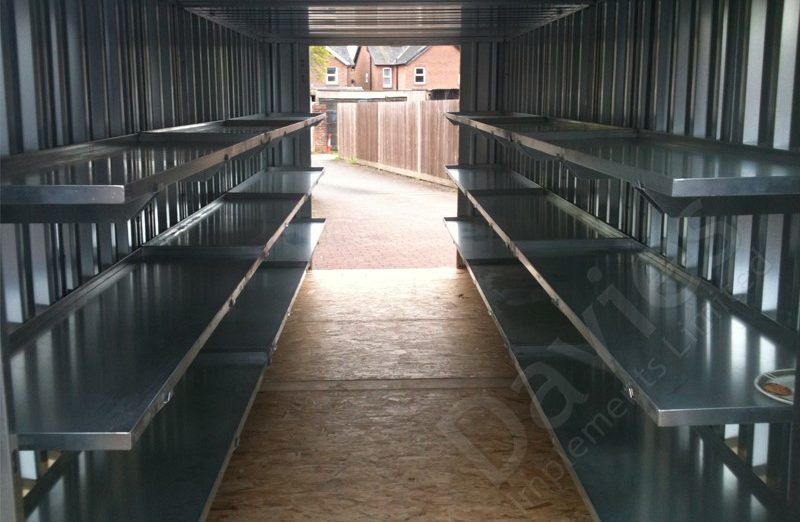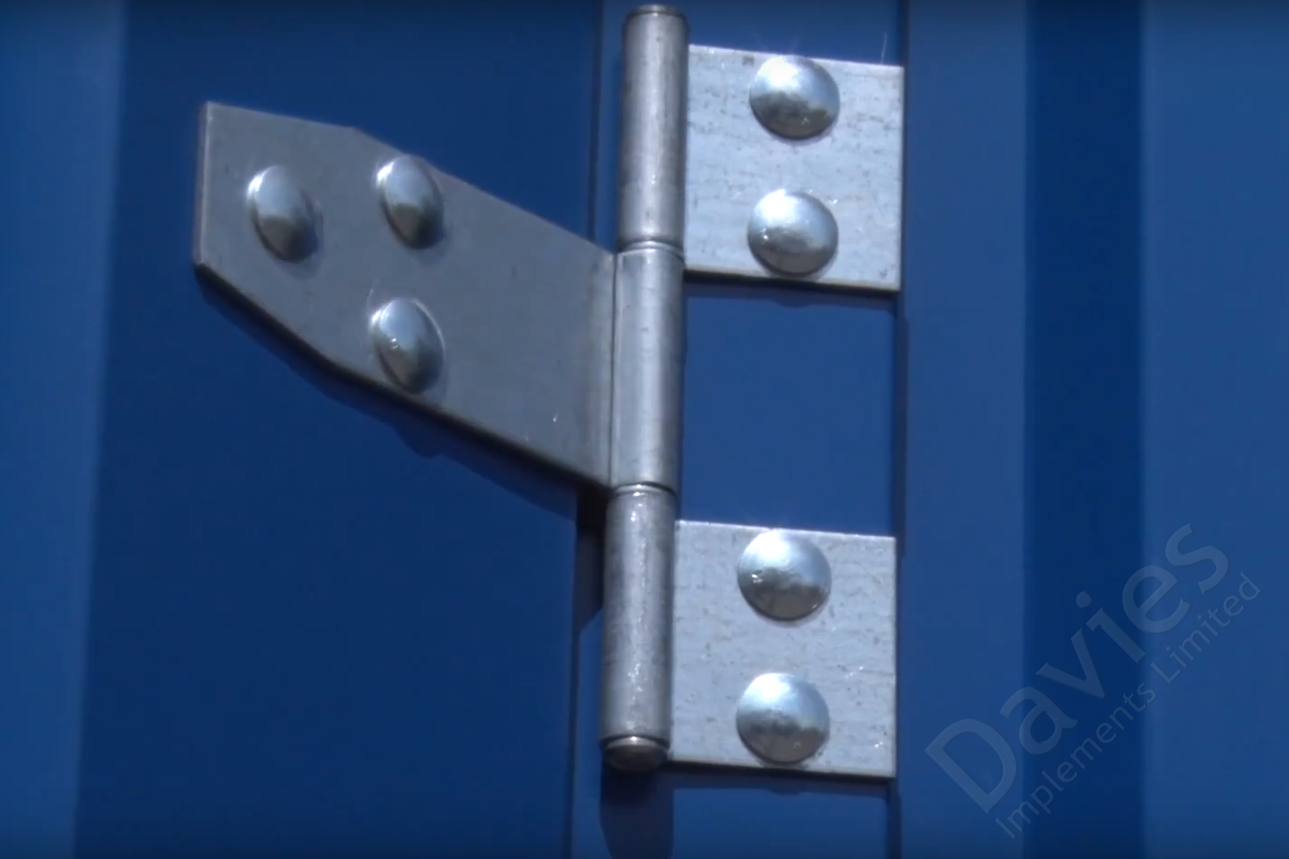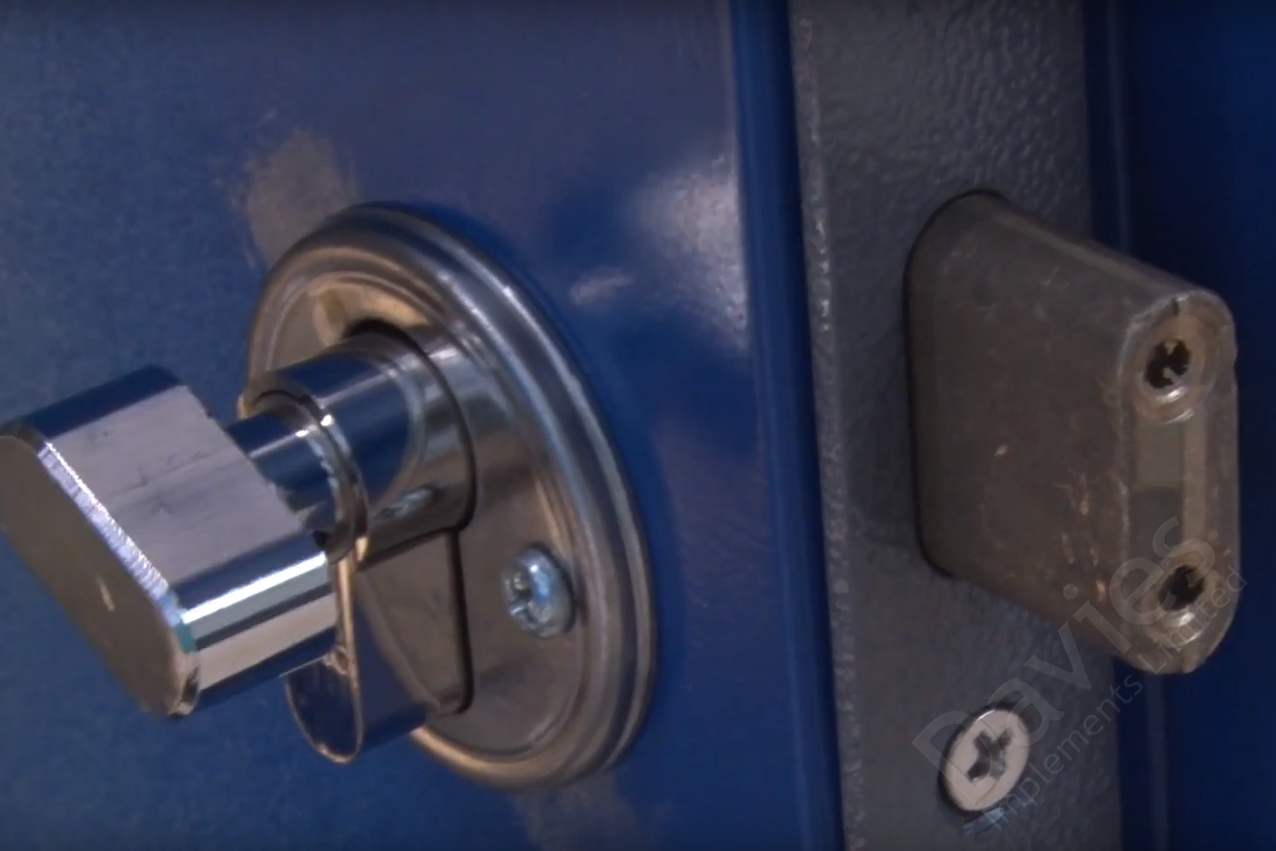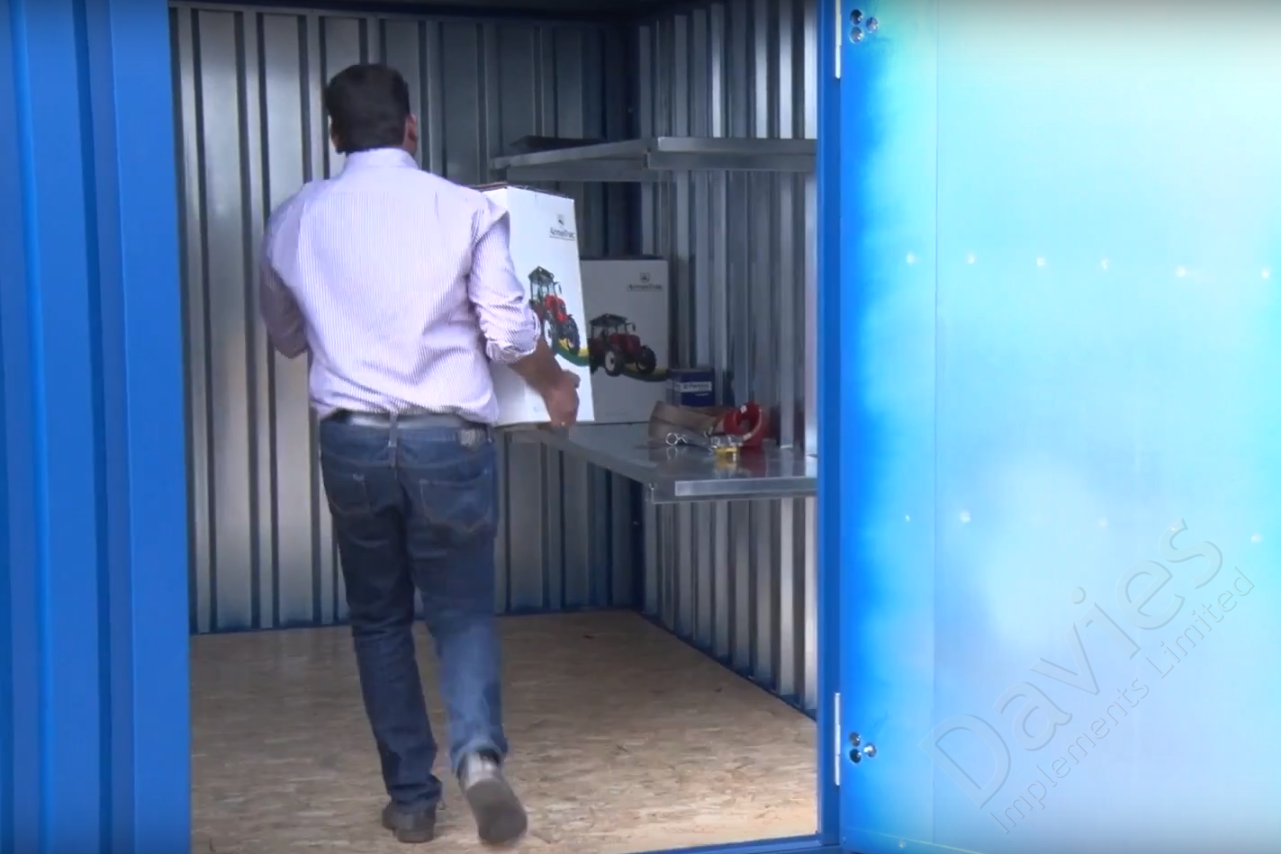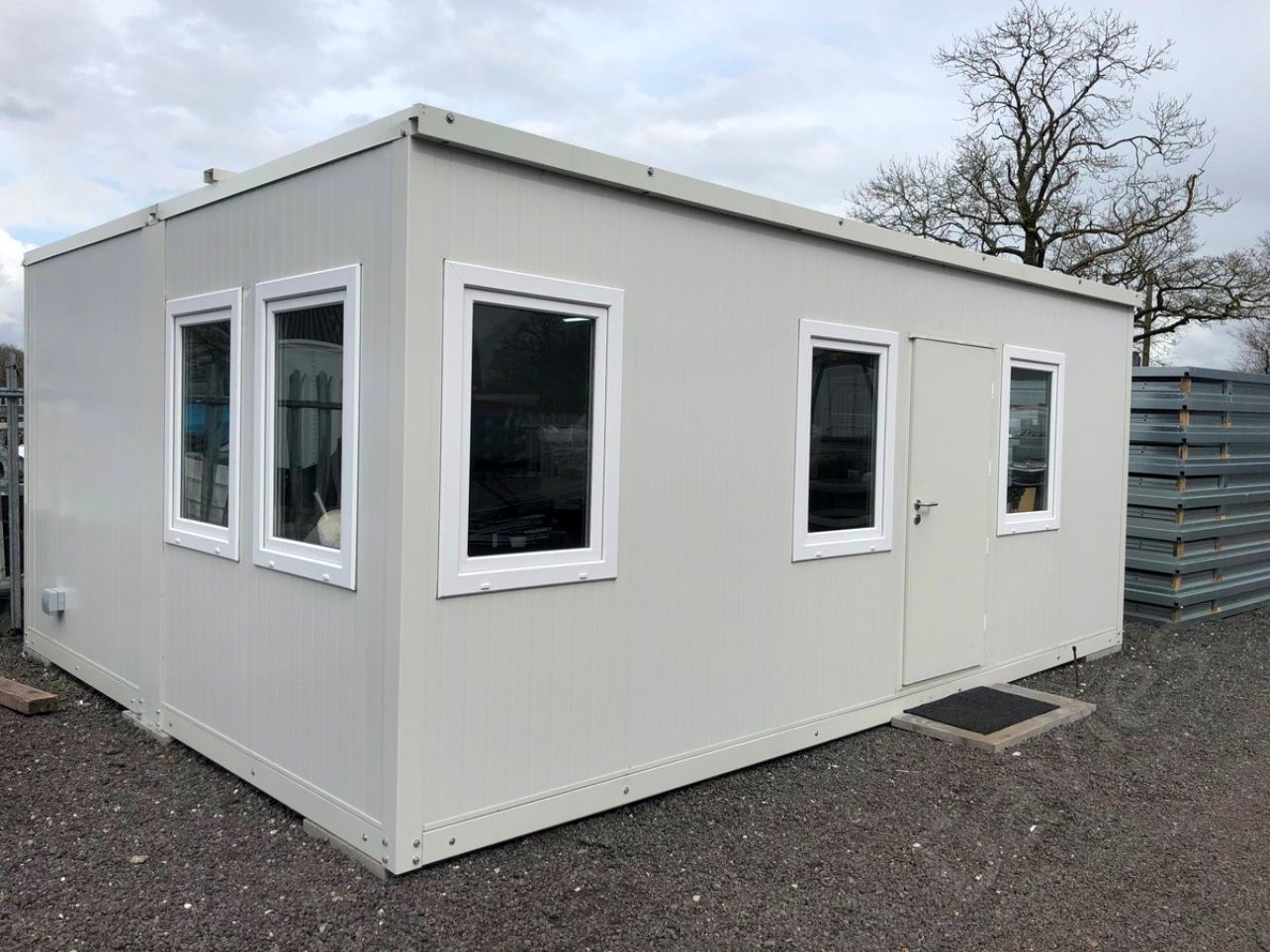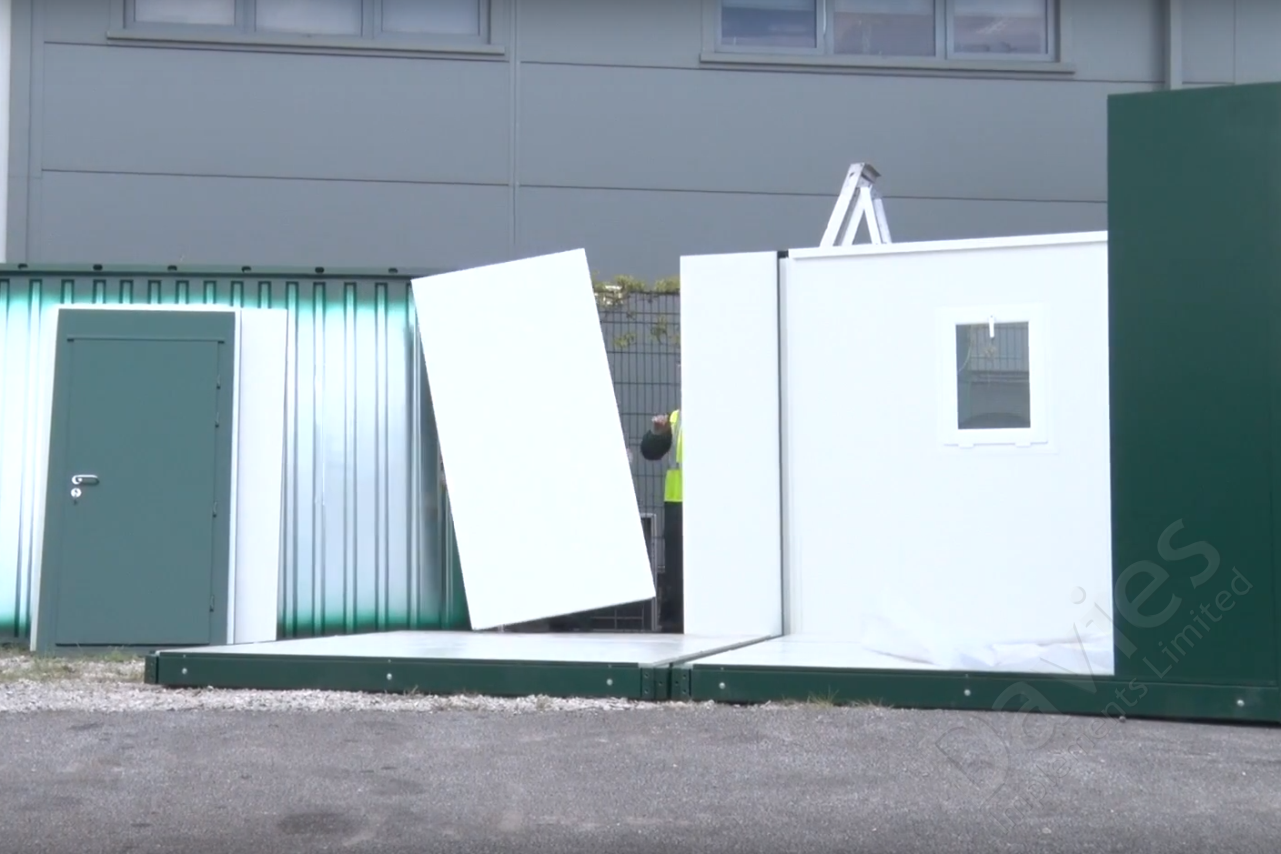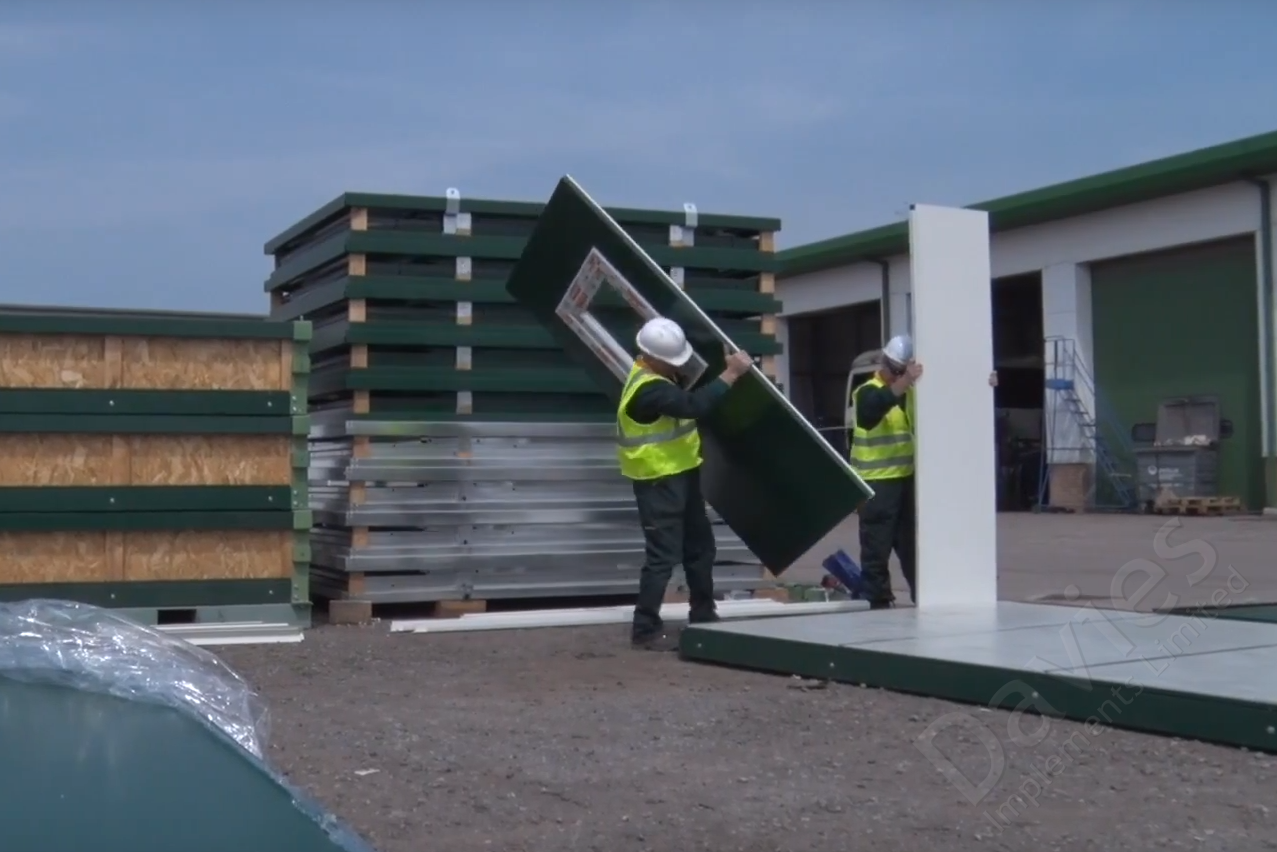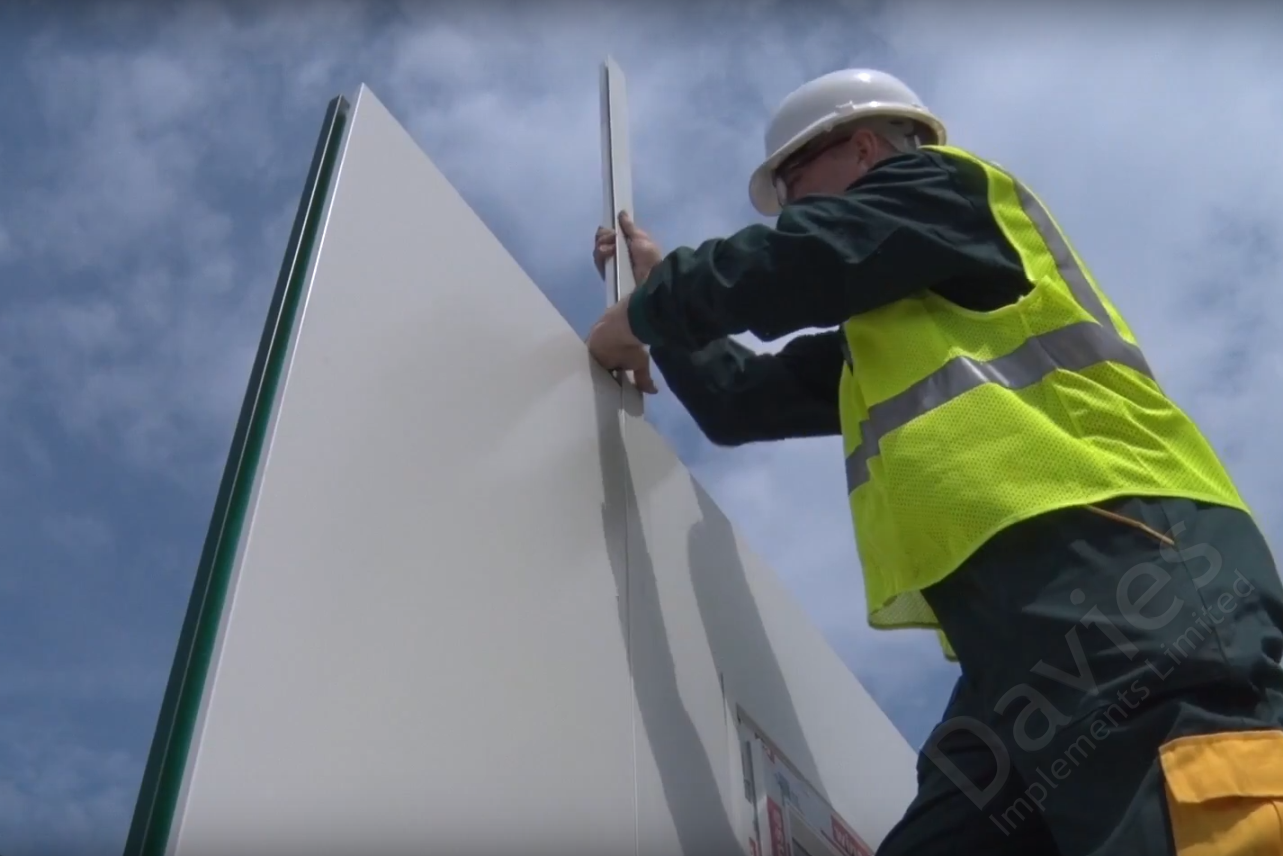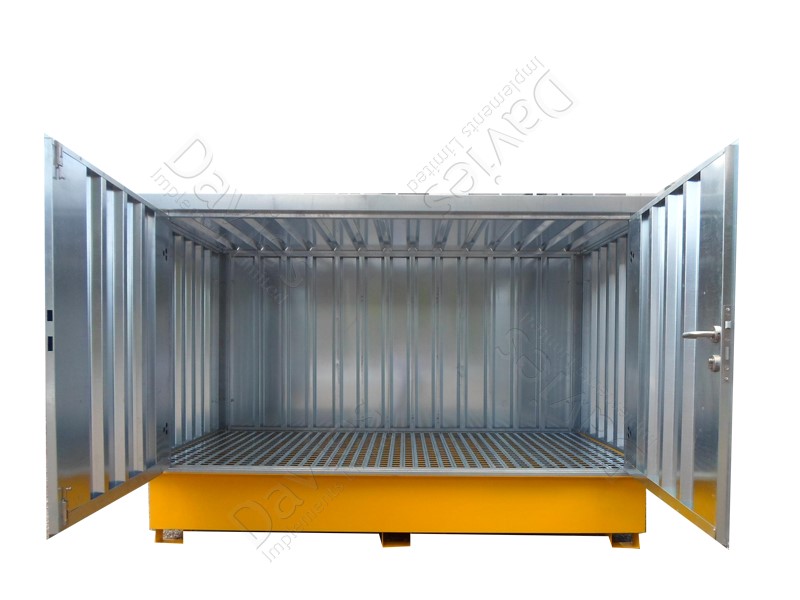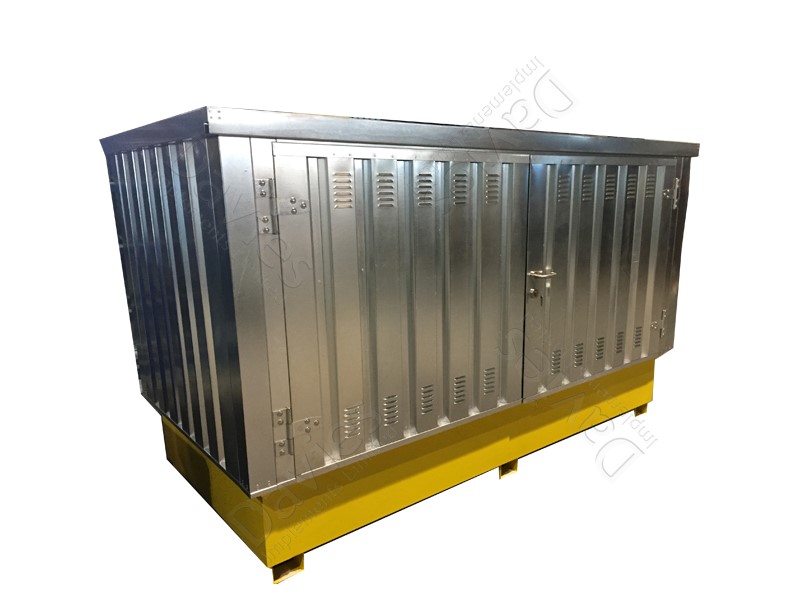 A unique flat pack design that allows the shed to be man-handled, yet strong enough to deter thieves. Quick and easy to assemble and disassemble with no special tools required. If you outgrow the storage area…just extend! All of the storage units are long lasting and durable through all weather conditions.
Options include:
Please select from the following:
Features
Man-portable / Demountable / Flexible / Completely galvanised / Versatile / Secure / Simple / Quick / Extendable / 2 locks for insurance compliance
Price list
There are no price lists available for this item.
Instead, please use the enquire form, email, or contact us by phone.