Established in the 1930s, Davies Implements Ltd is a family run company with its origins based on sales, service and repair of agricultural machinery. See some of the old pictures from the 1940s.
Whilst continuing to serve the farming community, the experience gained over the years has enabled us to diversify into other product lines and industries including that of arboriculture, forestry, horticulture and hiring.  In tandem with diversification the company's customer base has shifted to stradle both rural and urban communities as well as the public sector. Primarily serving the South and West Wales area, we have customers from across the UK.
We also import products from the following companies.
Octowood Manufacture the creosoted octagonal Octoposts with a 25 year guarantee
Logosol Manufacture timber cutting equipment suitable for the hobby to professional user such as planners, molders and sawmills.
Kellfri Manufacture a diverse range of machinery for agriculture and forestry suitable for the smaller land owner
How to find us

We are located about 1.5 miles out of Carmarthen Town centre. If you are using satellite navigation, please use the post code SA31 3QP as our post code is 300 metres short.
Images of the past and present
Demonstration day 2017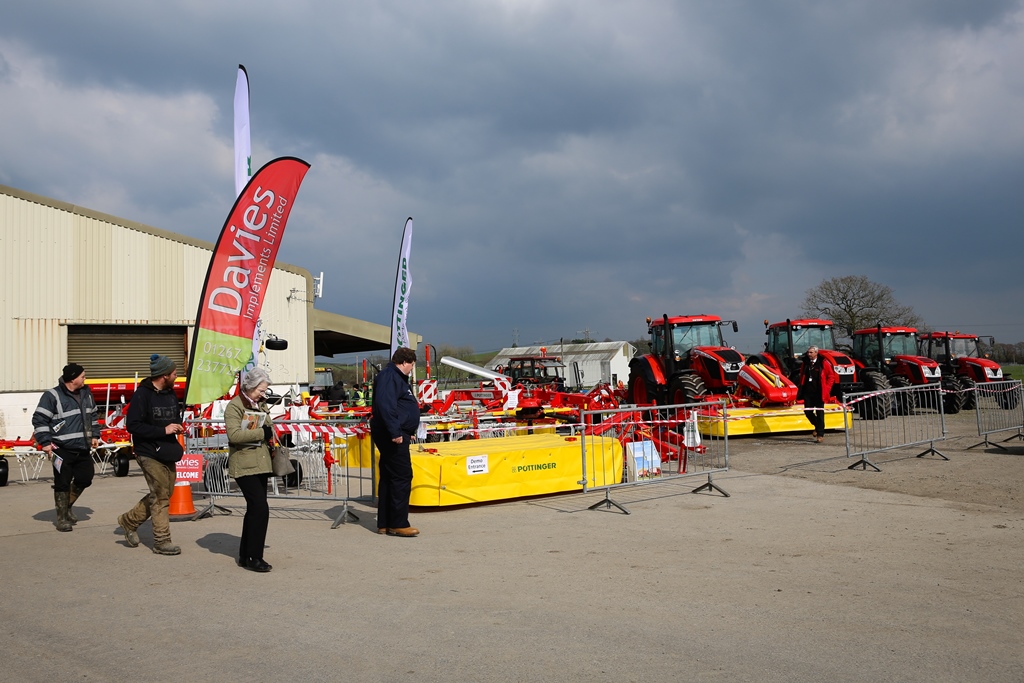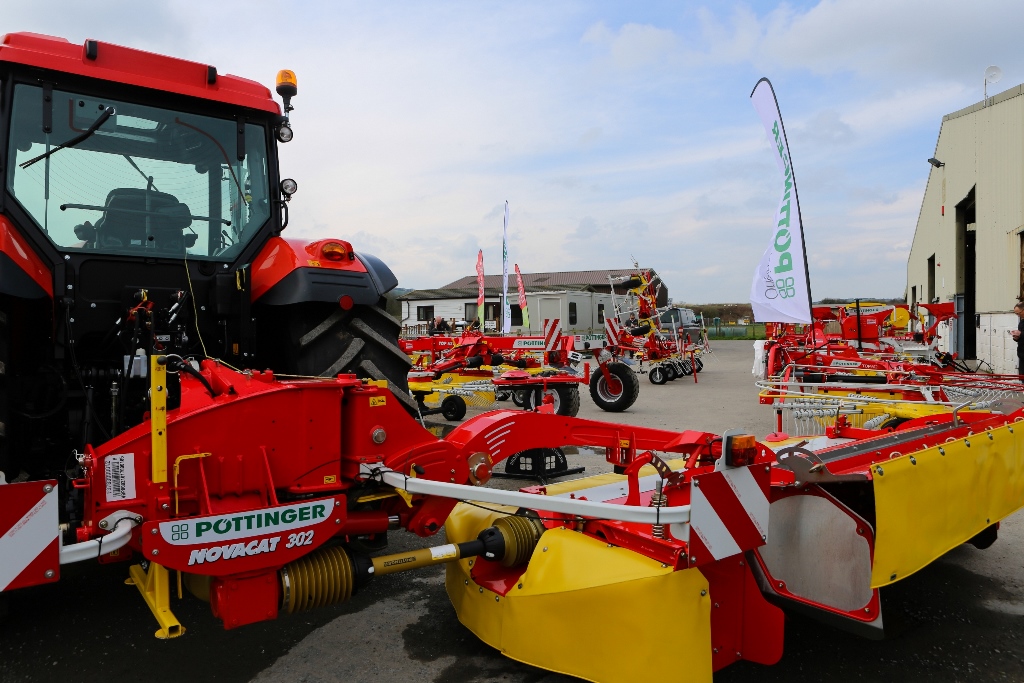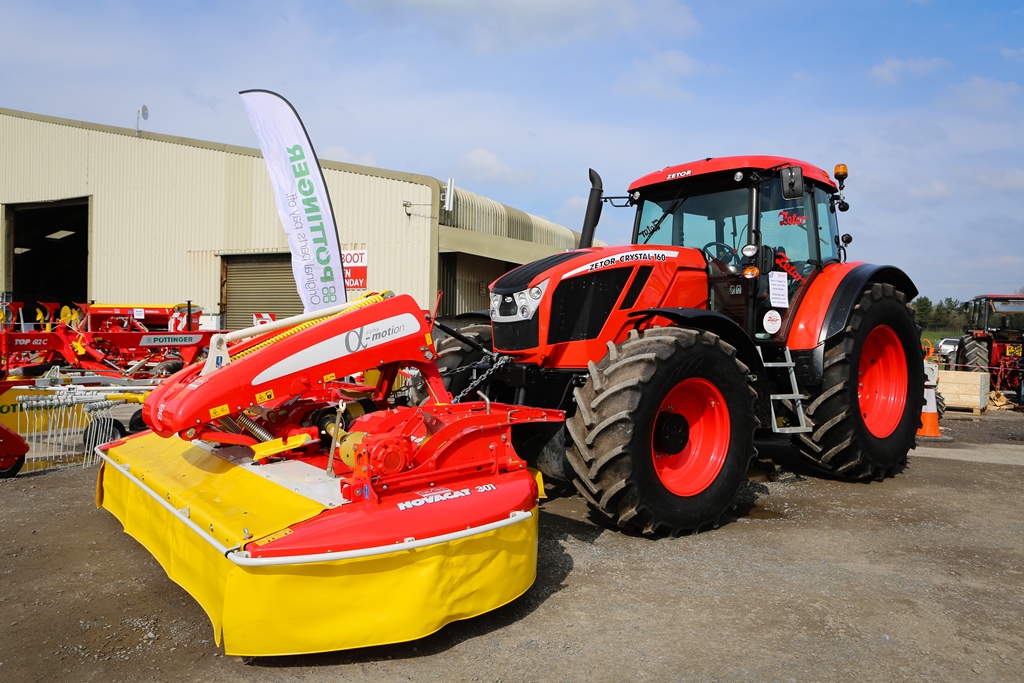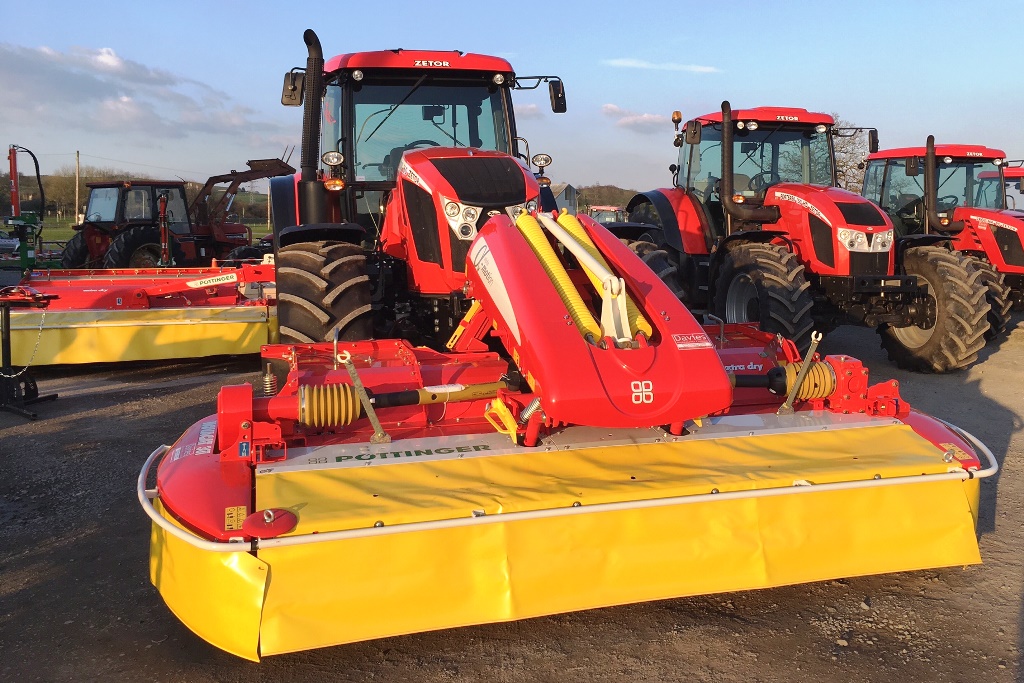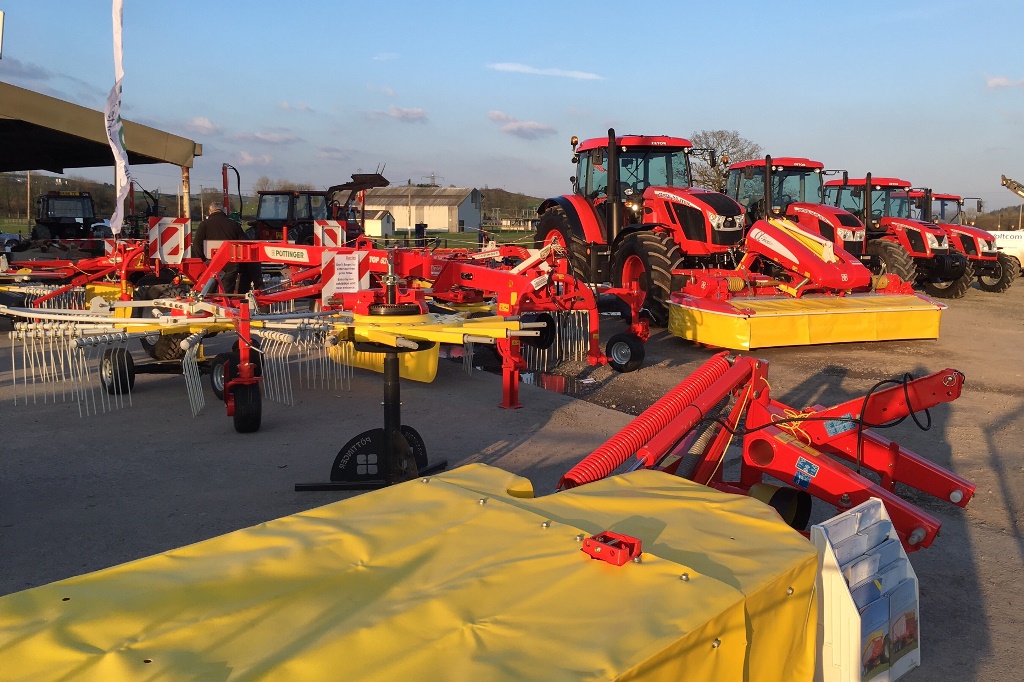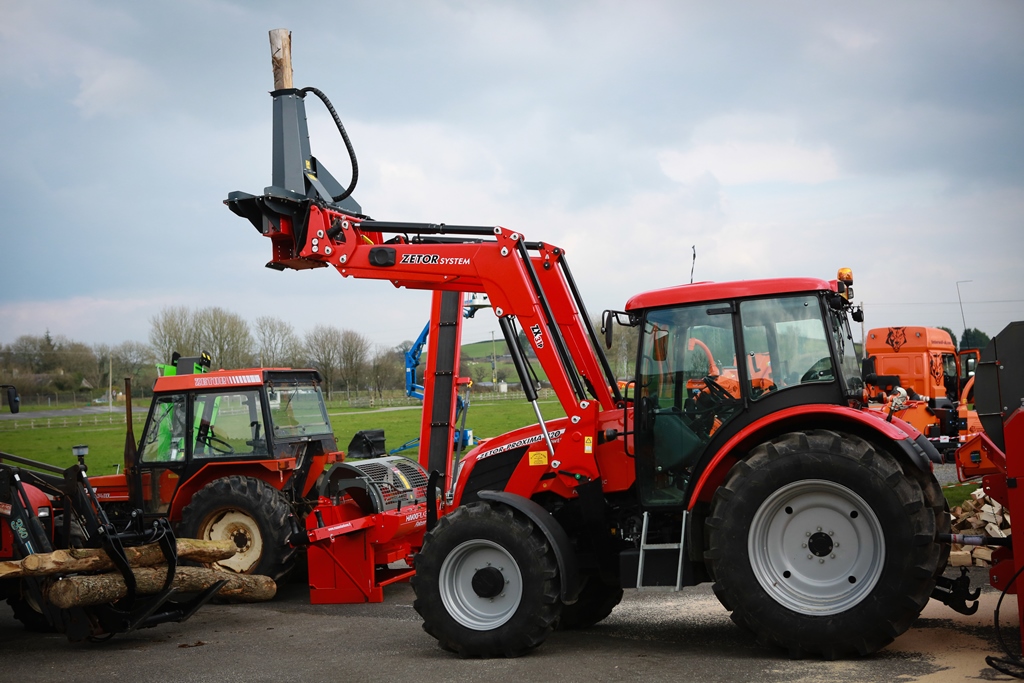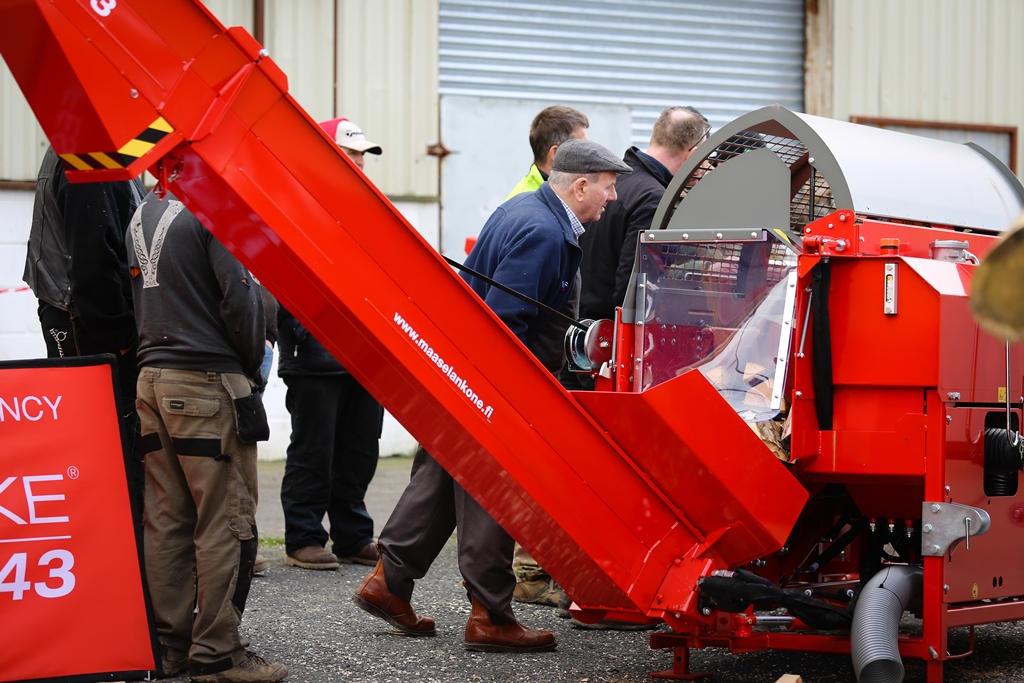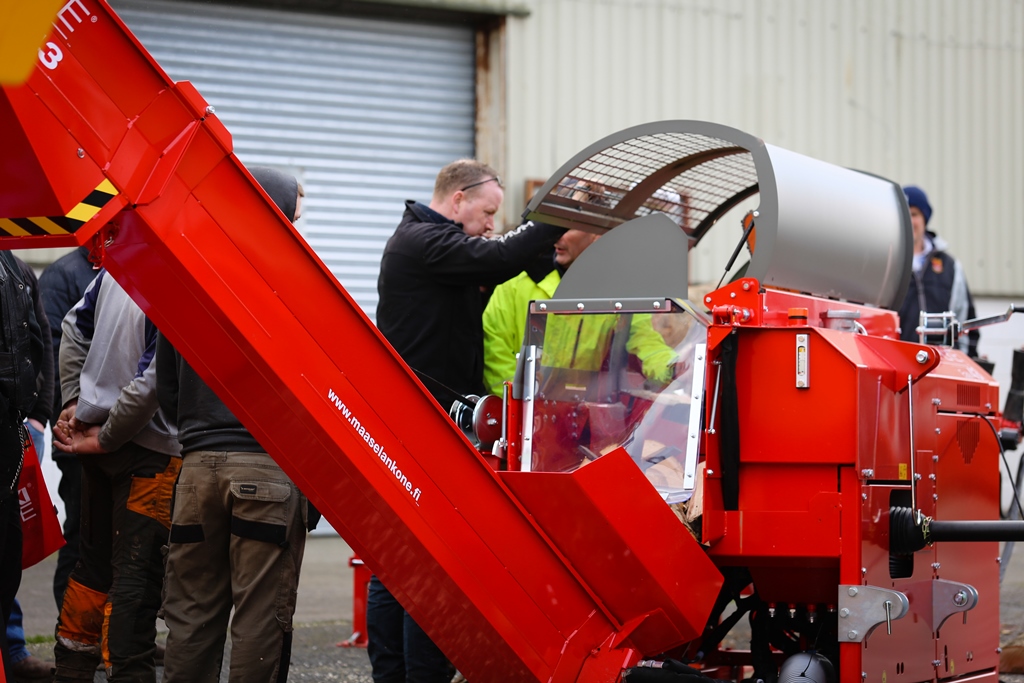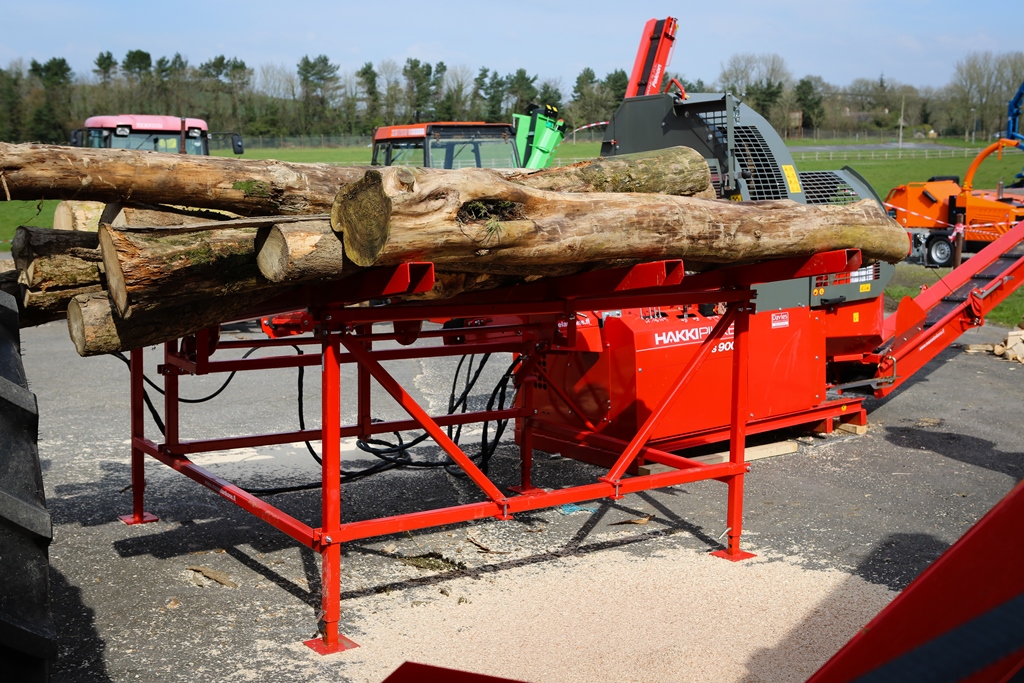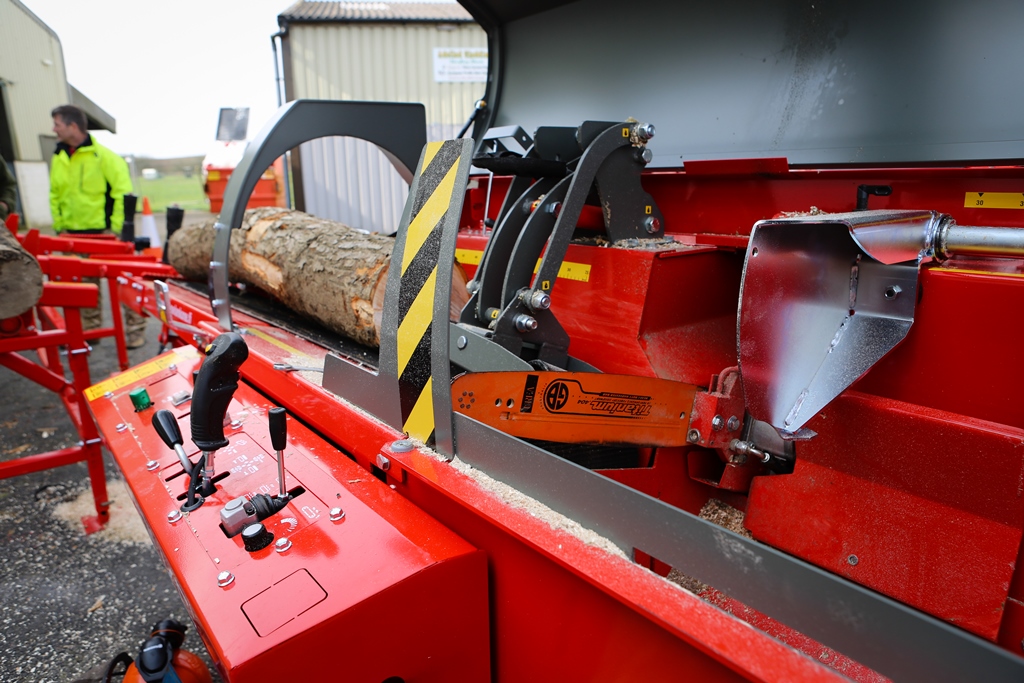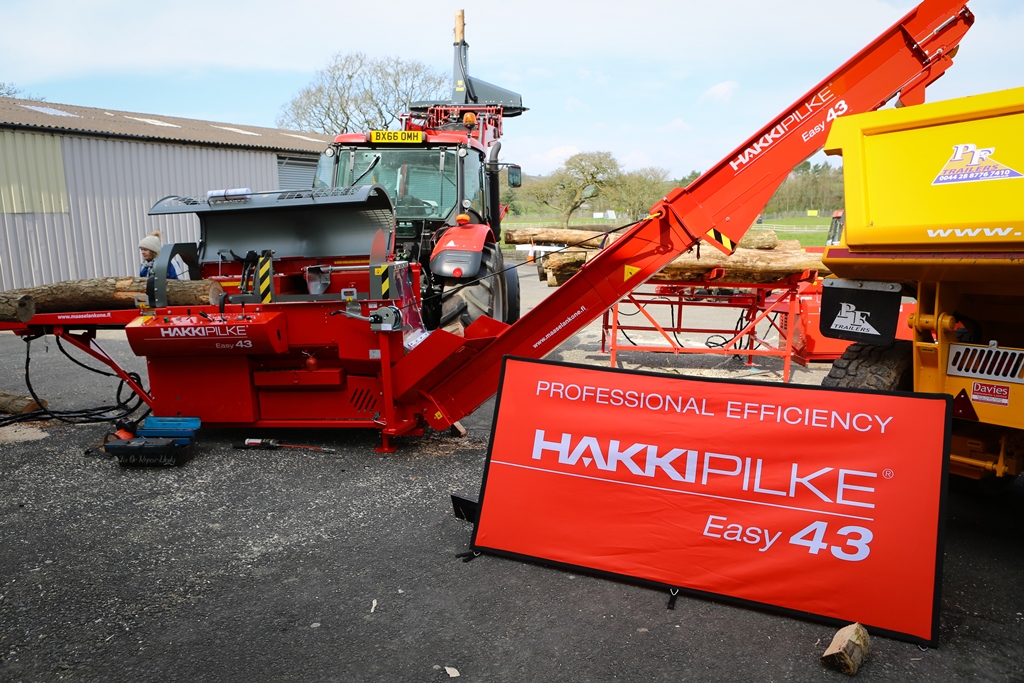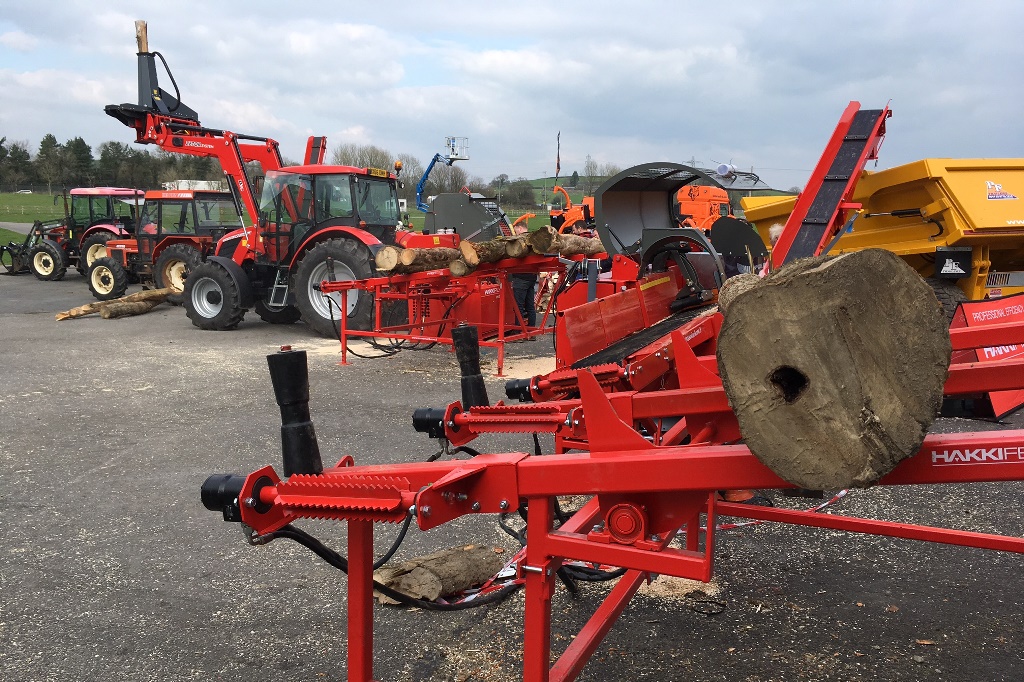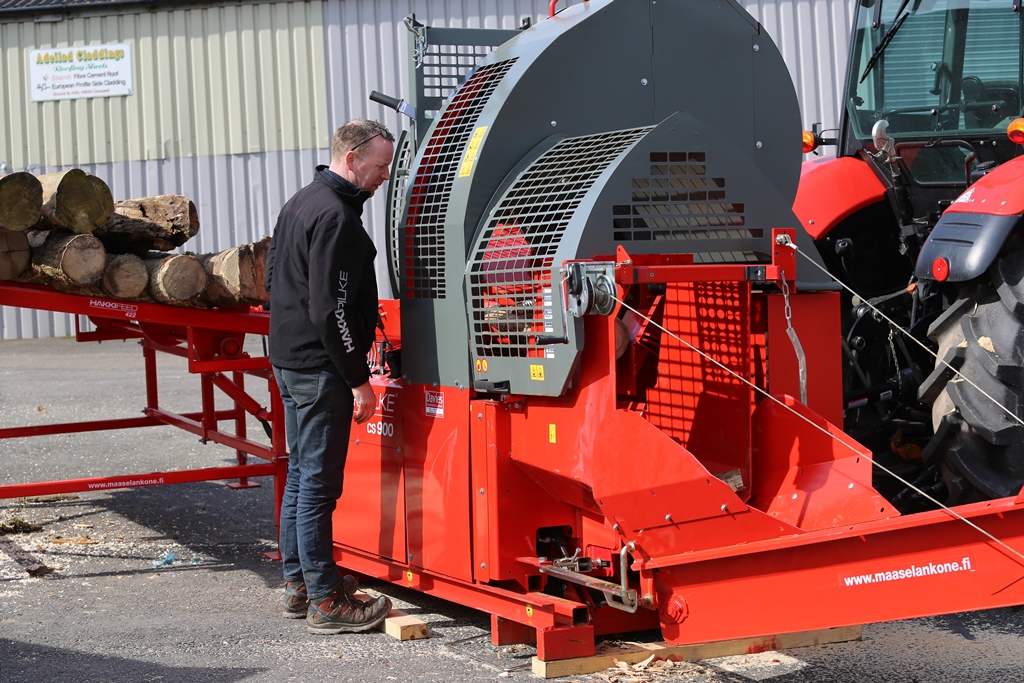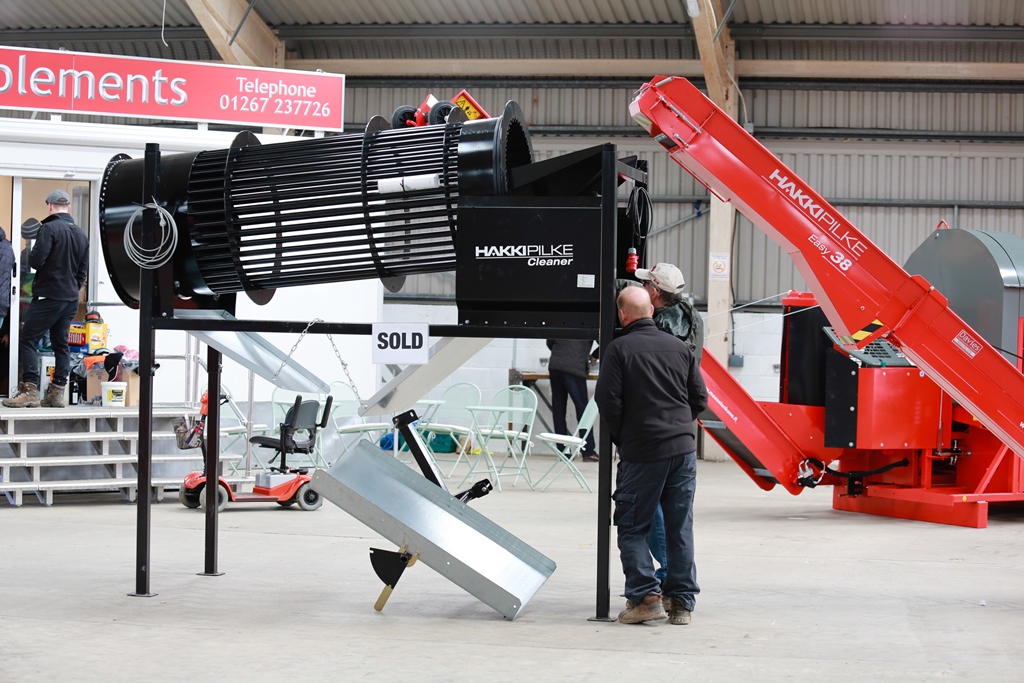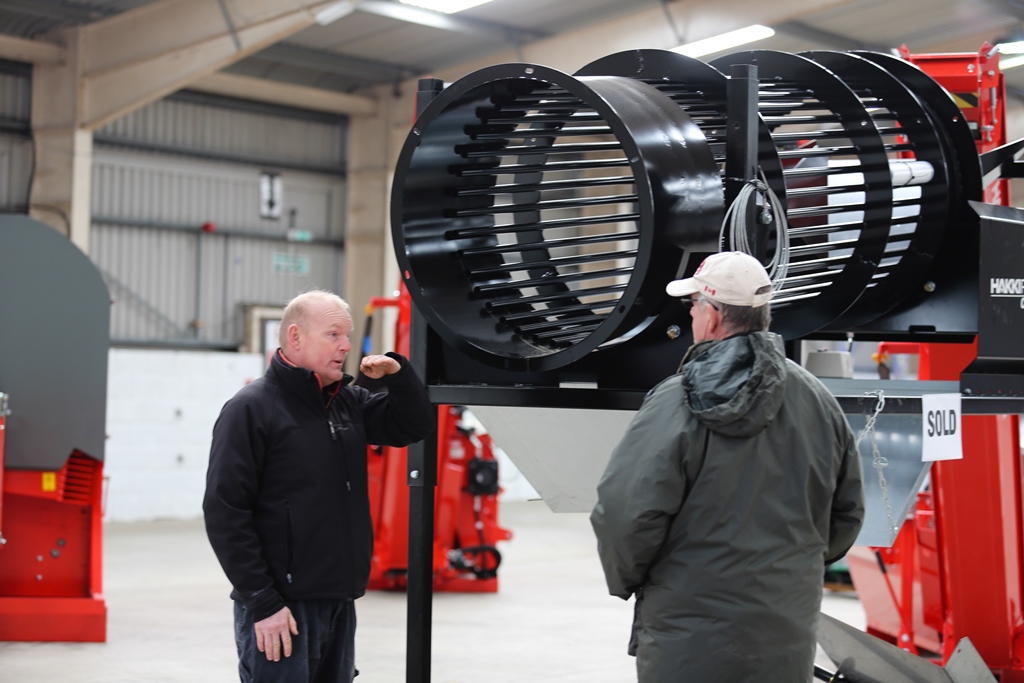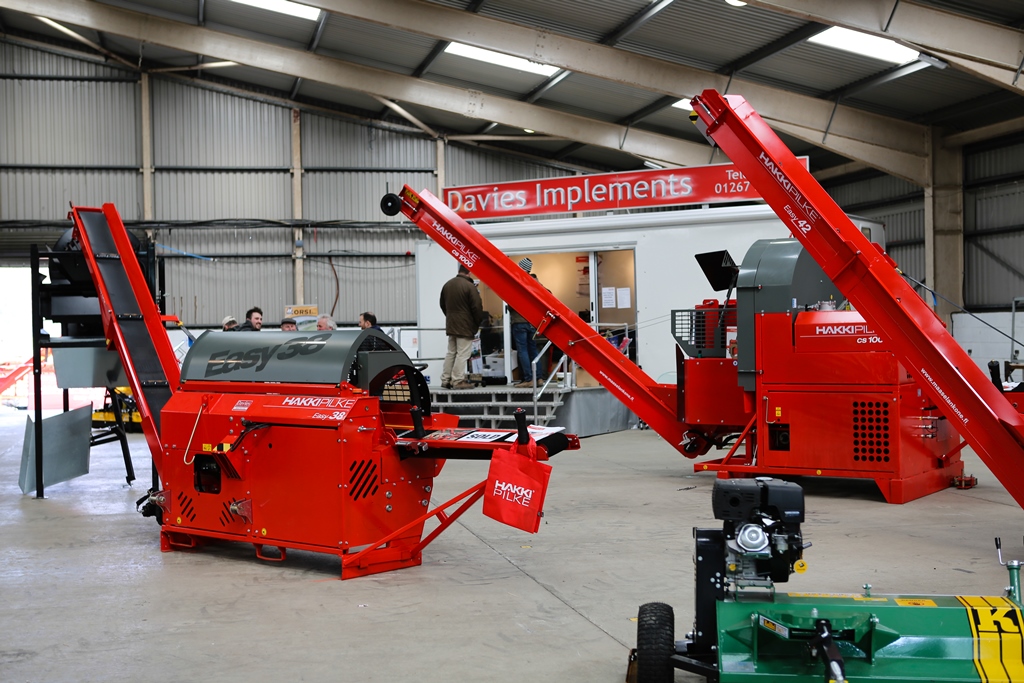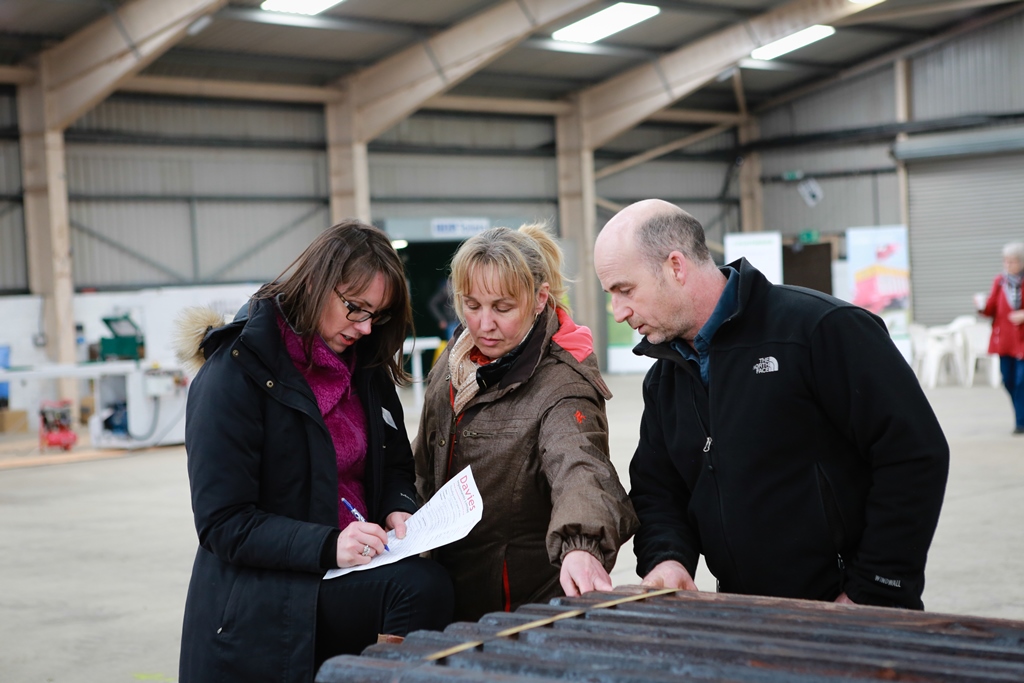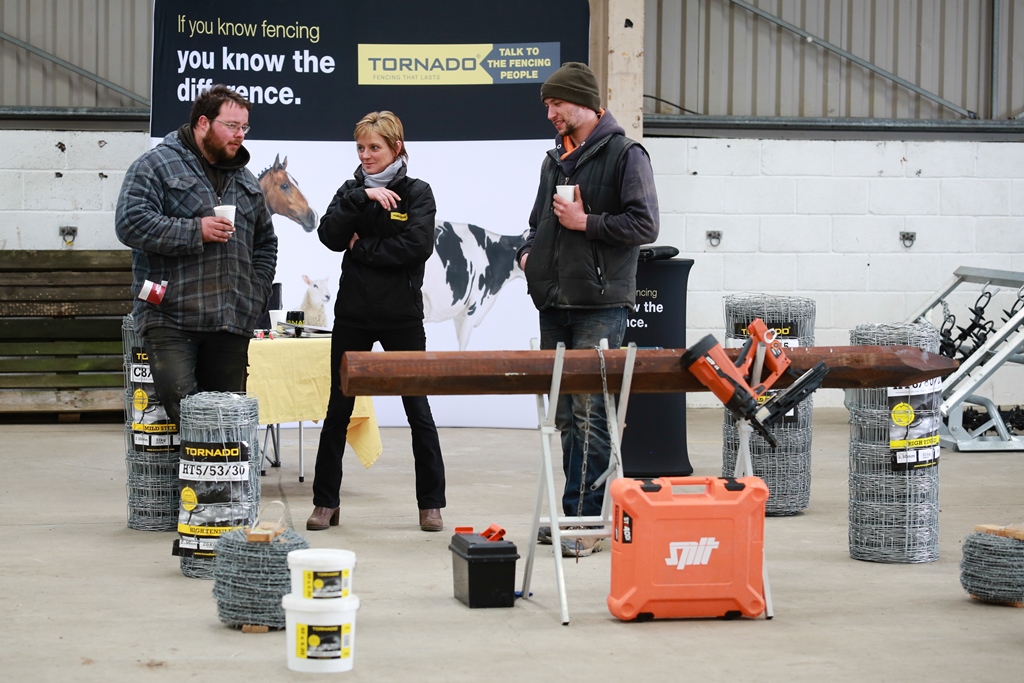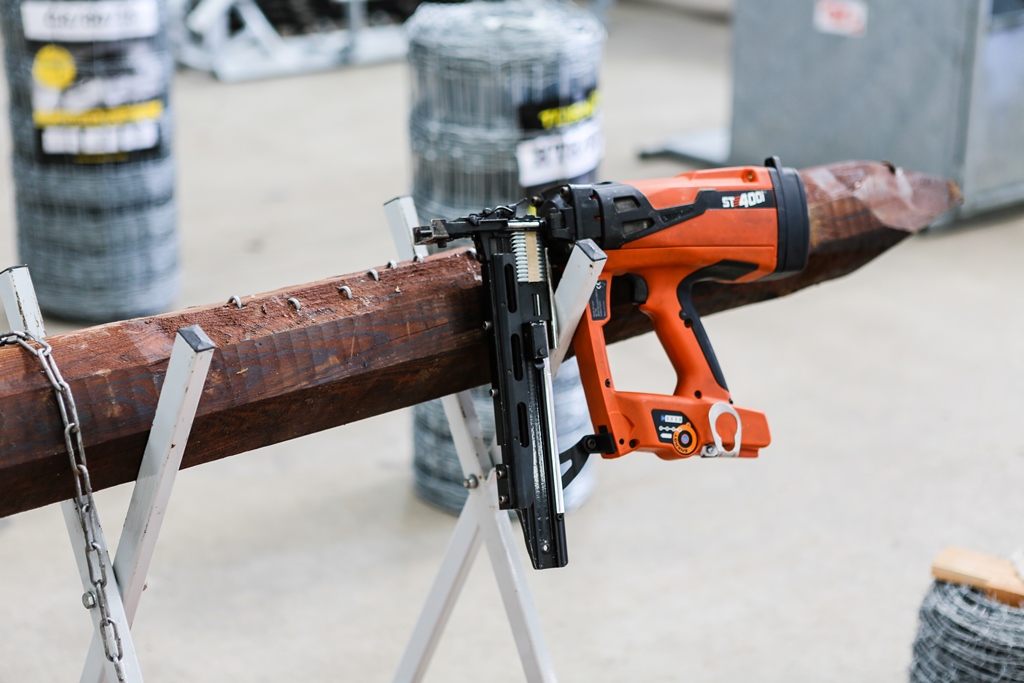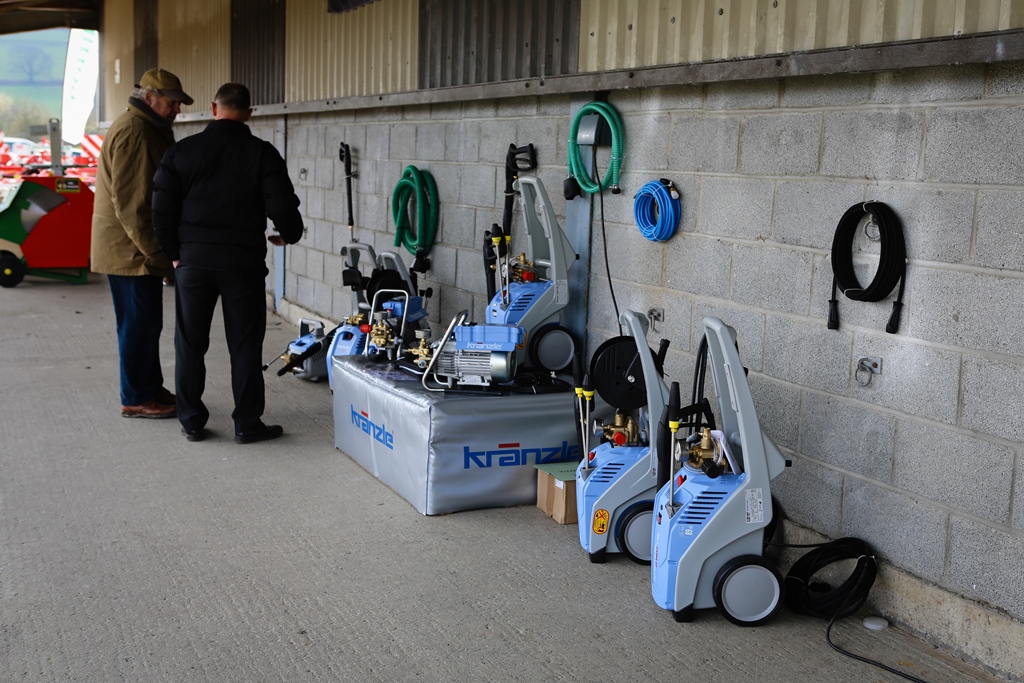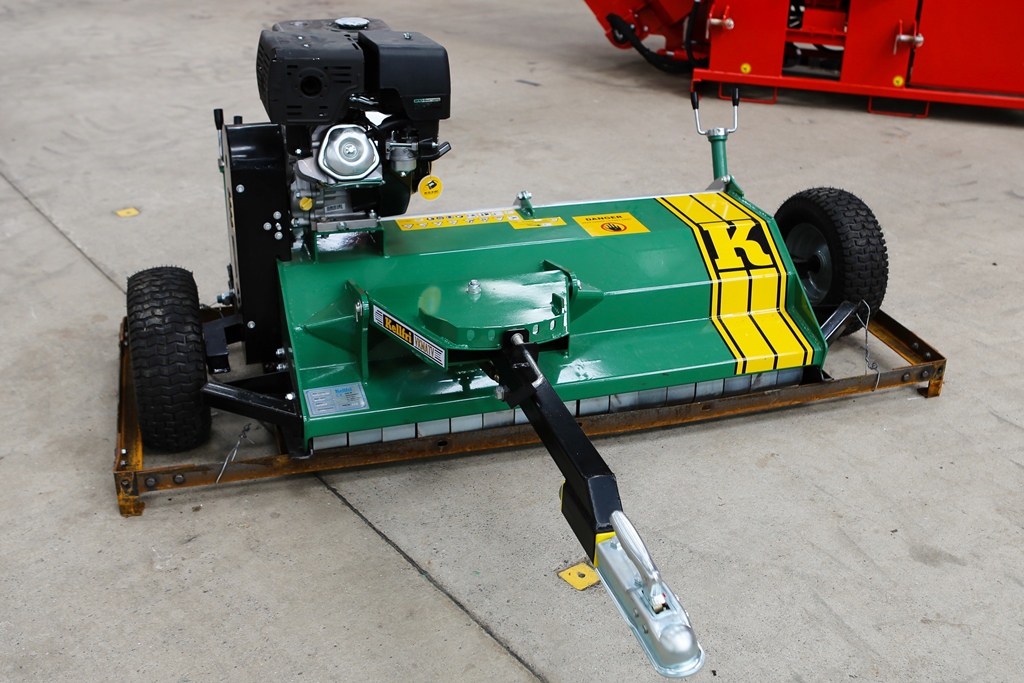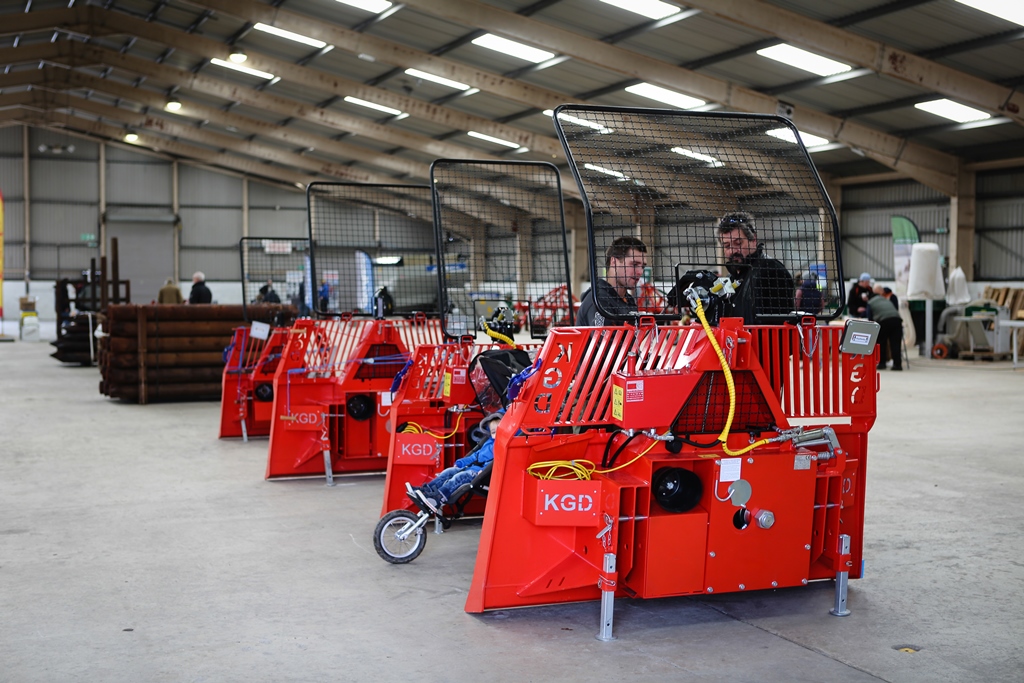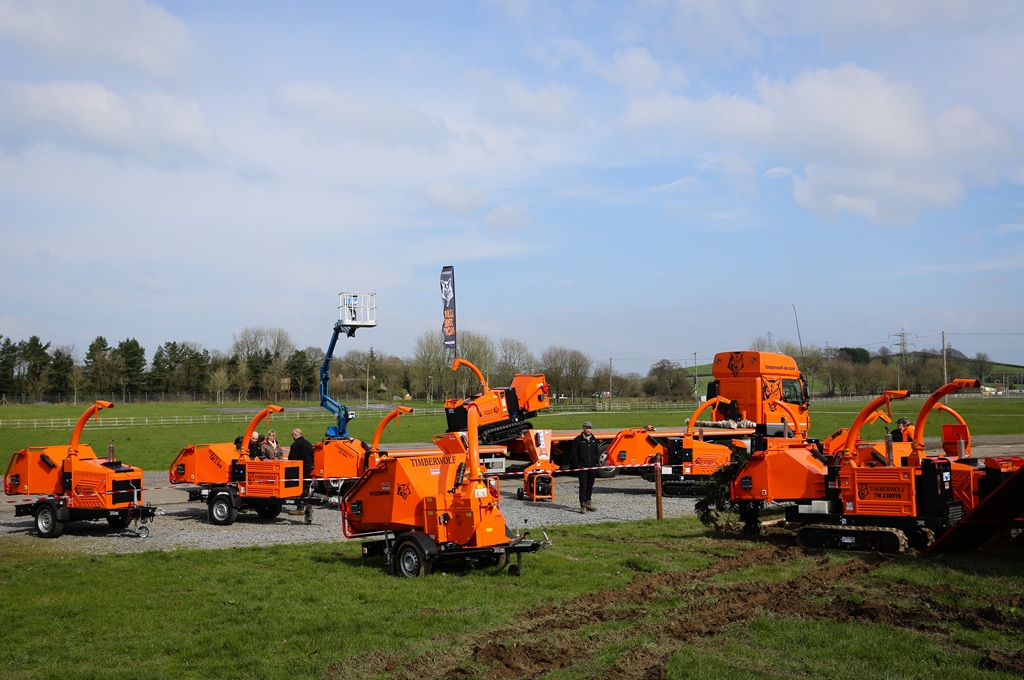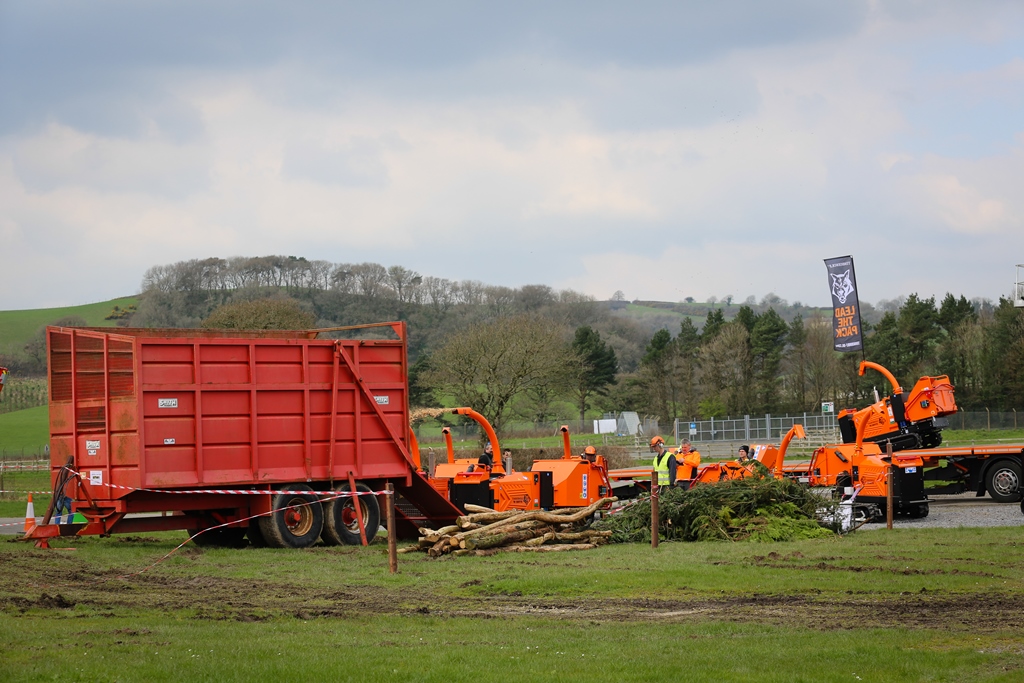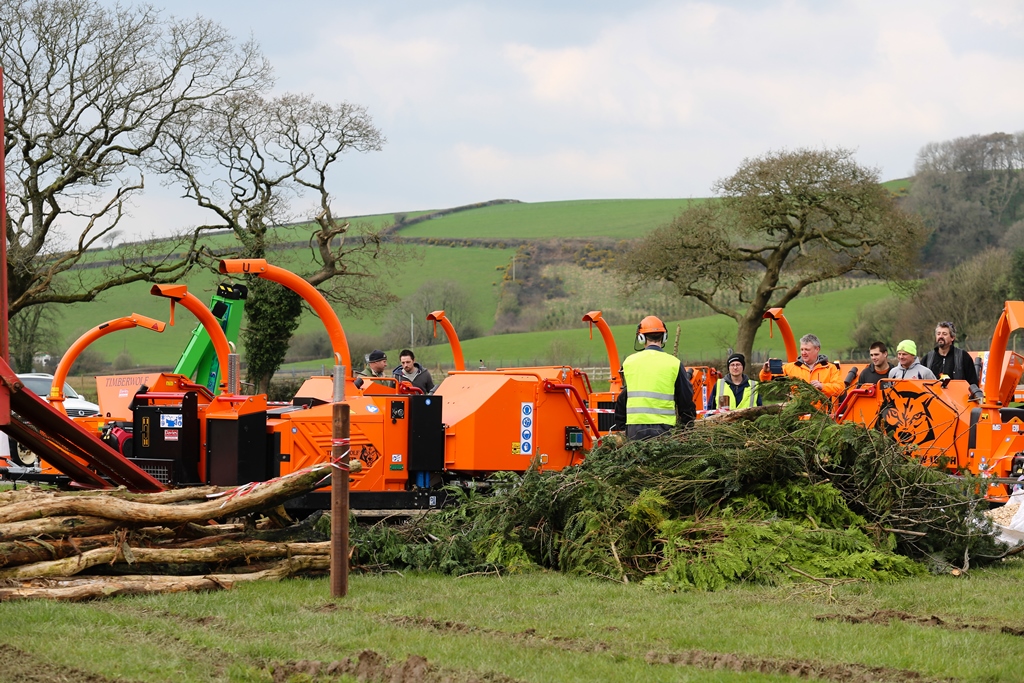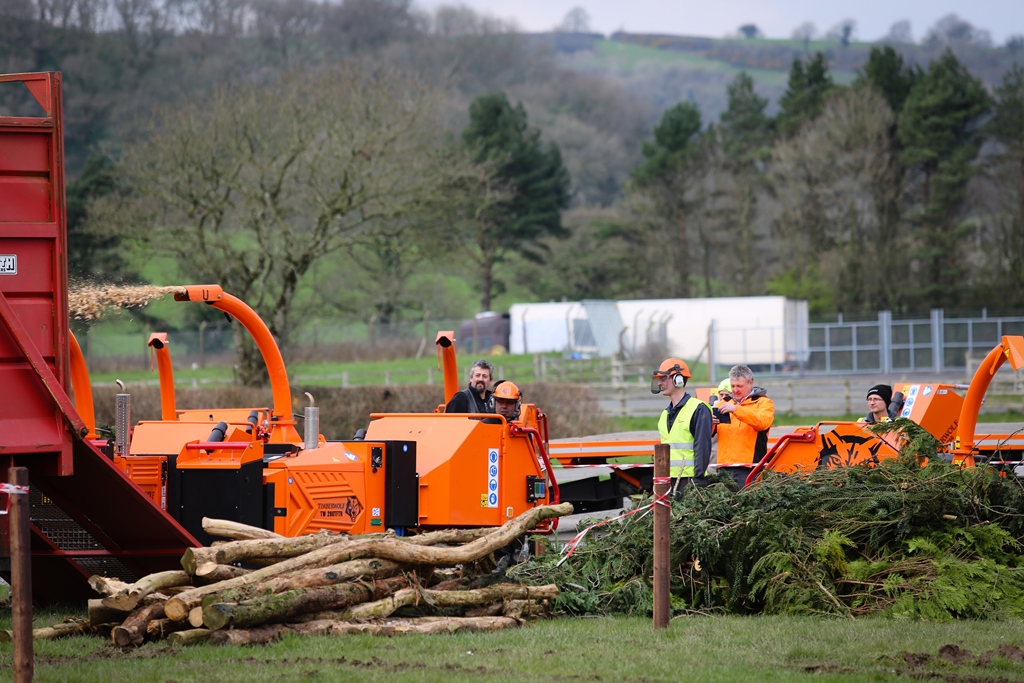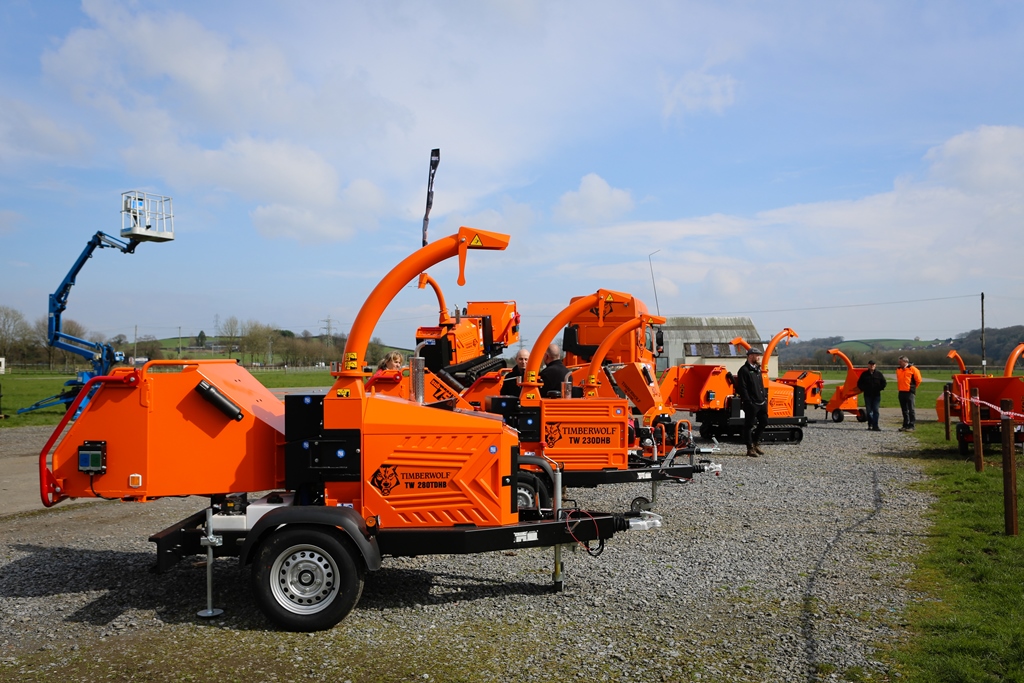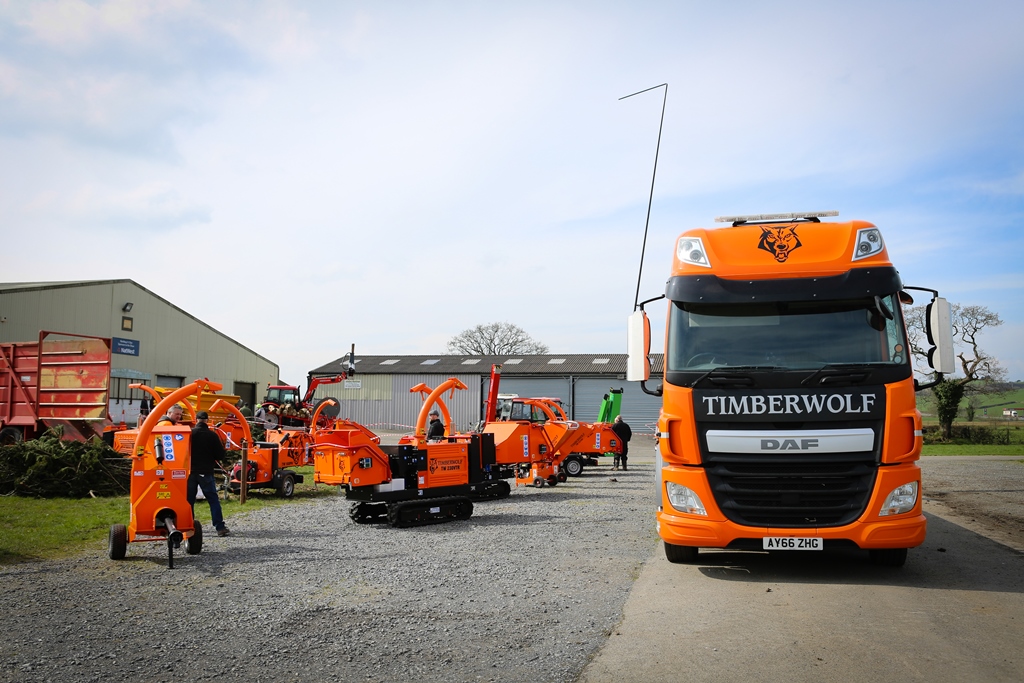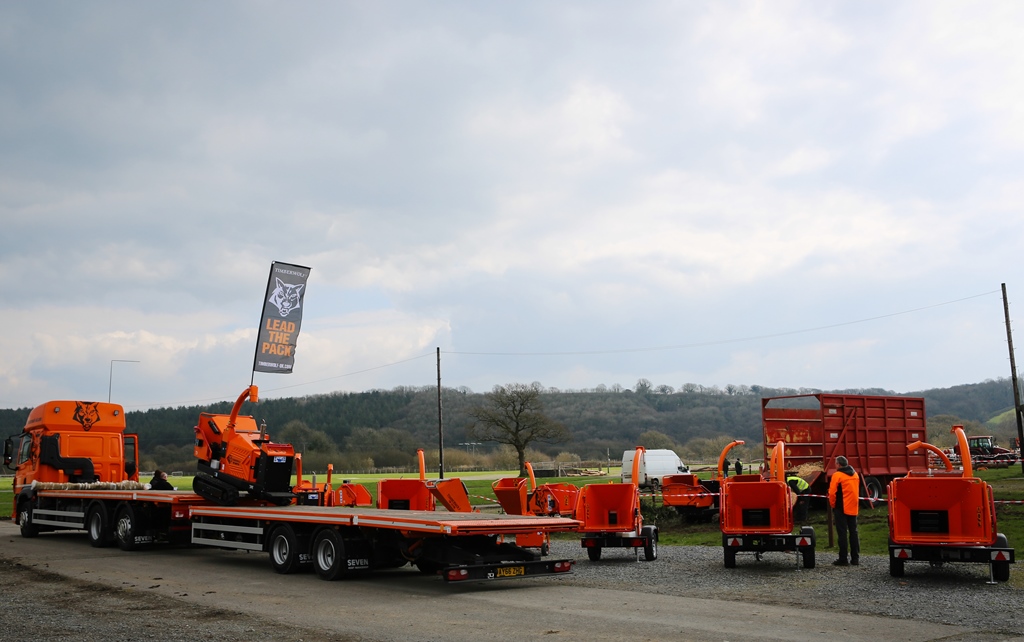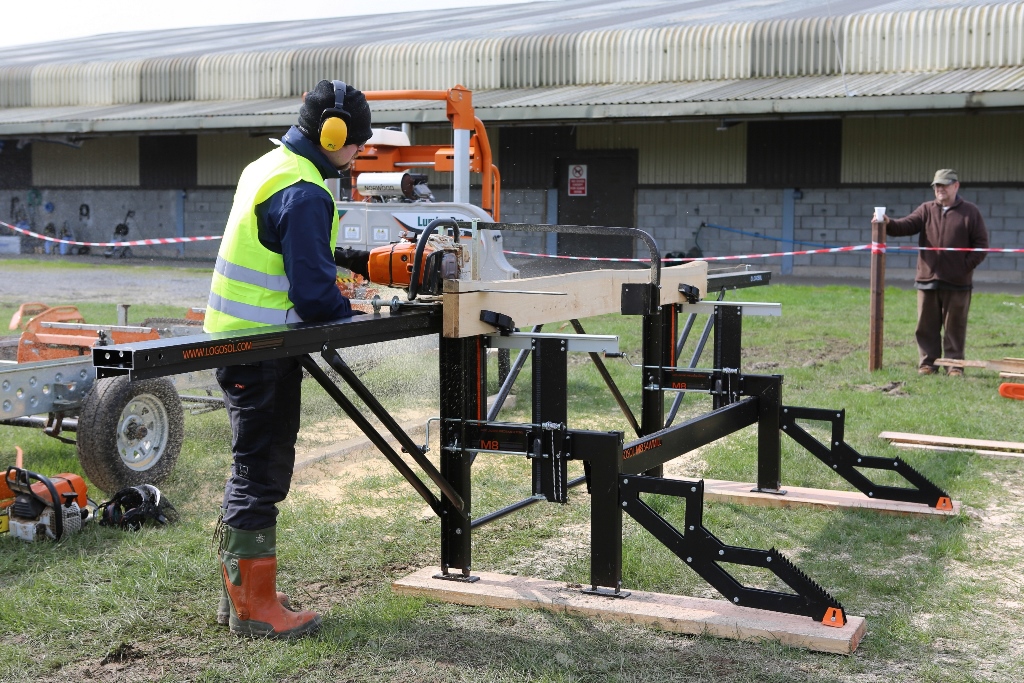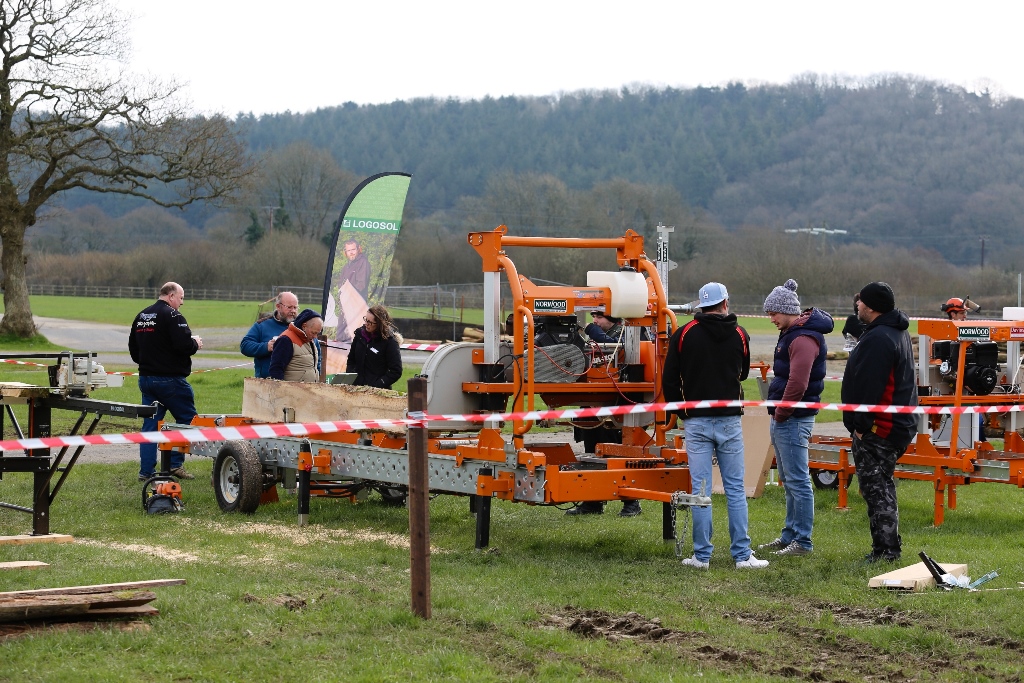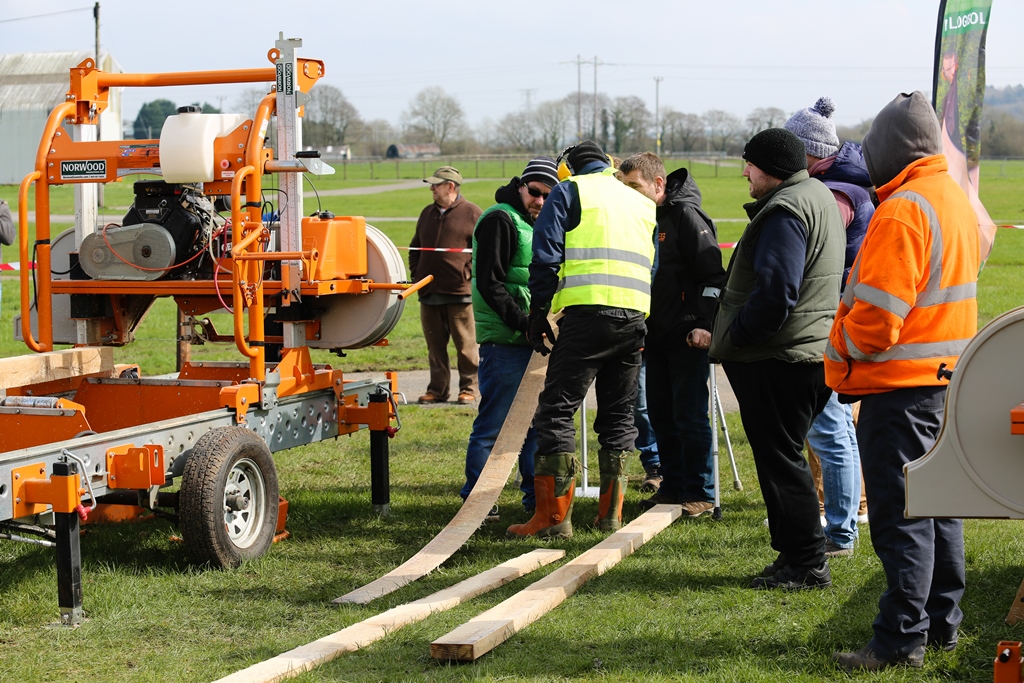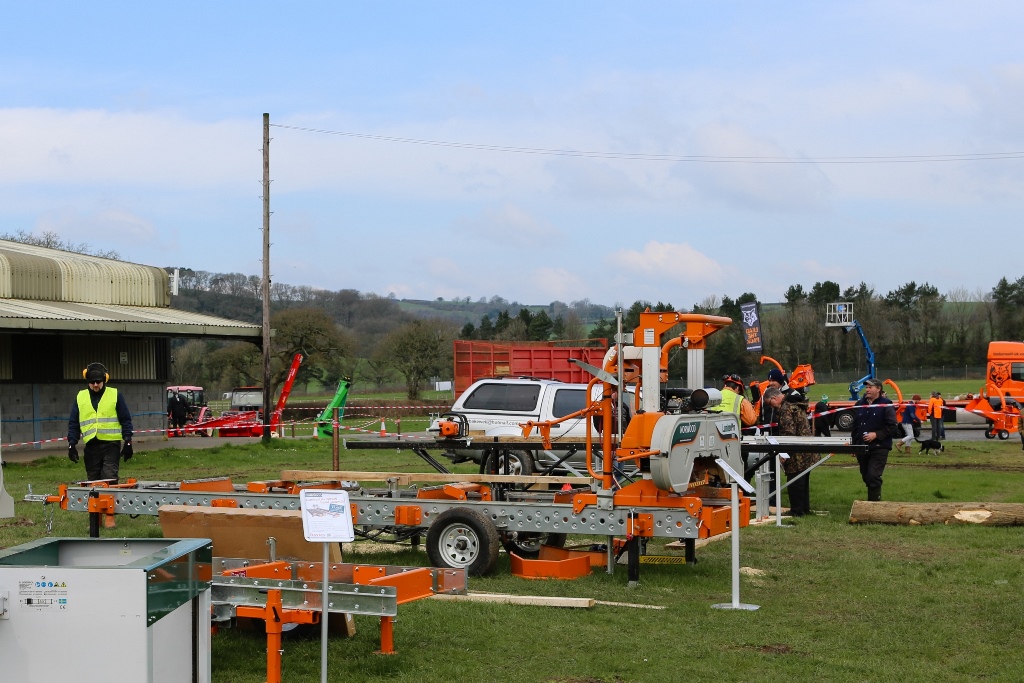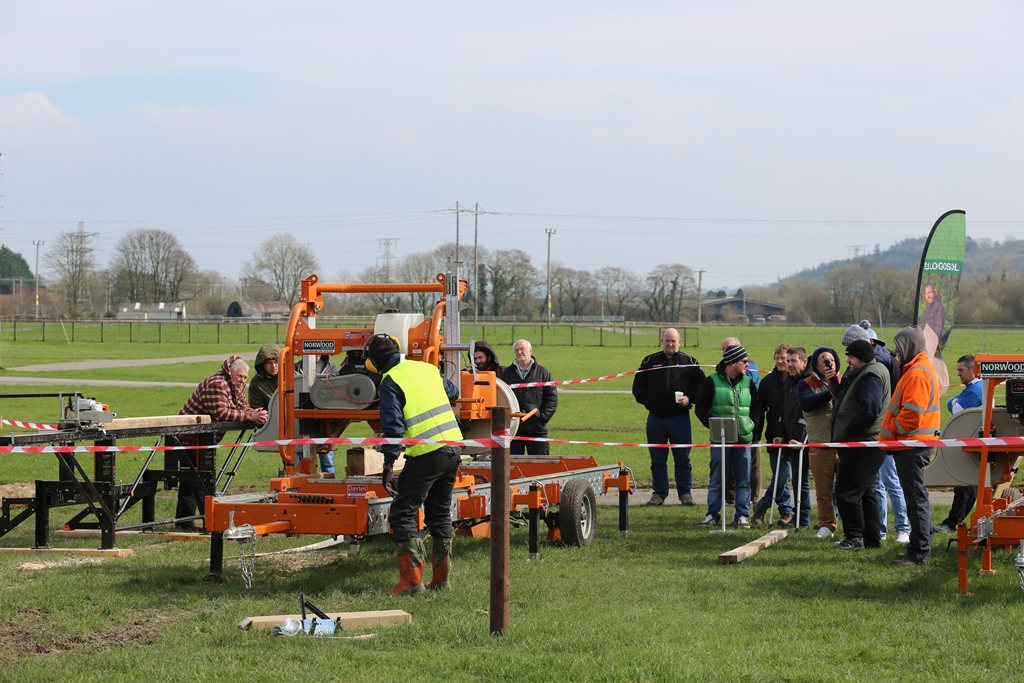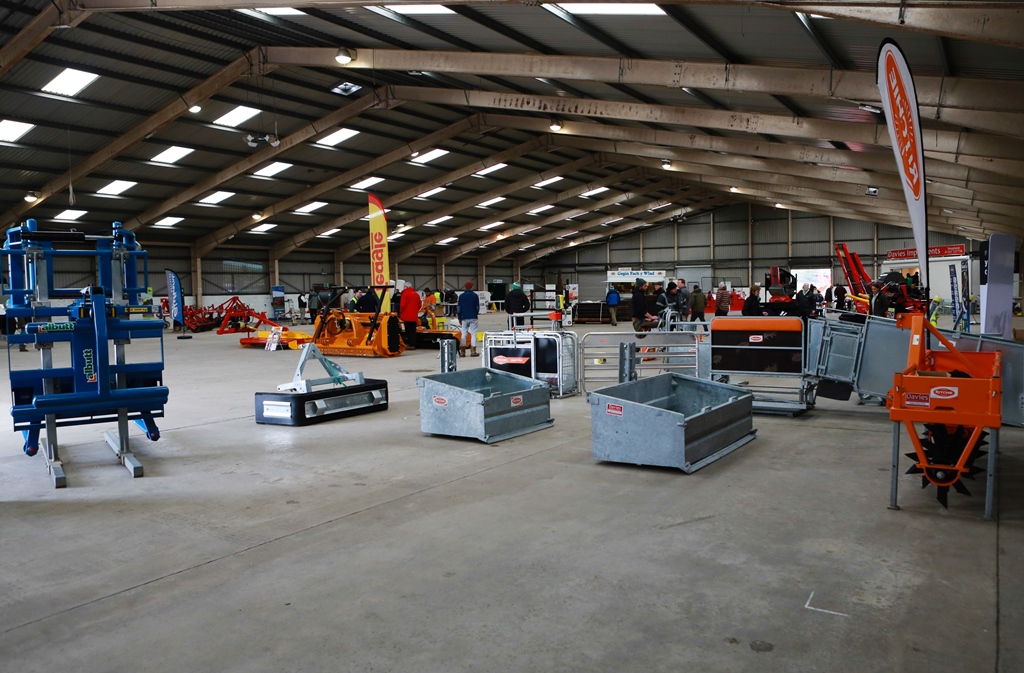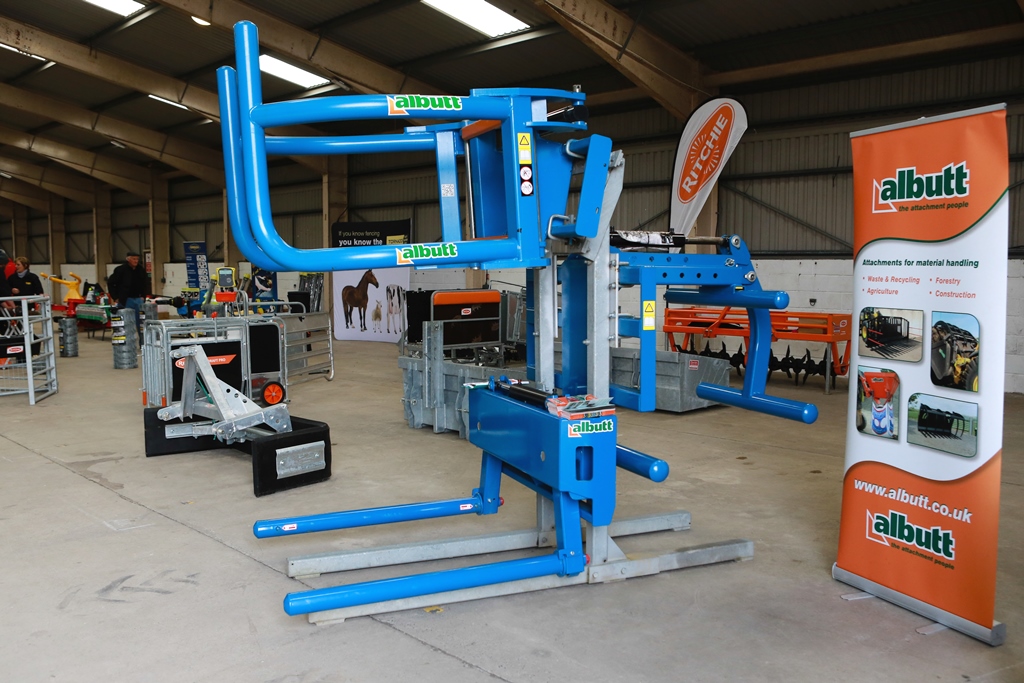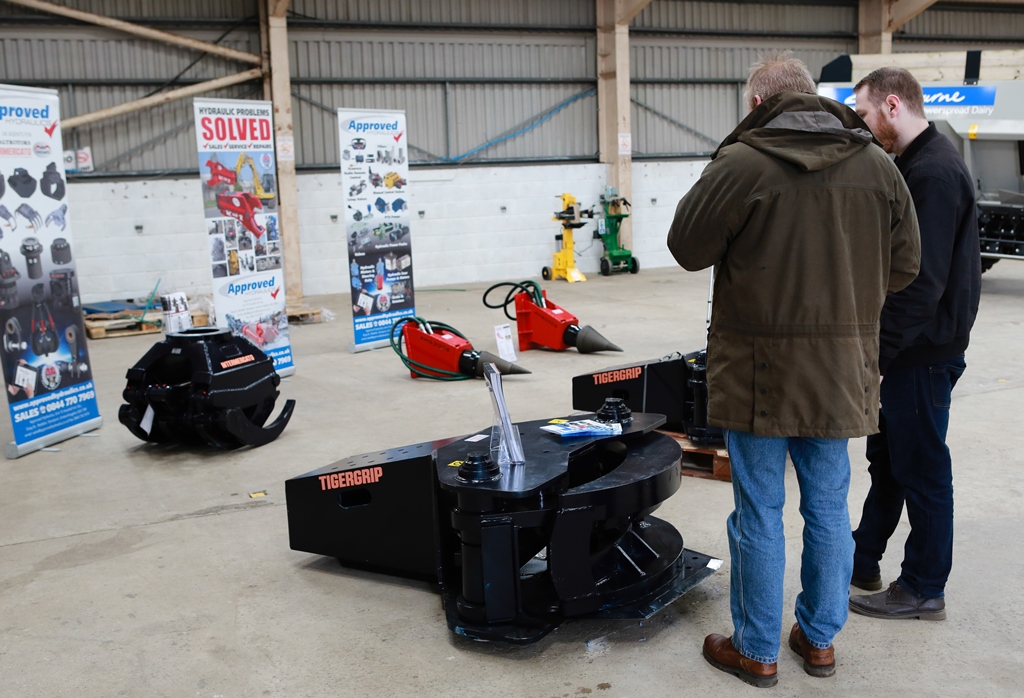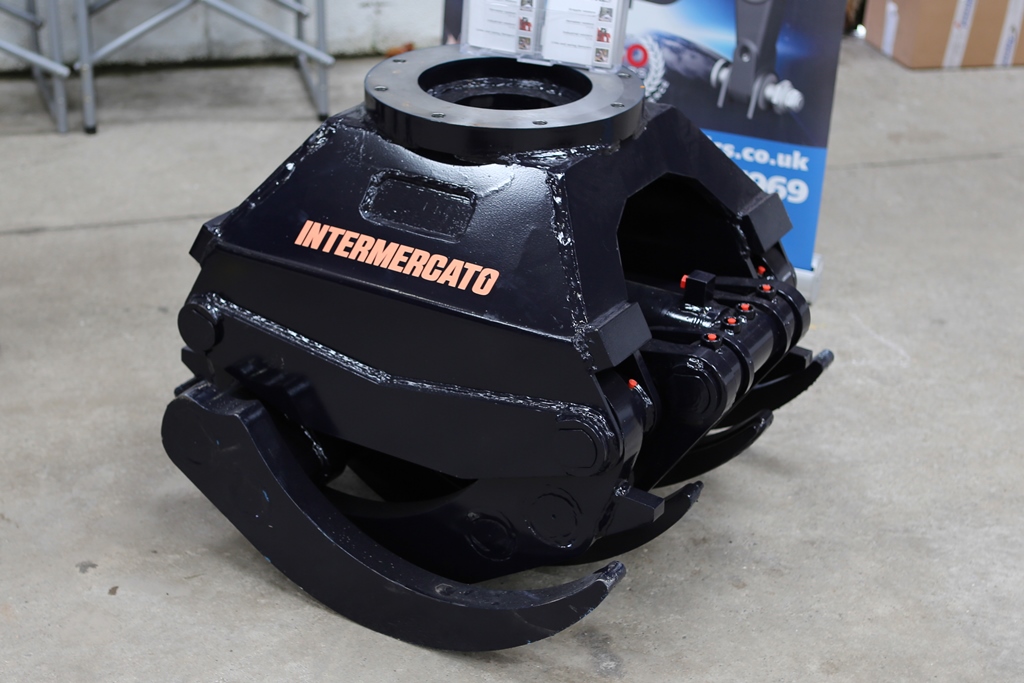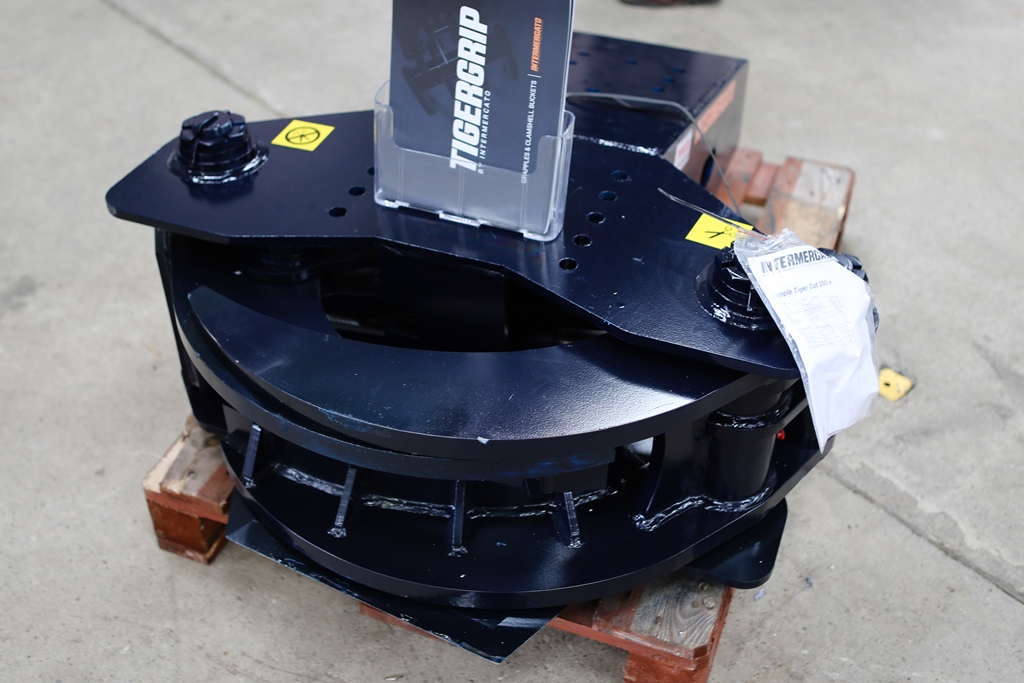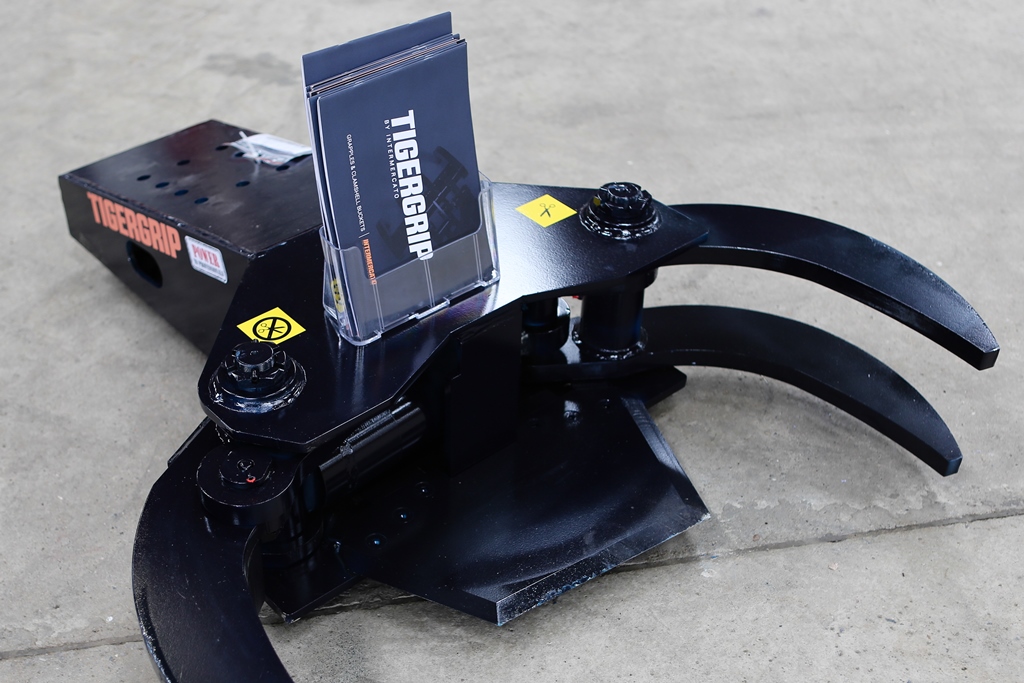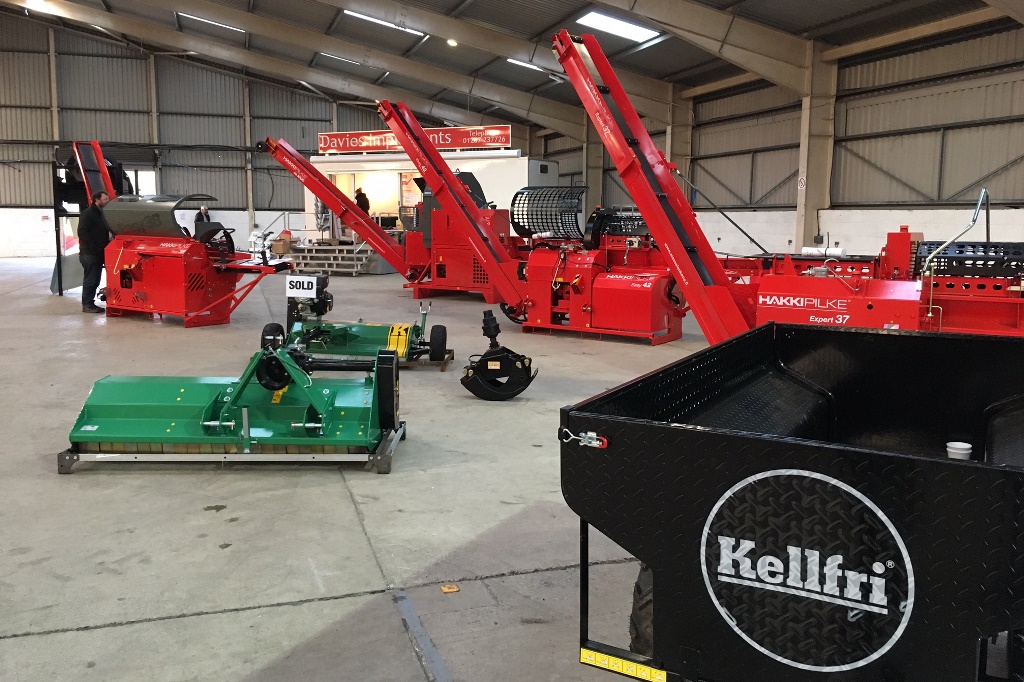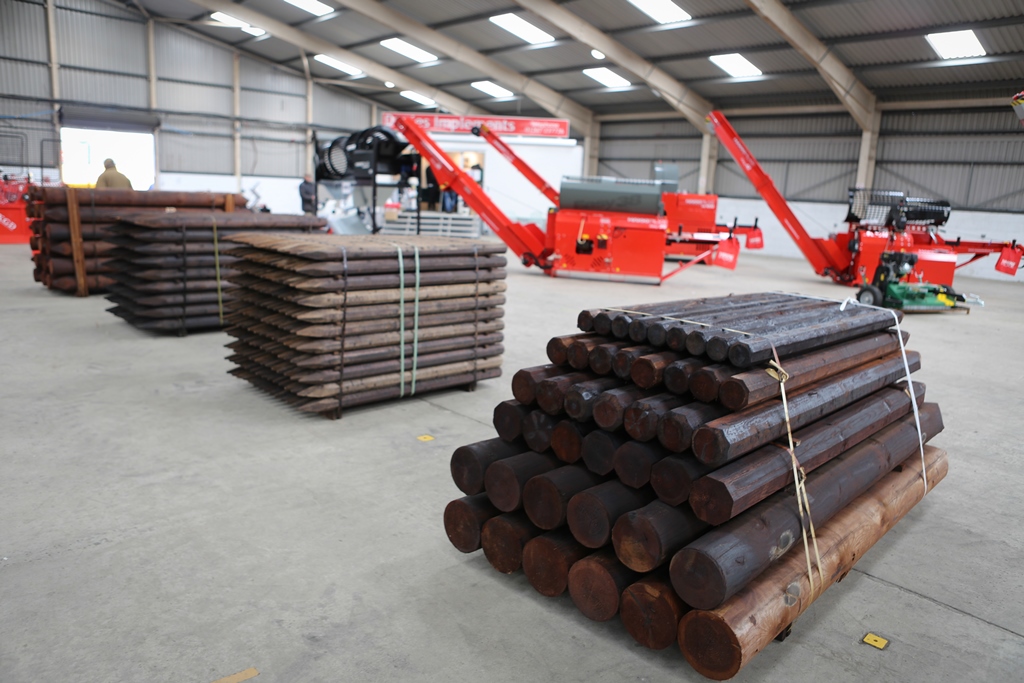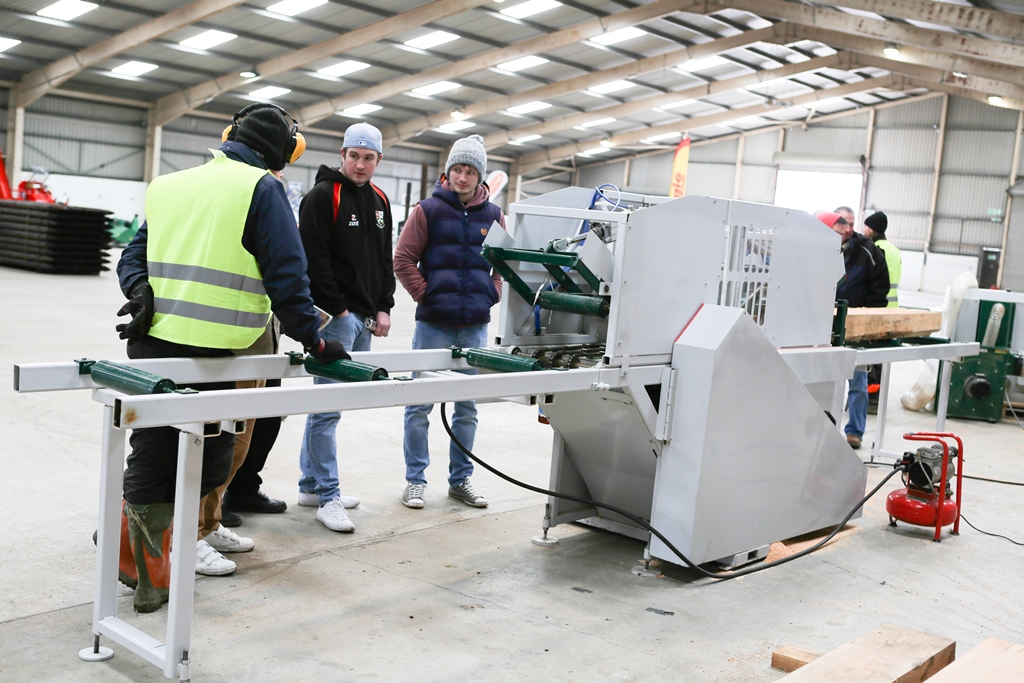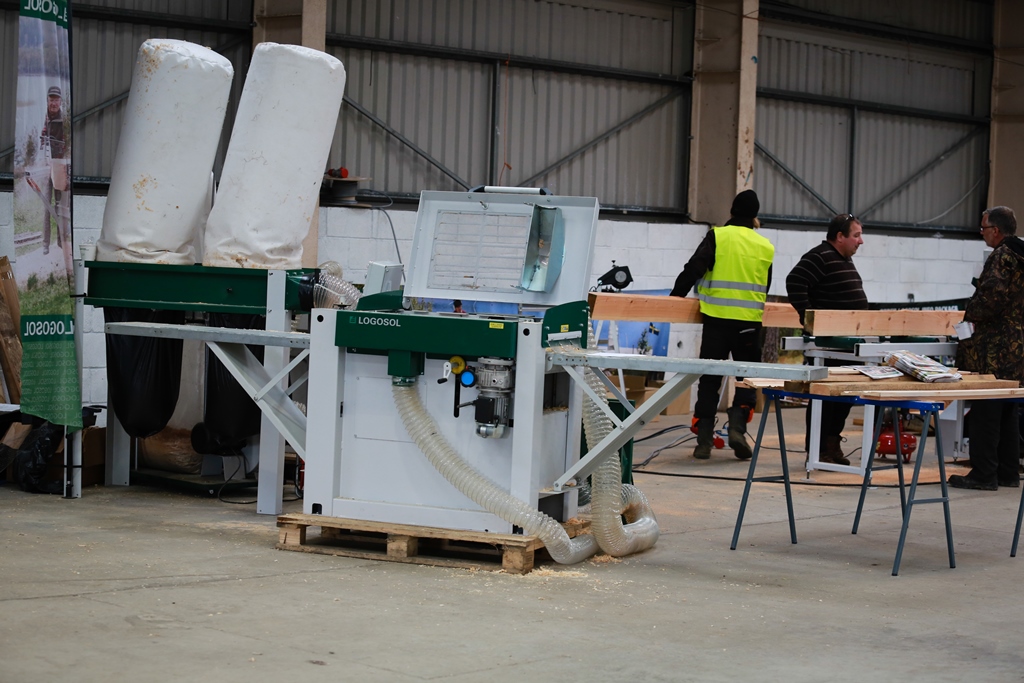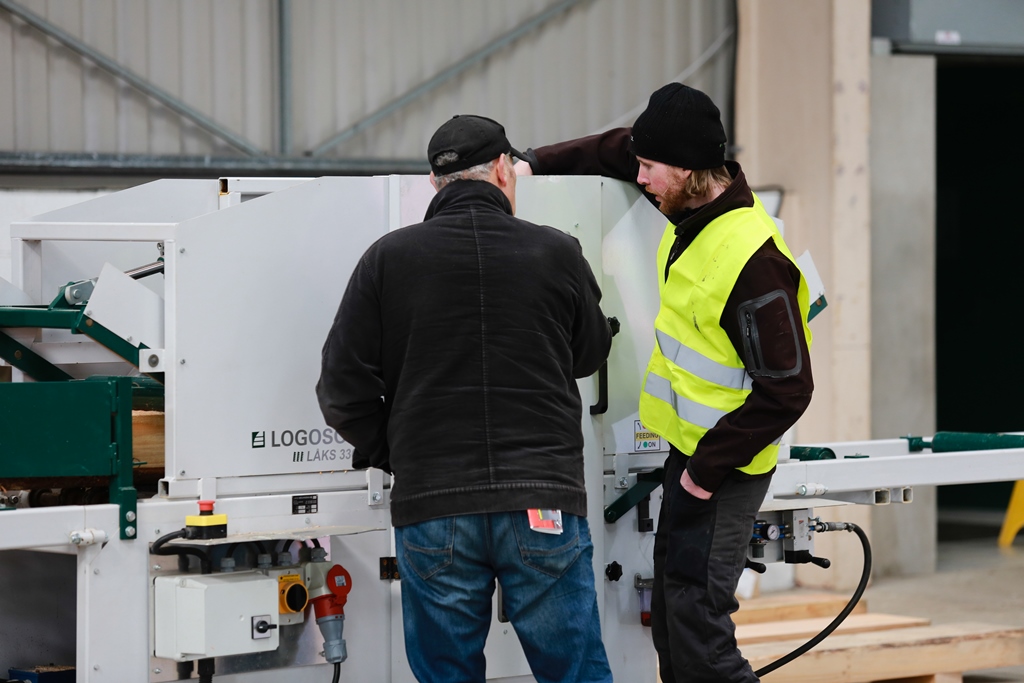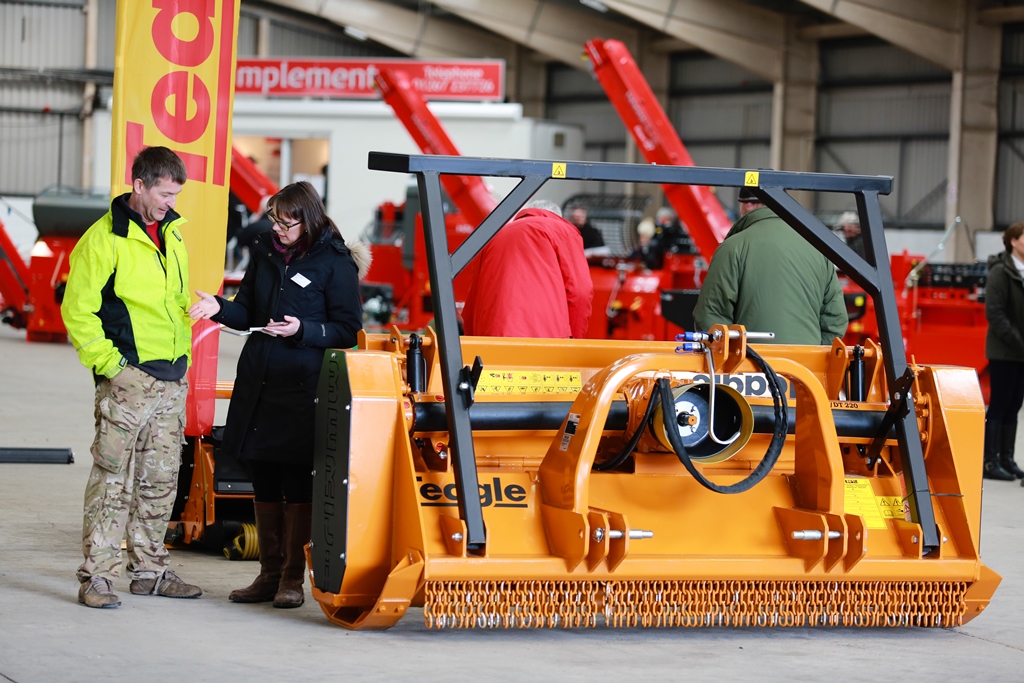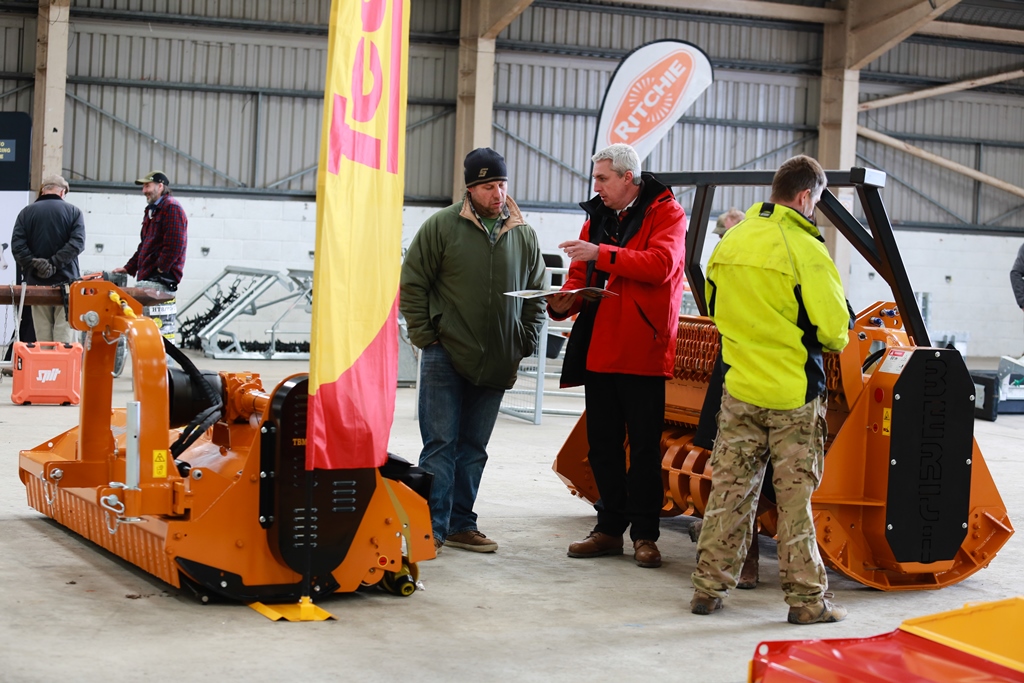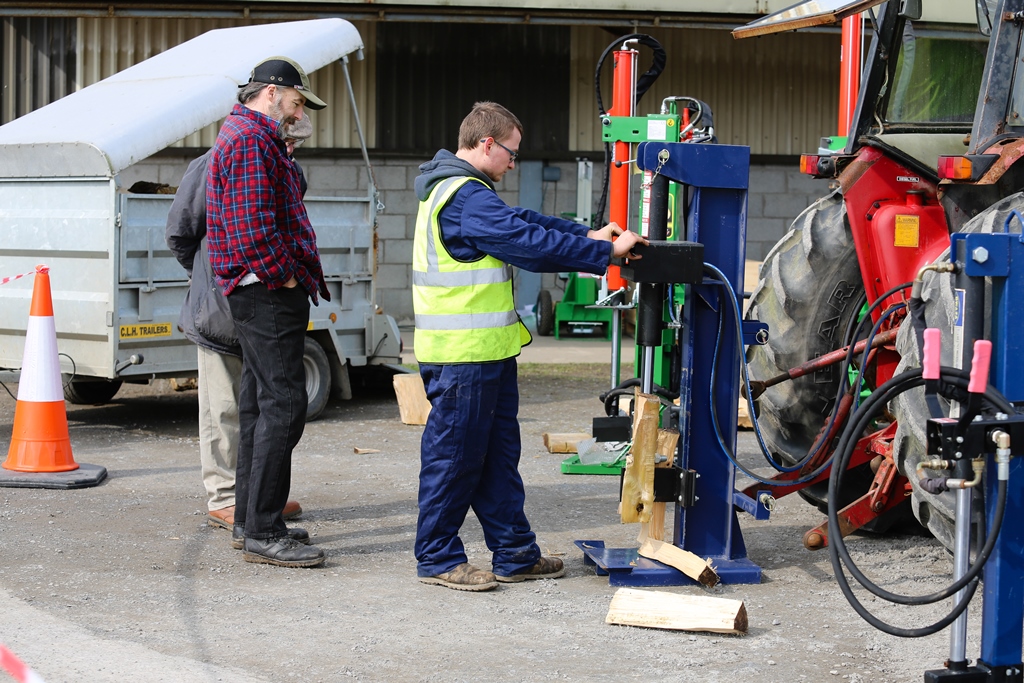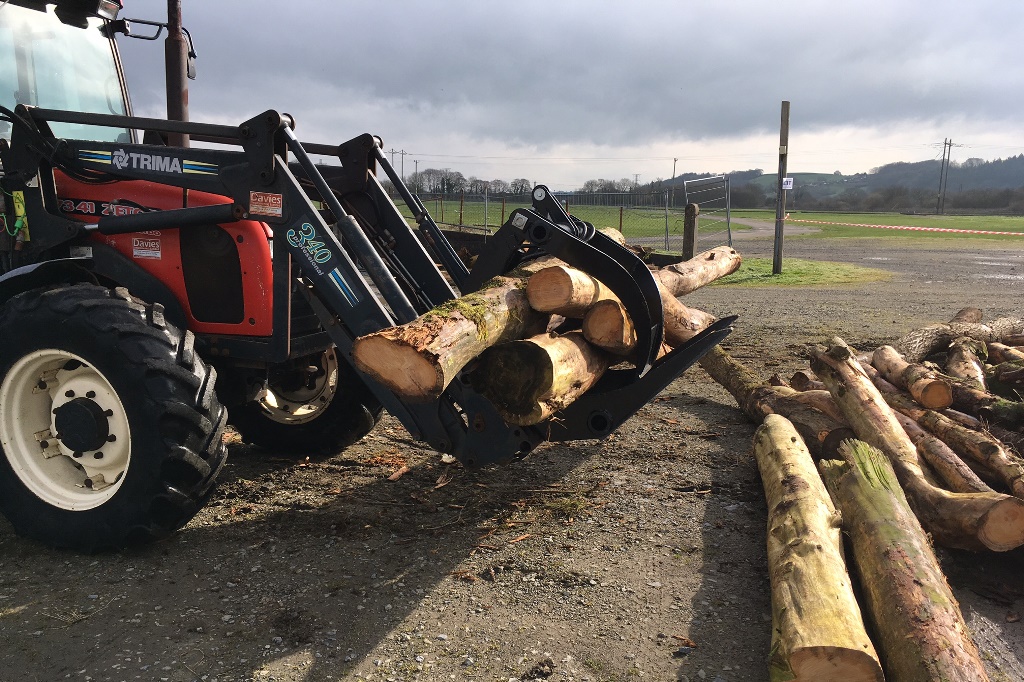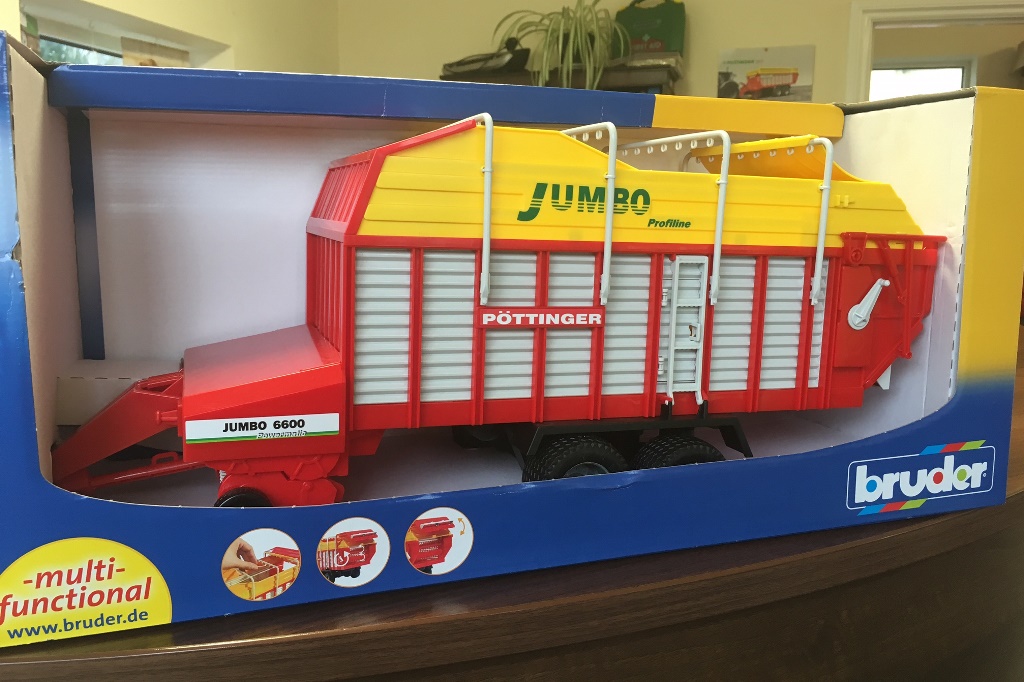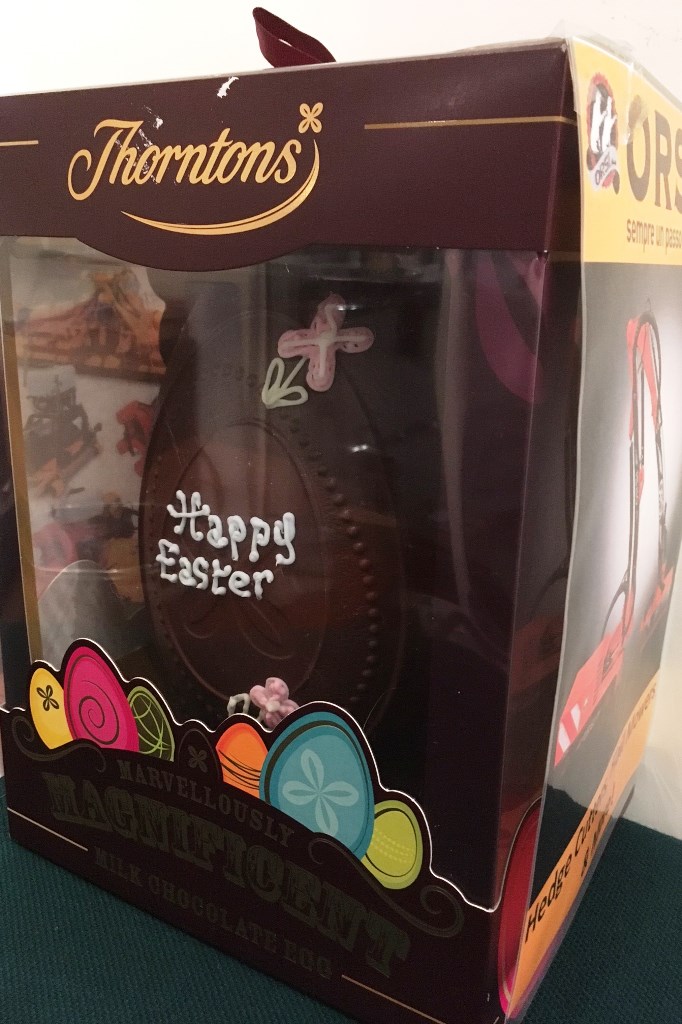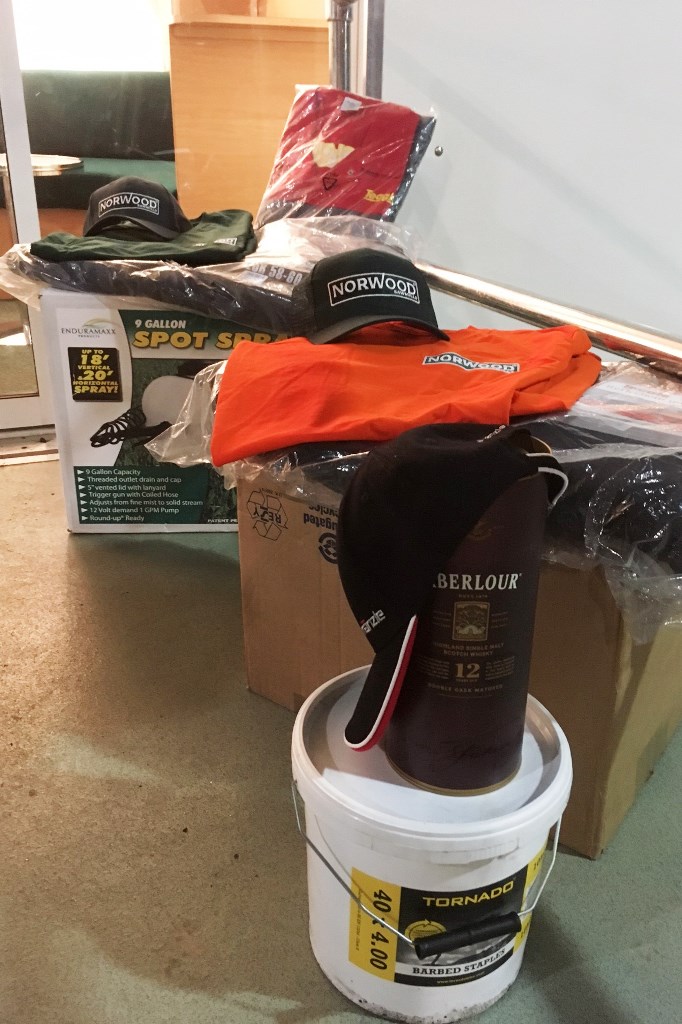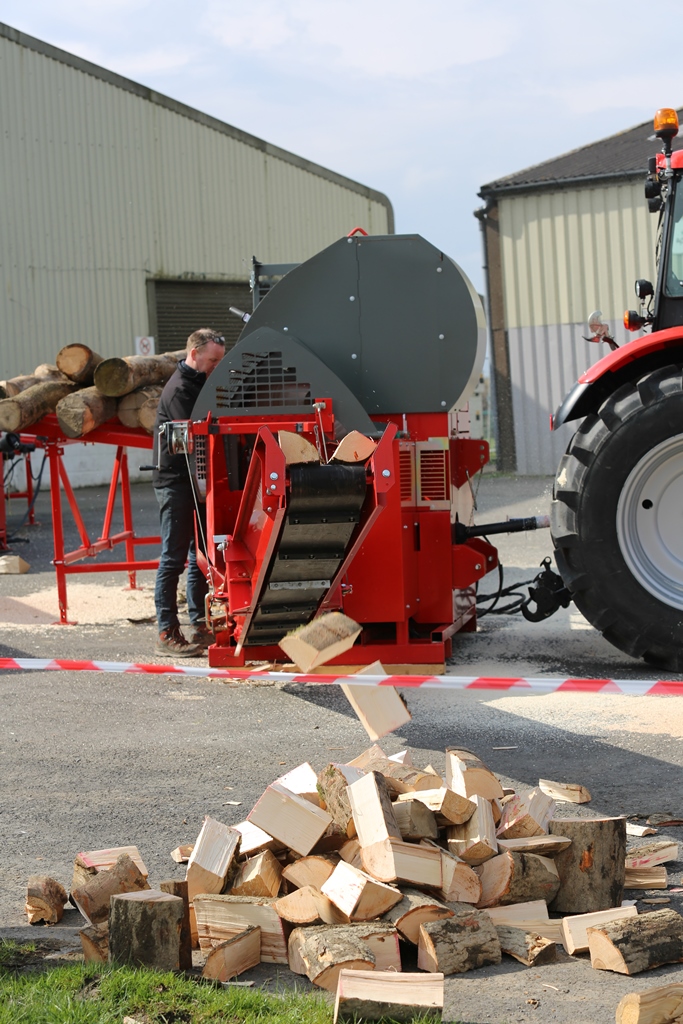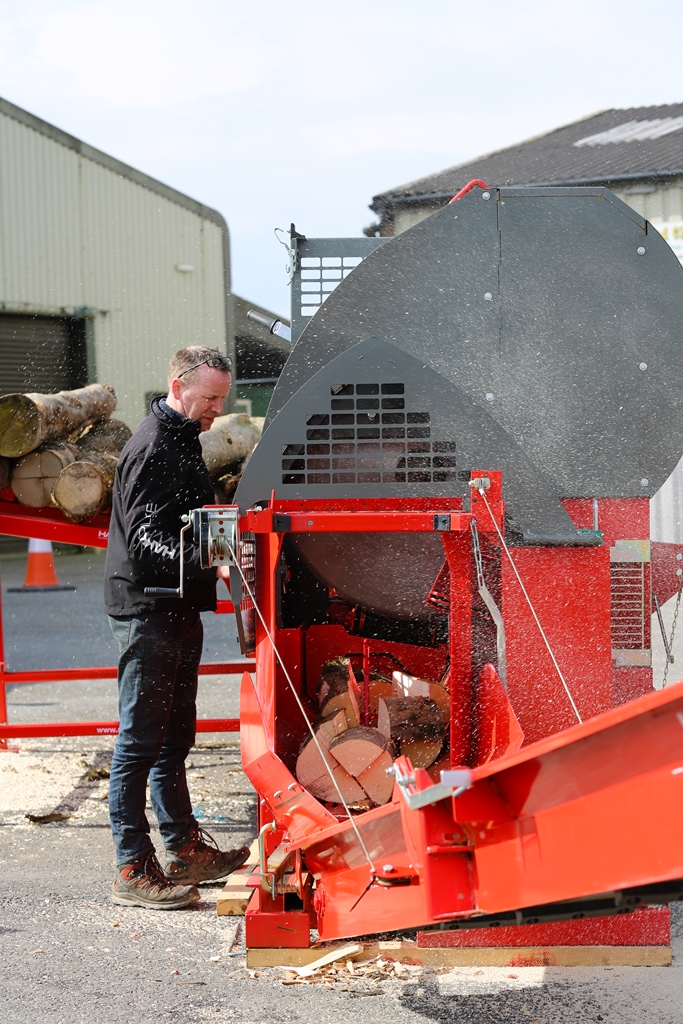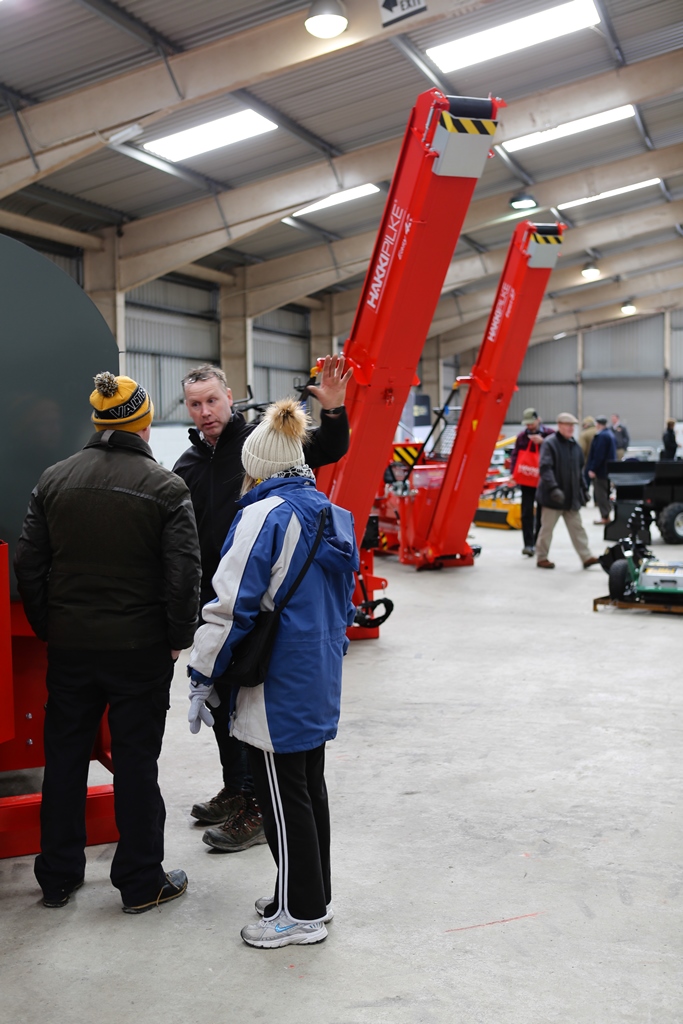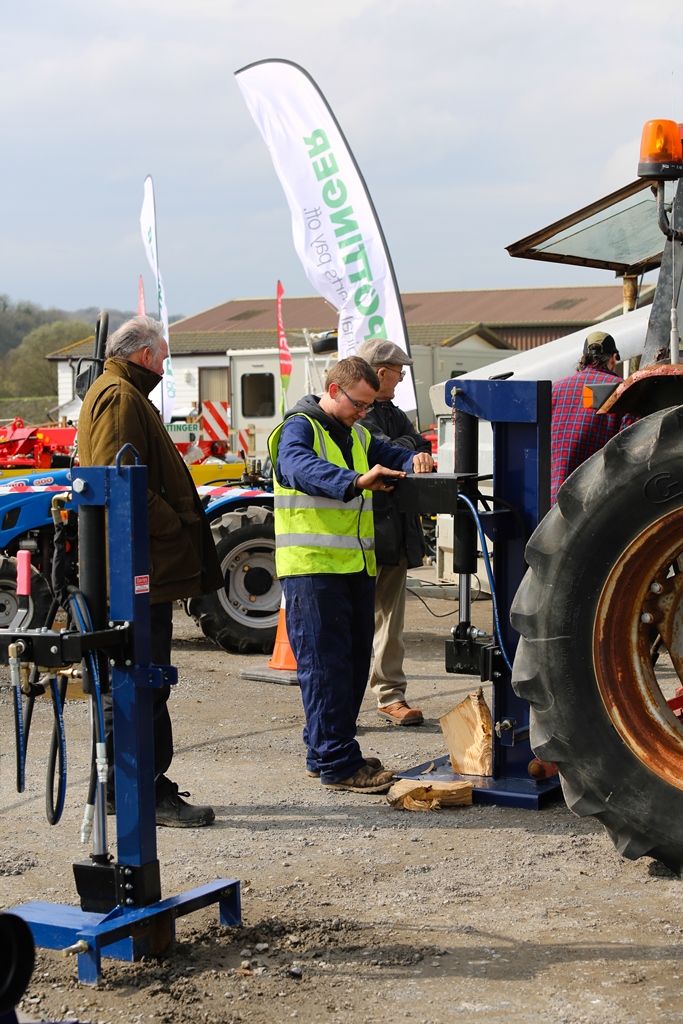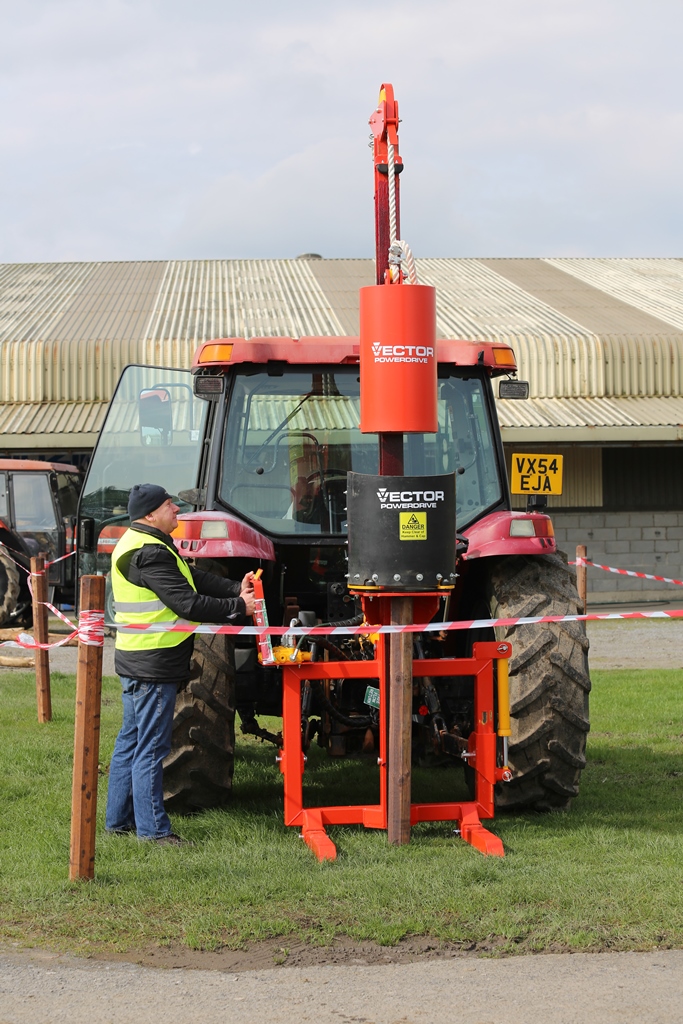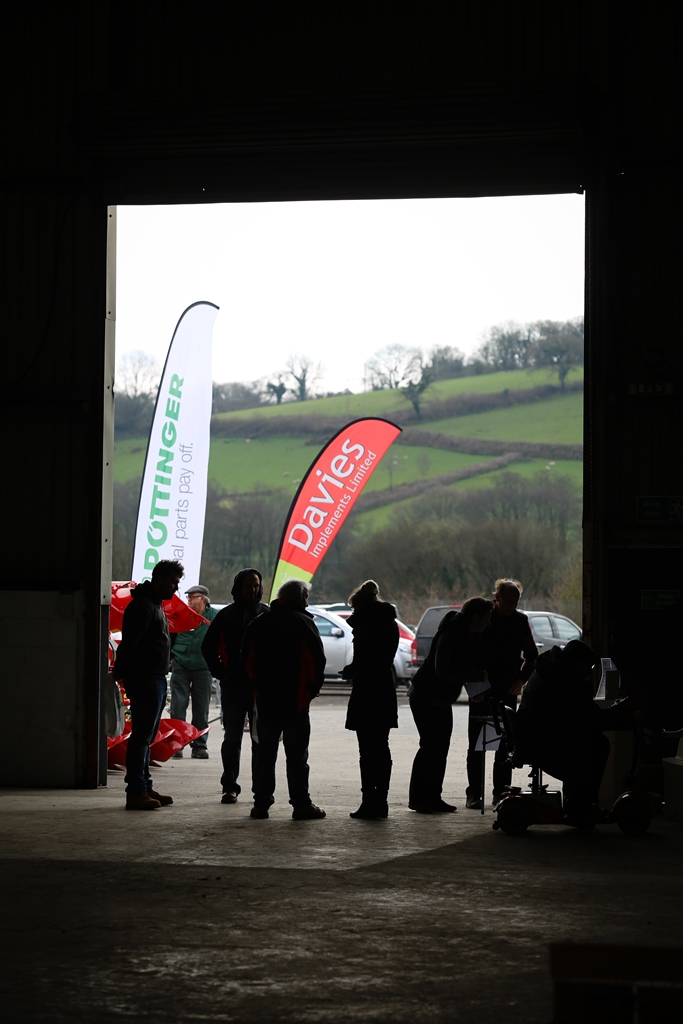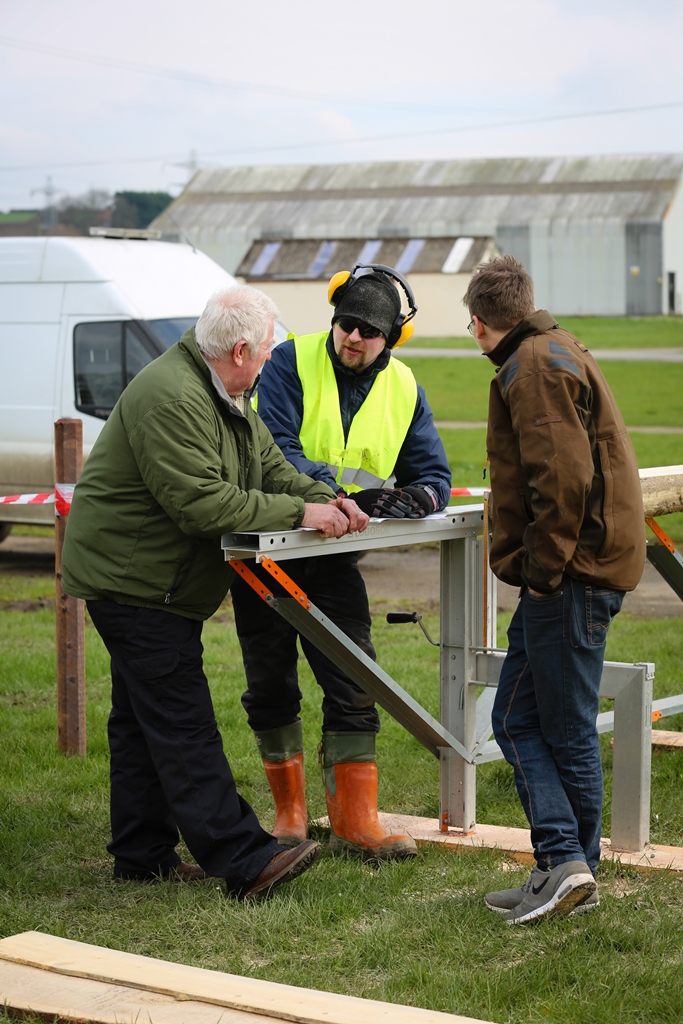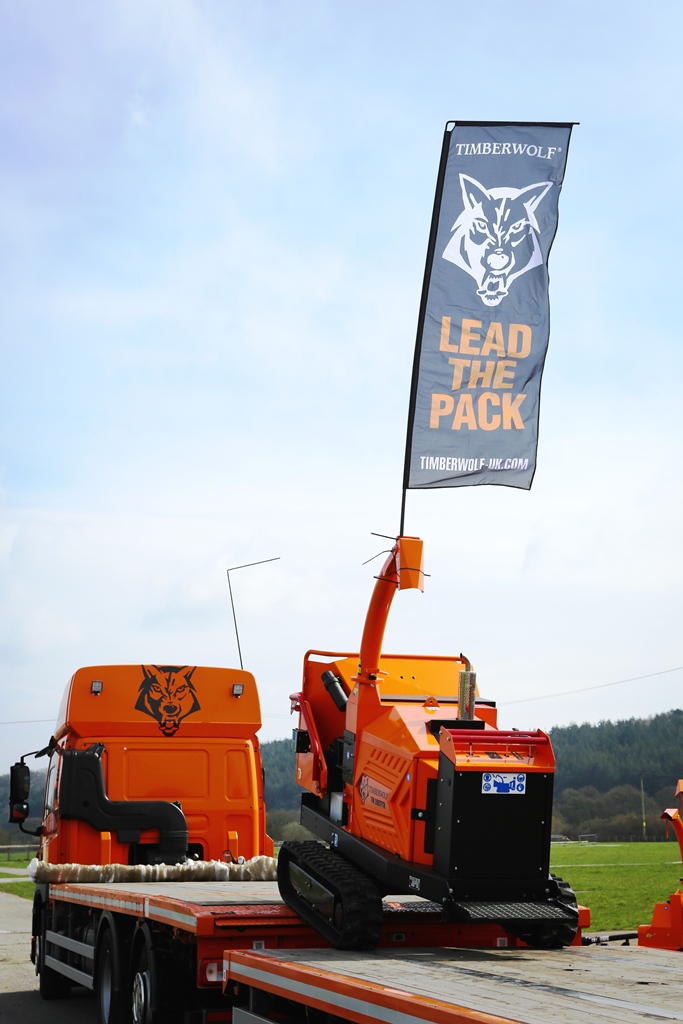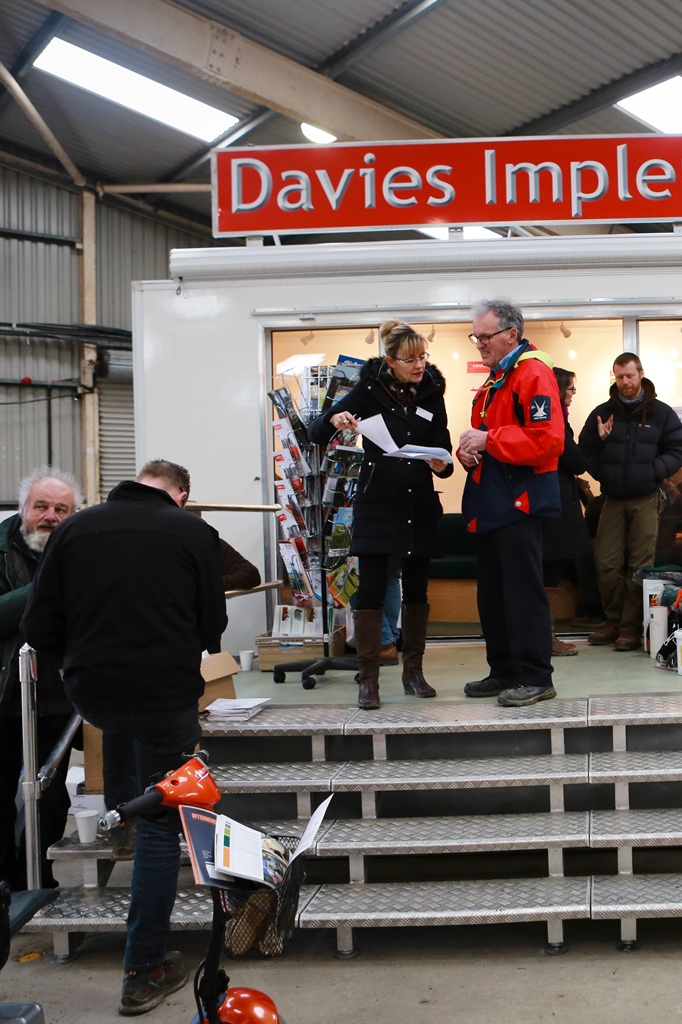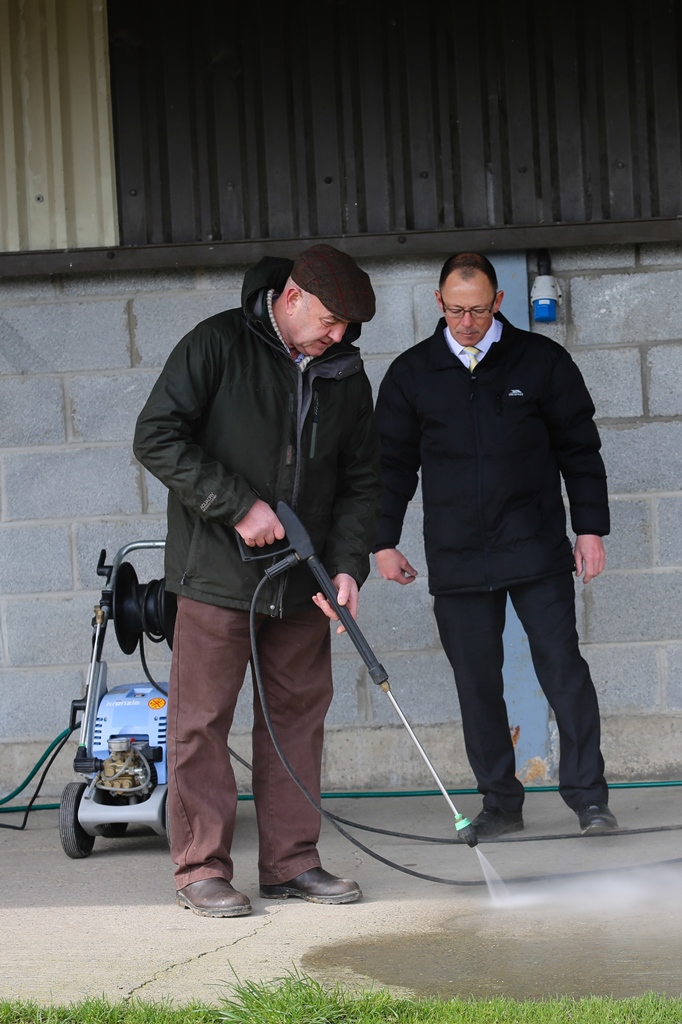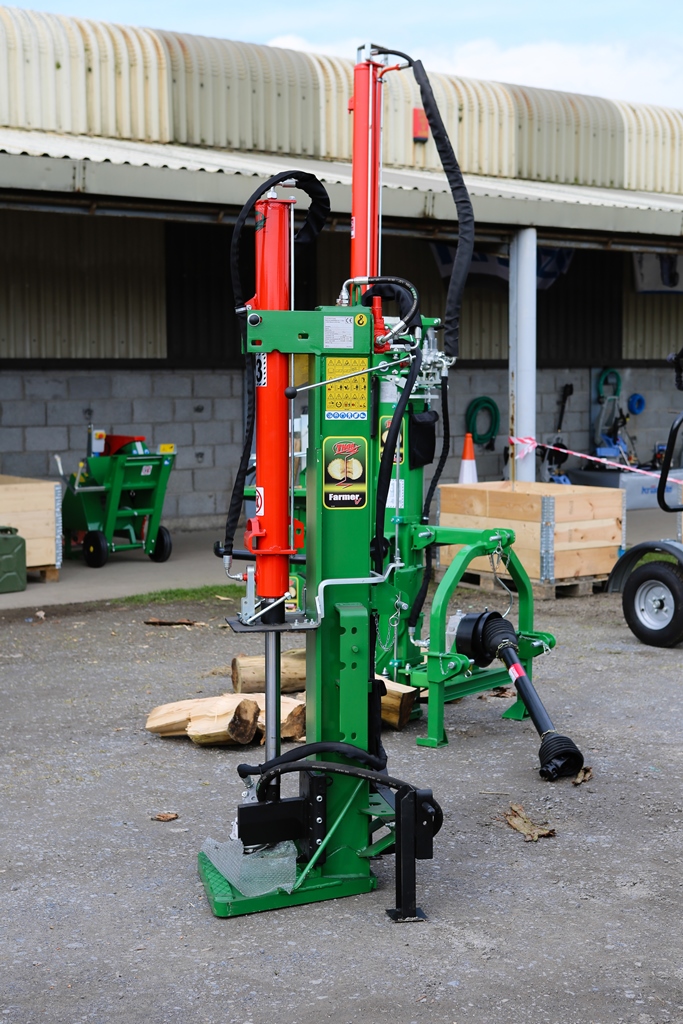 2016 & 2017
Demo Day & Shows 2015
Including Demo day at depot, Royal Welsh, Pembrokeshire, Confor)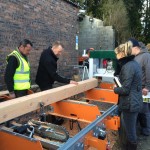 2010 onwards
2000s
1990s
1980s
1950 – 1960s