Tipping trailer with wire winch for ATV's with both tipping floor and bolsters
A complete trailer for all jobs around the farm and woodland, which you customise for the task of the day with a few hand movements!
The trailer has a removable insert floor, crane, winch and 3 stabilisers.
An ideal multi-purpose trailer which can be used for all jobs around the farm. With the floor fitted, you can transport loose material. The floor has tread plate. Attach the winch to the eyelet in the front edge of the floor to tip it. Front side and tailgate are removable.
3 stabilisers ensure that the trailer remains stable when hitching and unhitching it to/from a towing vehicle and during loading and unloading. The stabilisers fitted to the trailer's headboard are telescopic and can be extended laterally.
When you want to switch from transporting loose materials with the floor to using the trailer as a forestry trailer, just remove two pins and slide off the floor. The bolsters (timber supports) are removable to minimise the lifting height when loading timber.
Features
Powder-coated with bogie, removable sides and headboard to accommodate different lengths of timber.
3 stabilisers, one for hitching and unhitching the trailer, 2 telescopic in the trailer's front to stabilise the rig during loading and unloading.
High ground clearance and climbing bogie for compliance and stability in the terrain
Removable insert floor for users who transport loose material and timber, floor has tread plate
Eyelet in front edge of floor for tipping with winch and high tipping angle
Detachable flaps at back and front of floor
Stable headboard to prevent load displacement
Removable bolsters with chain to minimise lifting height during loading
Rotatable tow bar ball hitch for 50 mm ball coupling
Easy lateral adjustment of crane with spring-back lever in fixed position
Boom length is adjustable from 160 to 220 cm
Crane tip height is adjusted with chains
Powerful winch lifts 250 kg
Specification
Floor dimensions L x B: 2000 x 1200 mm
Headboard: 550 mm (height)
Wheels: 22 x 11-10
Weight 322 kg
Floor length 200 cm
Floor width 120 cm
Total length 340 cm
Load capacity 700 kg
Product Code: 23-TV07K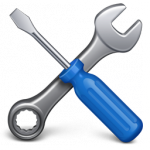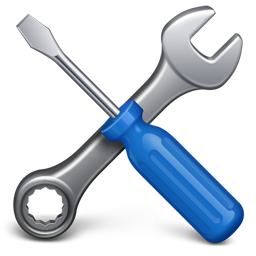 Trailer is normally supplied un-assembled but can be built if required for an additional fee.
Brochure