An ideal multi-purpose trailer which can be used for all jobs around the farm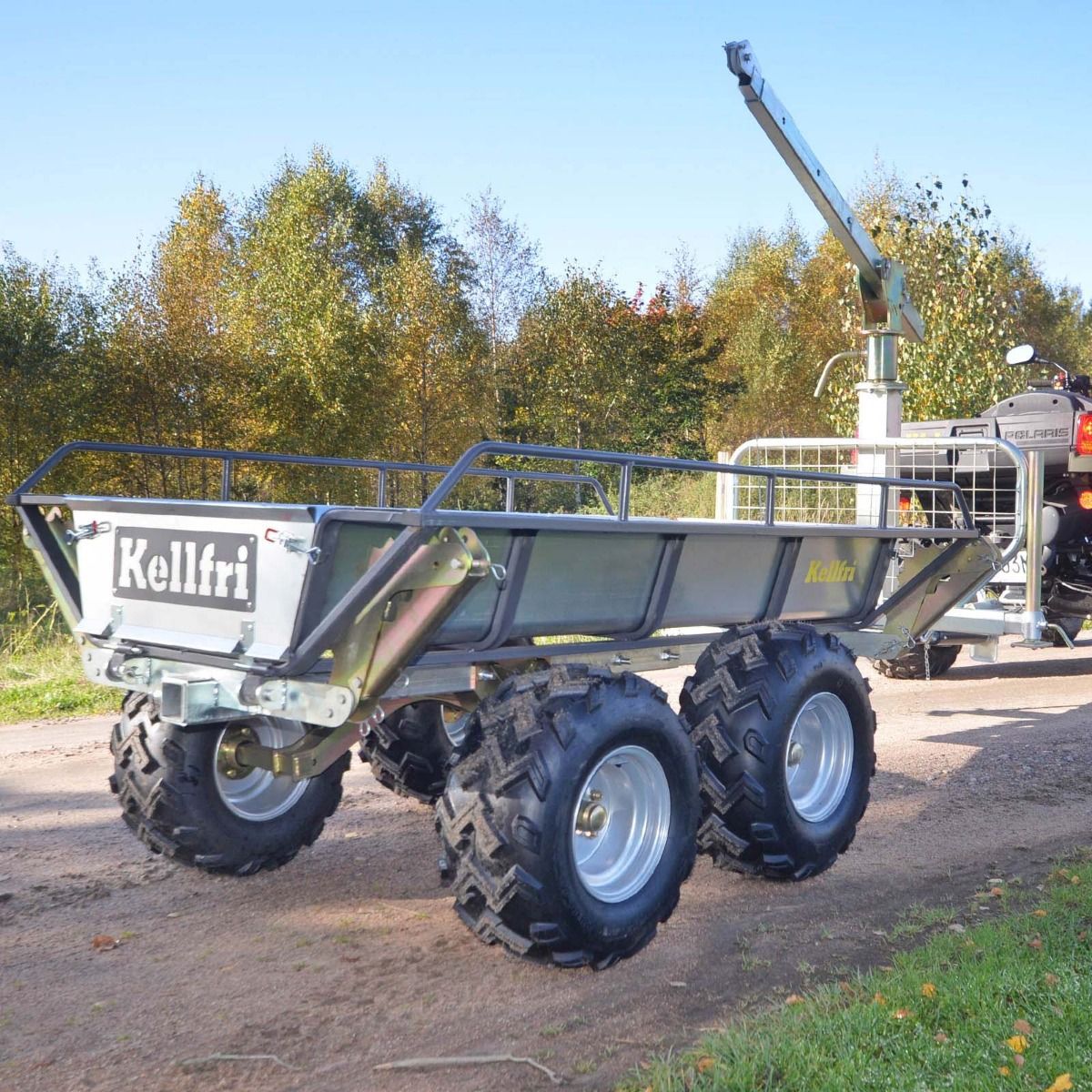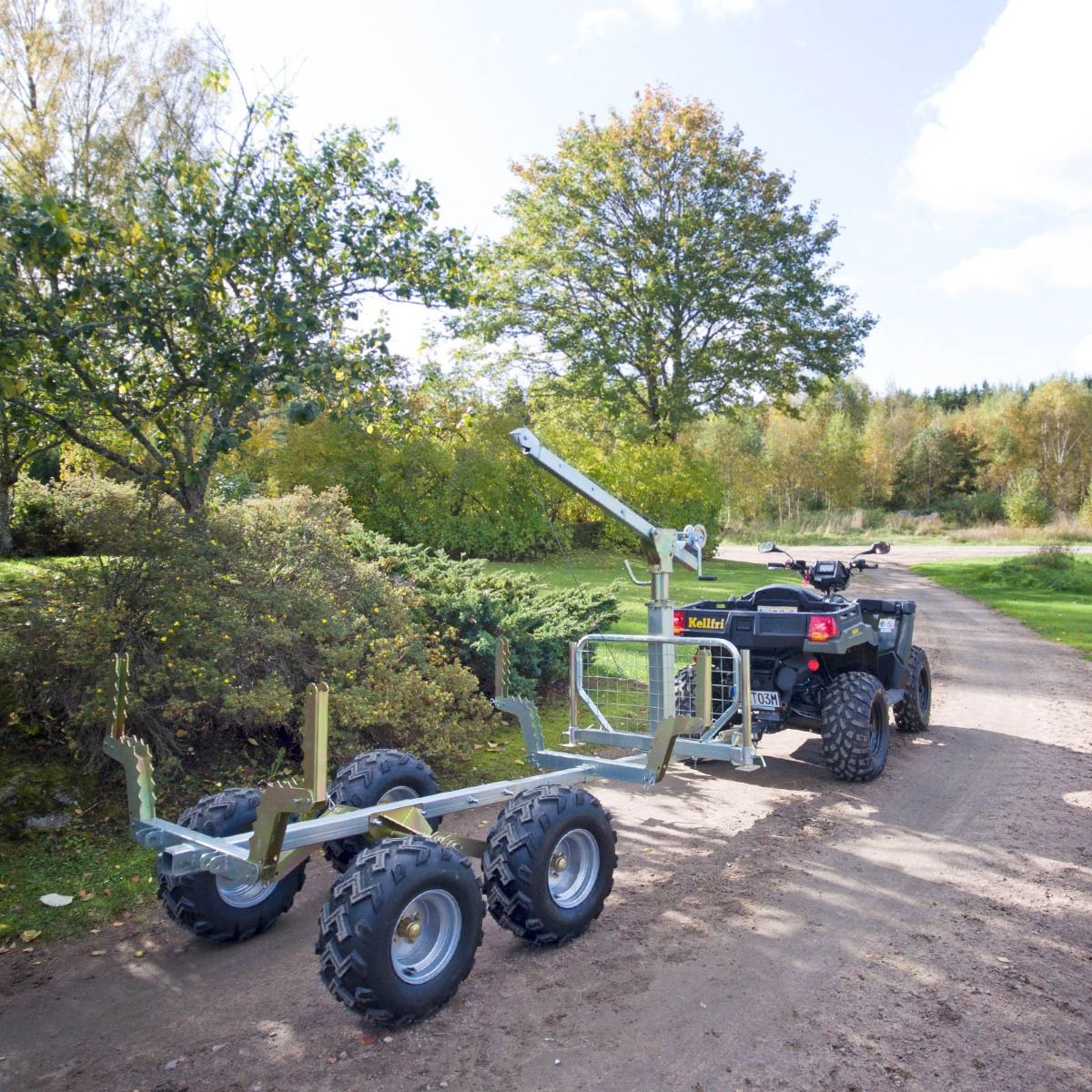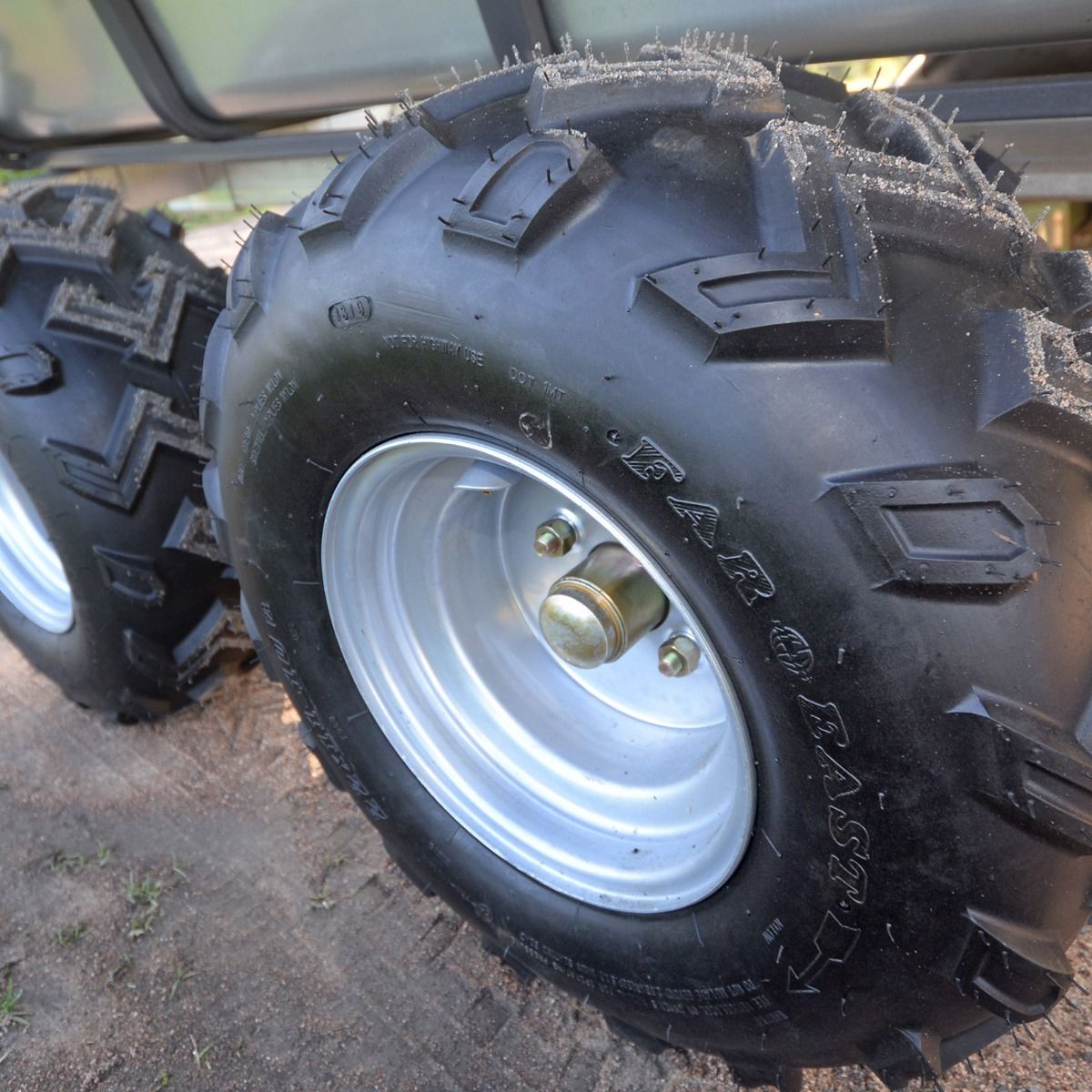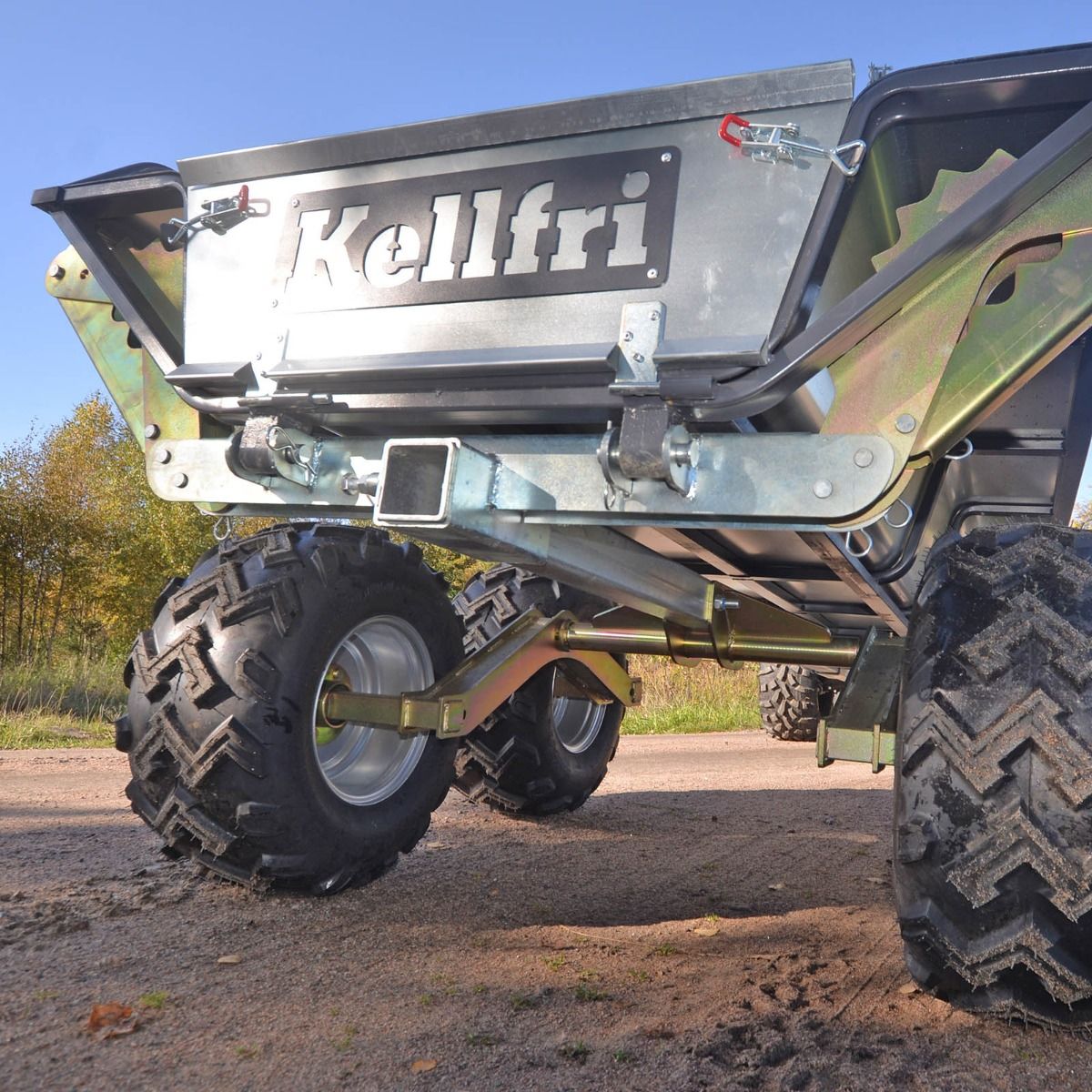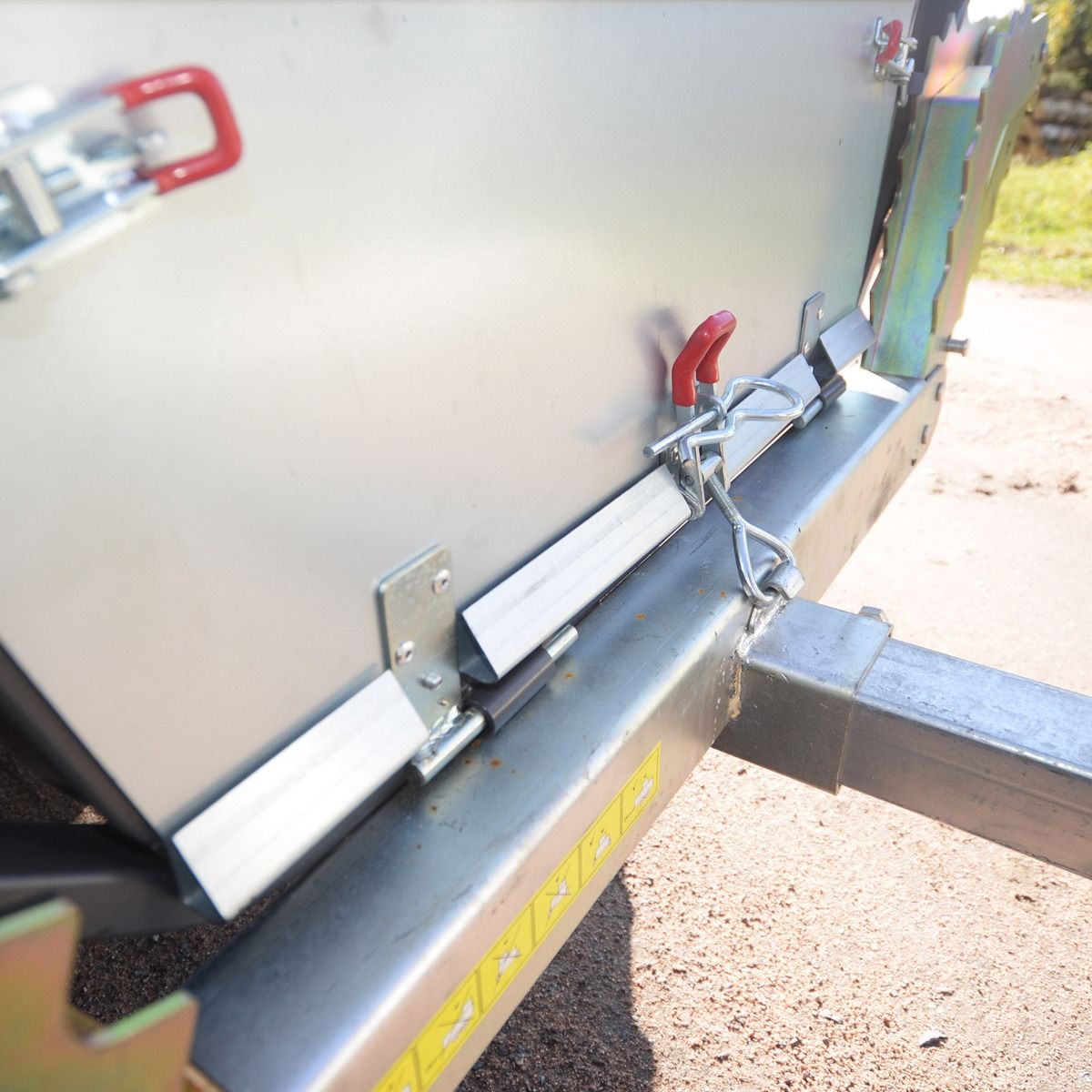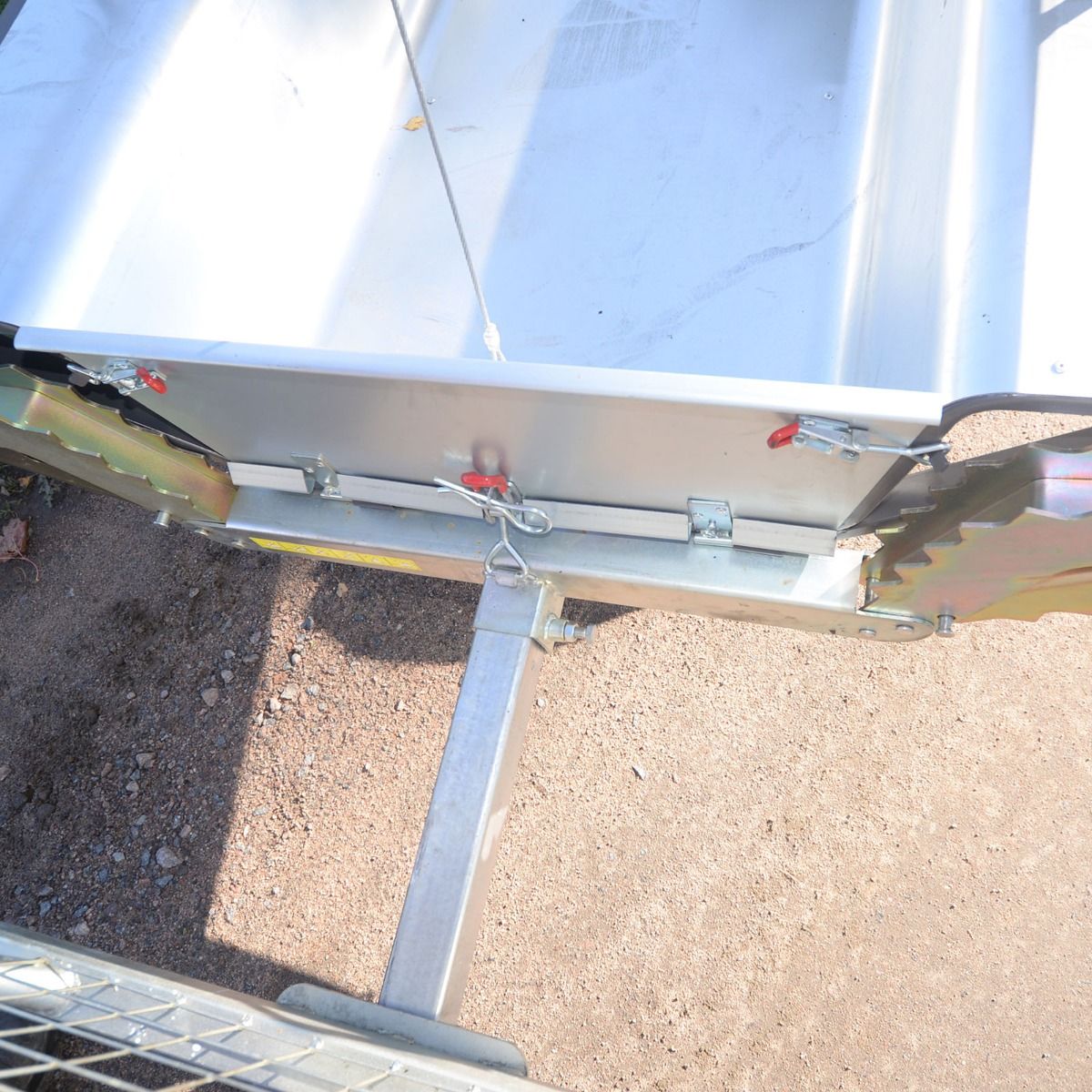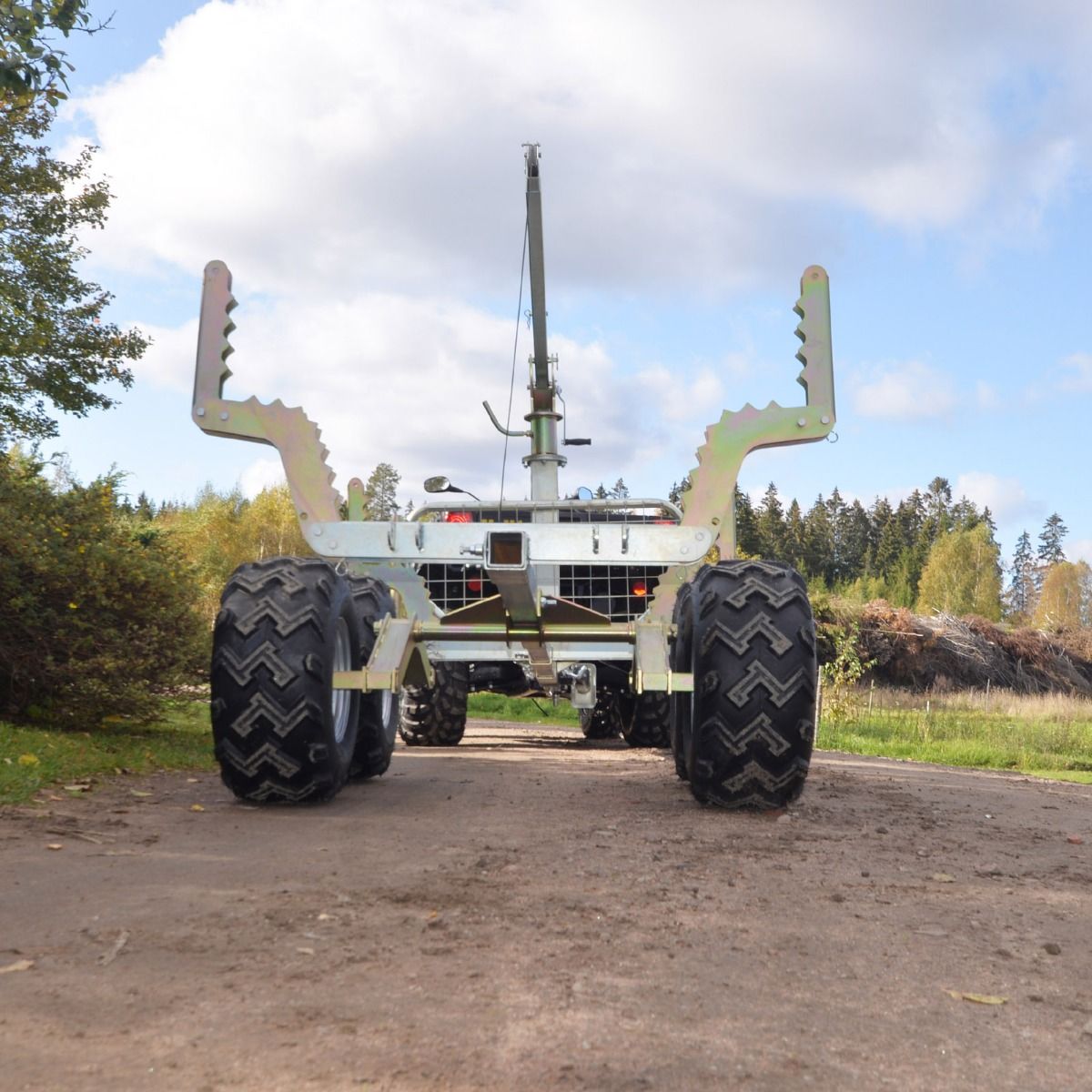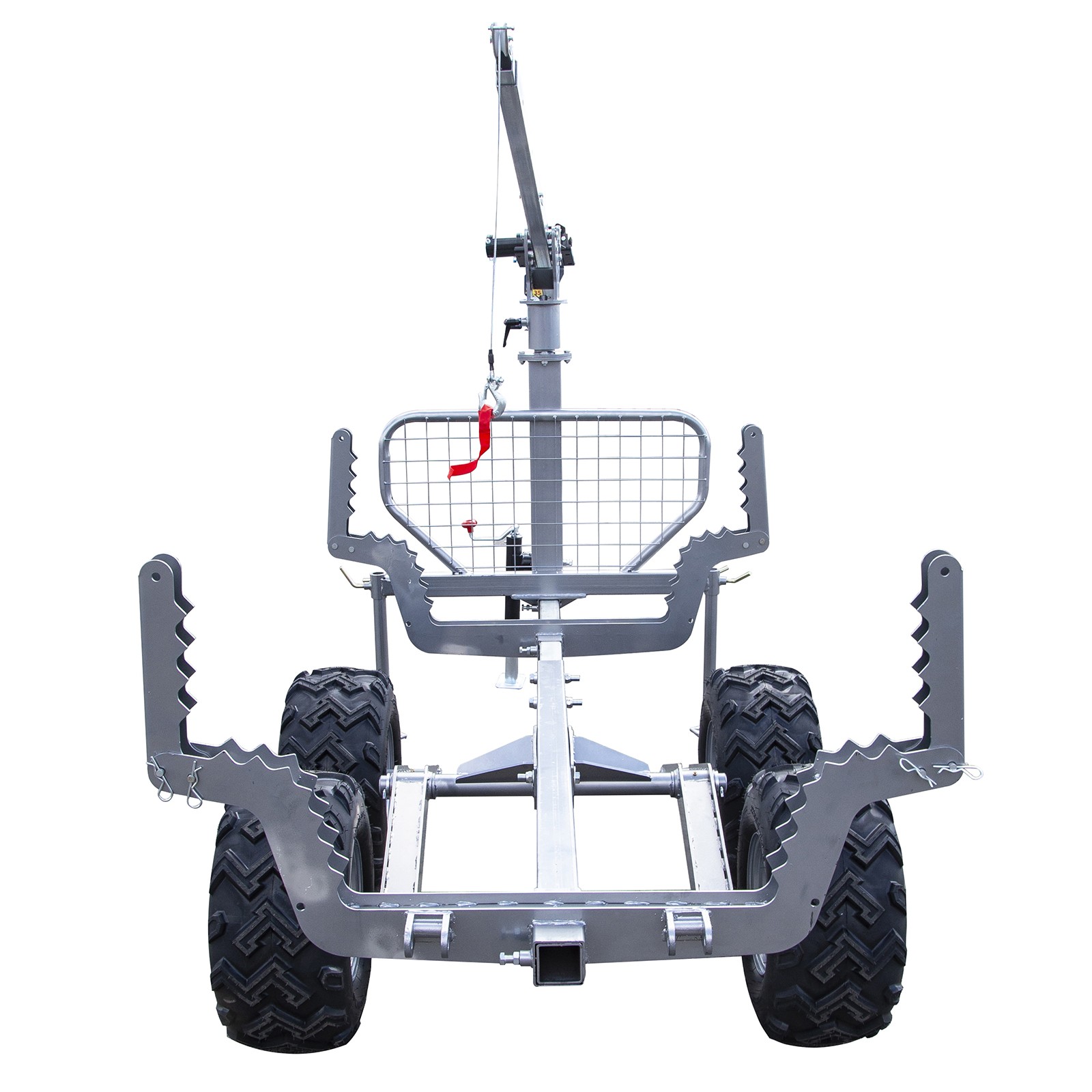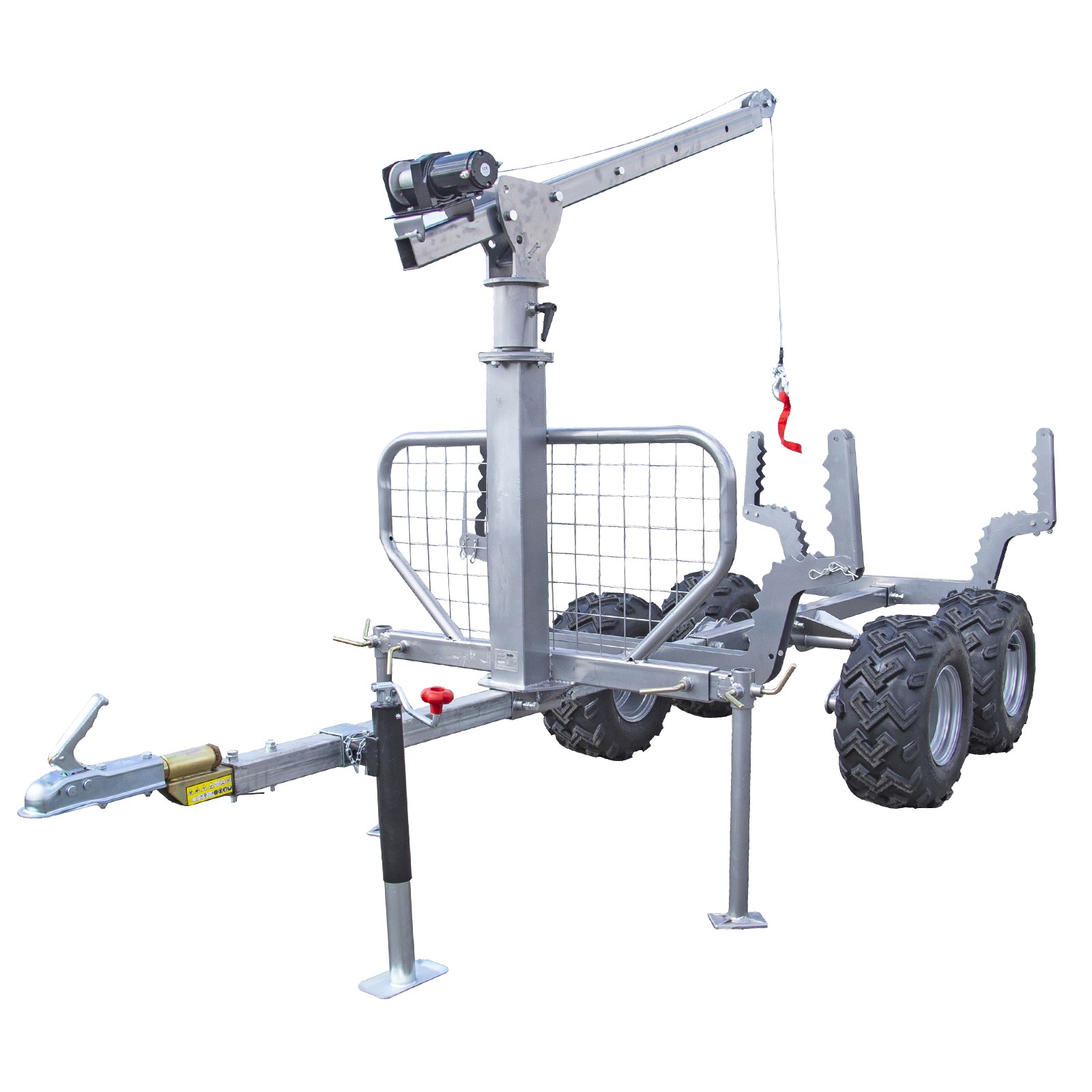 Features
Removable insert floor with 2 mm tread plate
Galvanised for long life
4 x fold-down bolsters
2 adjustable side stabilisers for use during loading
1 parking jack for tow bar, adjustable by means of crank
Crane tower attachment can be adjusted
Shipping; Requires 4 pallet in crate, 6 built
Removable insert floor
With the floor fitted, you can transport loose material. The floor has a 2 mm tread plate. The sheet metal pattern gives extra carrying capacity with low dead weight. Patterned sheet metal provides better protection against slipping, better water run-off than smooth sheet metal and it is more resistant to pointed loads. Attach the winch to the eyelet in the front edge of the floor to tip it. Front side and tailgate are removable.
When you want to switch from transporting loose materials with the floor to using the trailer as a forestry trailer, just remove two pins and slide off the floor. The bolsters can be folded down to minimise the lifting height when loading timber.
3 stabilisers ensure that the trailer remains stable when hitching and unhitching it to/from a towing vehicle and during loading and unloading. The stabilisers fitted to the trailer's headboard can be raised, lowered and extended laterally.
Our ATV forestry trailer has many advantages:
Galvanised with bogie, removable sides and headboard to accommodate different lengths of timber
Three stabilisers, one adjustable with crank for hitching and unhitching the trailer, two adjustable in the trailer's front to stabilise the rig during loading and unloading
Powerful chassis and bolsters for heavy loading with v-shaped bogie for best possible accessibility
Removable insert floor for users who transport loose material and timber, floor has 2 mm tread plate
Eyelet in front edge of floor for tipping with winch and high tipping angle
Detachable flaps at front and back of floor
Crane tower attachment can be adjusted
Stable headboard to prevent load displacement
Stable fold-down bolsters
Rotatable tow bar ball hitch for 50 mm ball coupling
The crane can be rotated through 360° for optimal reach
Boom length is adjustable from 160 to 220 cm
Crane tip height is adjusted with lifting arm pins in three positions
Powerful manual winch lifts 250 kg
Product Code
23-TV07PRO
Brochure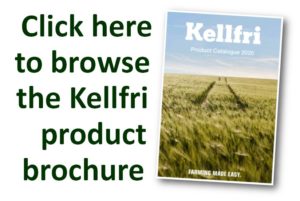 Specification
Width: 1250 mm
Wheels: 22 x 11-10
Ground clearance: 300 mm
Length: 3400 mm
Max. load: 700 kg
Shipping: Requires 4 pallet spaces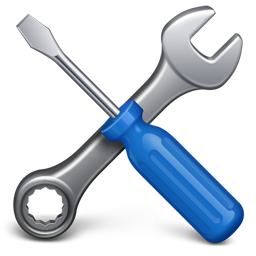 Trailer is supplied unassembled. If you want the trailer  built a charge will be applied.
N.B. The product on the pictures is extra equipped with electric winch.