ATV Flail 1.5m mower with flap – only from Kellfri!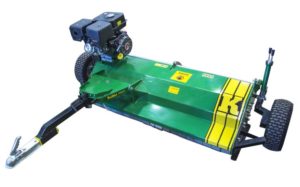 Mower with hammer flails for ATV
Working width 150 cm
Fit wheels for stability and compliance at the sides or for maximum accessibility at the back
With choice of engine 13.5hp Briggs & Stratton petrol engine or a 18hp Lifan electric start petrol engine.
Sturdy rubber balloon wheels (16-6.50×8)
The wheels are individually height-adjustable with a spring-locked crank to prevent the crank moving backwards as a result of vibration
Adjust the angle of penetration with the turnbuckle under the tow bar
Skids at the sides for stable, smooth operation
Mudguard at the front to reduce the risk of stone chipping – HIGH LEVEL OF SAFETY!
NEW Option for moving tow bar from side to central position and NEW mechanism for cutting height adjustment.
Why should you choose this pasture topper?
Fitted with a flap at the back, which releases the grass to avoid excessive accumulation under the hood. In this way you save on fuel and reduce wear on the belts. You can also operate at a higher speed than an ATV flail mower without a flap. The grass is also spread more evenly.
Deals with tougher vegetation where there may be ground obstacles such as tussocks and roots
Many of our customers use it for topping pastures, parks and roadsides
Stable construction
A flail mower built for a long service life, so that you can spend your money on something else
Grease nipples on support and rotor roller bearings
Sealed cover over the belts
The whole construction is well-protected but easy to access for cleaning, servicing and repair
Wide support roller at the rear
The tow bar has five fixed lateral adjustments
Tips for use
For best results, and a longer service life for belts, we recommend mowing at a speed of 10 km/h if the grass is of normal height. For higher grass, raise the mower to its maximum and mow twice.
Specification
Working width: 1,500 mm
Power requirement: 15 hp (choice of engine)
Wheels: 16 x 6.5-8O
operating speed: 6 – 12 km
L x W x H: 1,720 x 2,060 x 900 mm
Flails: 32
Product Code: 
With 18hp Lifan electric start petrol engine 35-VKMATV150H.2
With 13.5hp Briggs and Stratton petrol engine 35-VKMATV150H.B
Optional Extra's
Heavy duty flails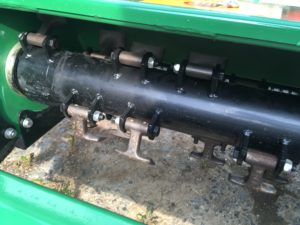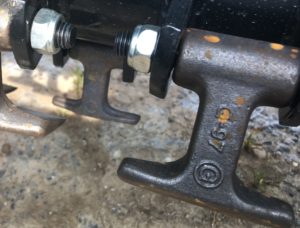 Please Note: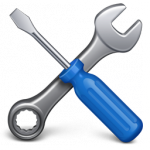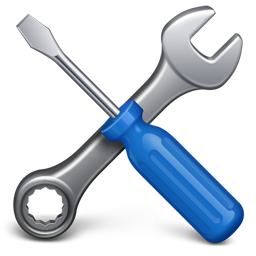 This item is only supplied built and will be ready for use.
Brochure