A forestry trailer for smaller farming and property maintenance tractors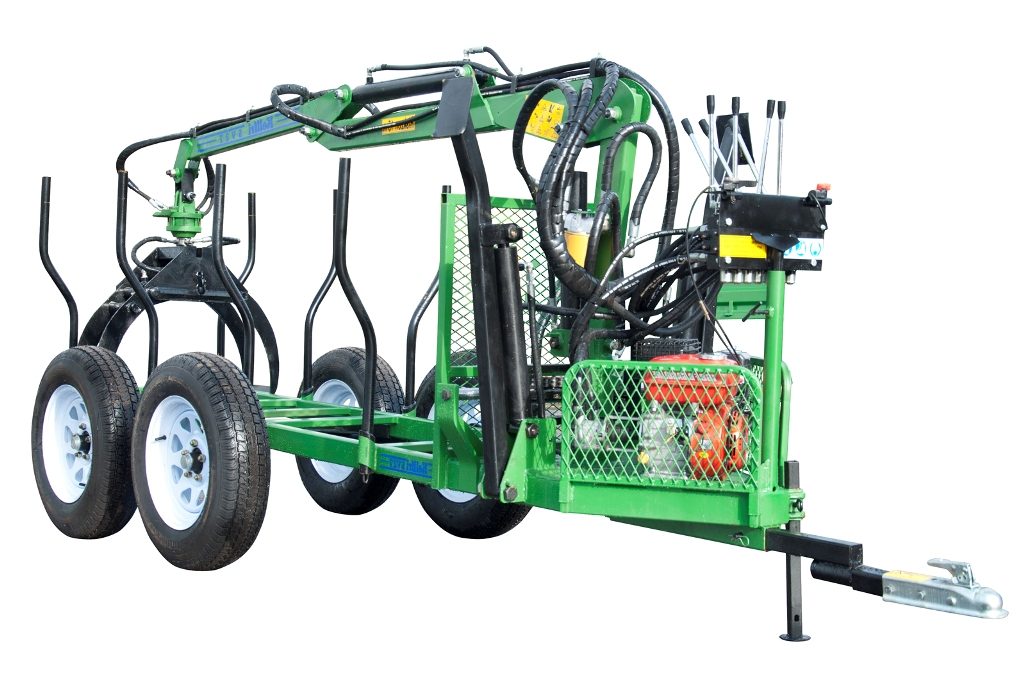 The trailer has a hydraulic crane and a 6.5 hp petrol motor. Steady frame structure, bogie and stabilisers make the rig highly stable when loading and unloading, as well as when driving.
Crane with proven technology, fully rotating rotator and impressive strength. Four bolster pairs make loading bent timber, brushwood or other bulky loads easy and safe.
The design allows a loaded weight of 2,700 kg, which is unbeatable in its class. Ideal trailer for smaller thinnings, forwarding wood, property maintenance or farmwork where you need strength, load capacity and flexibility. The stabilisers Legs make the trailer stable when loading. The trailers comes with a rotation cylinder and a bogie with 205/65 R15 wheels.
Supplied with 50 mm rotatable ball coupling and parking jack.
Product code
21-SV27/GL27
Specification
Ground clearance 300 mm
Wheels 205/65 R15
Load width 630 mm (bottom), 1,000 mm (top)
Lifting capacity at 2.7 m: 200 kg
Max. load 2,700 kg
Motor for the hydraulic valve block 6.5 hp
Crane reach 2,700 mm
Bolsters 8
System pressure 16 Mpa
Operating weight 640 kg
Total width 1,330 mm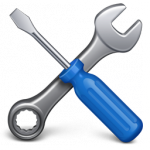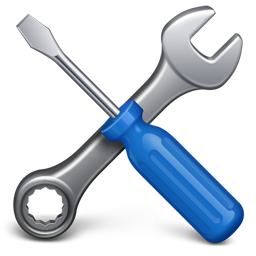 Product requires assembly.
Brochure