BMF forestry trailer and cranes built to last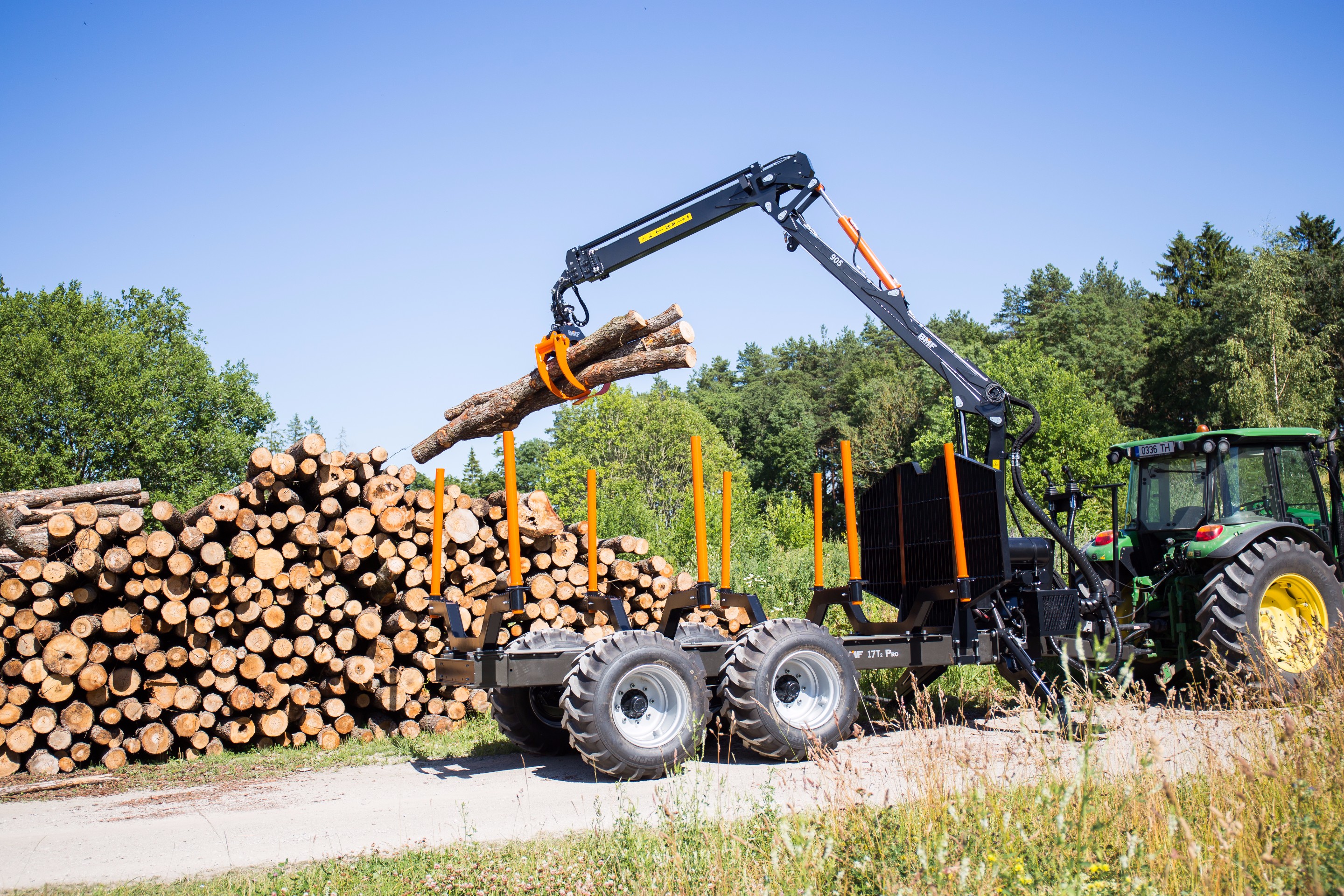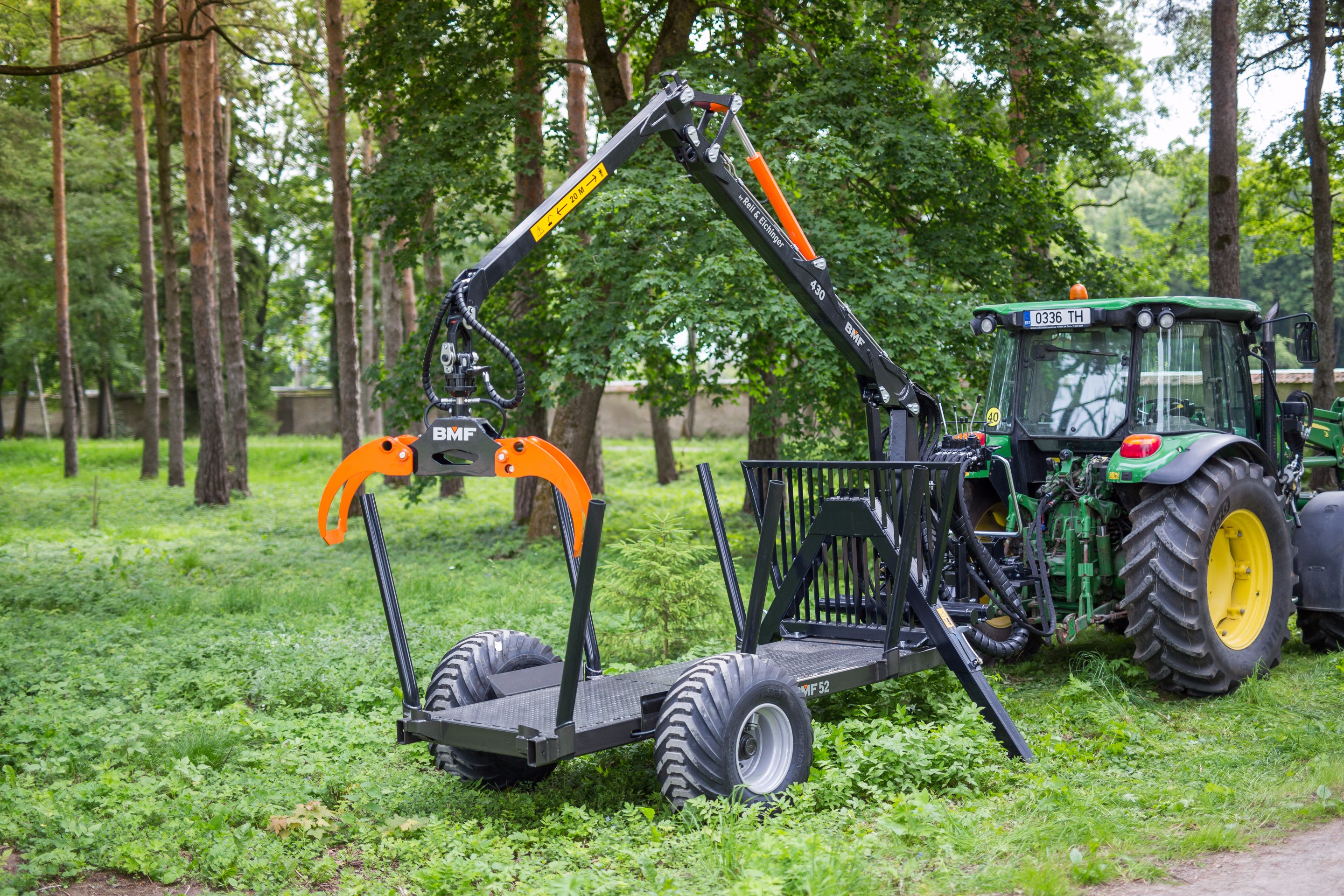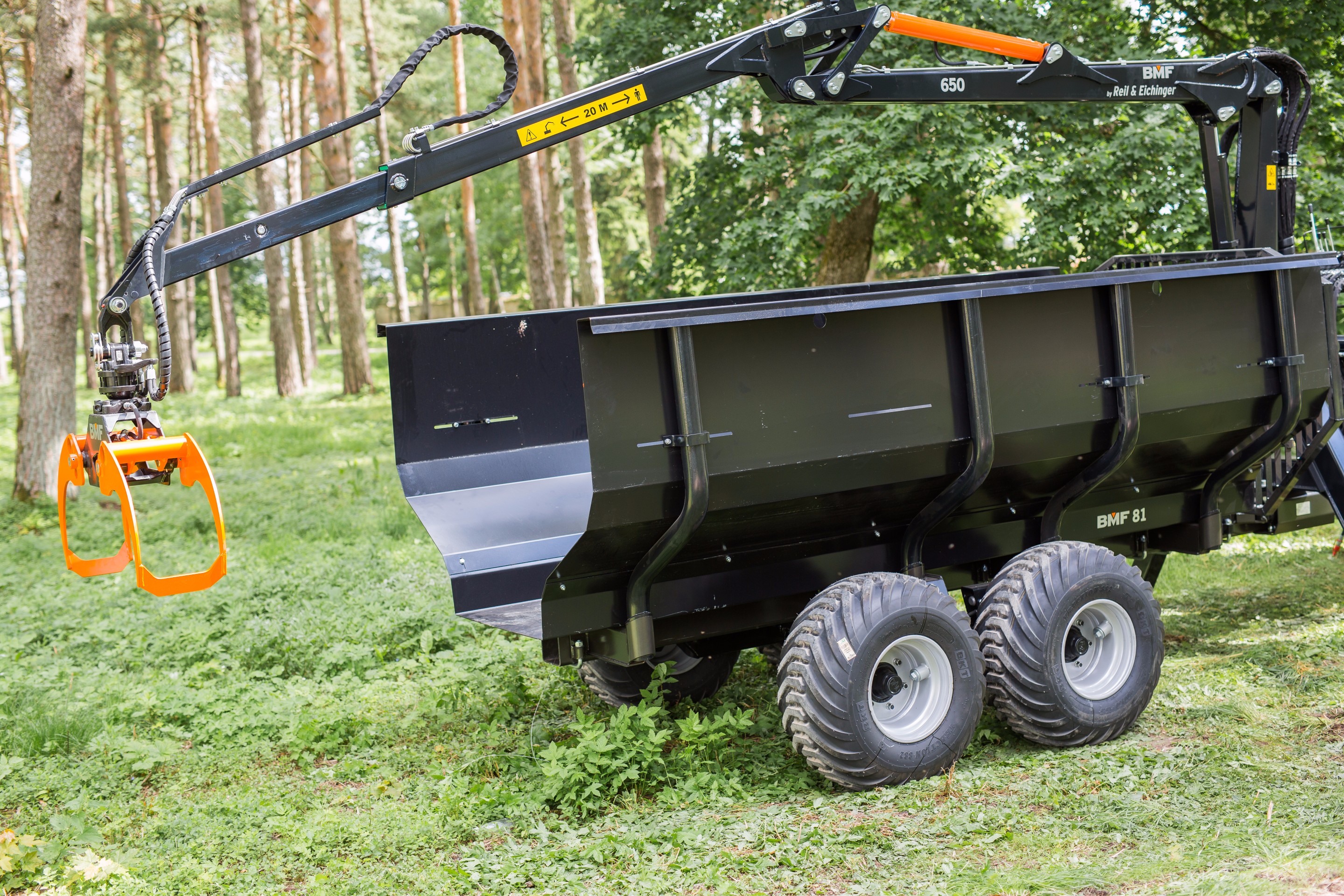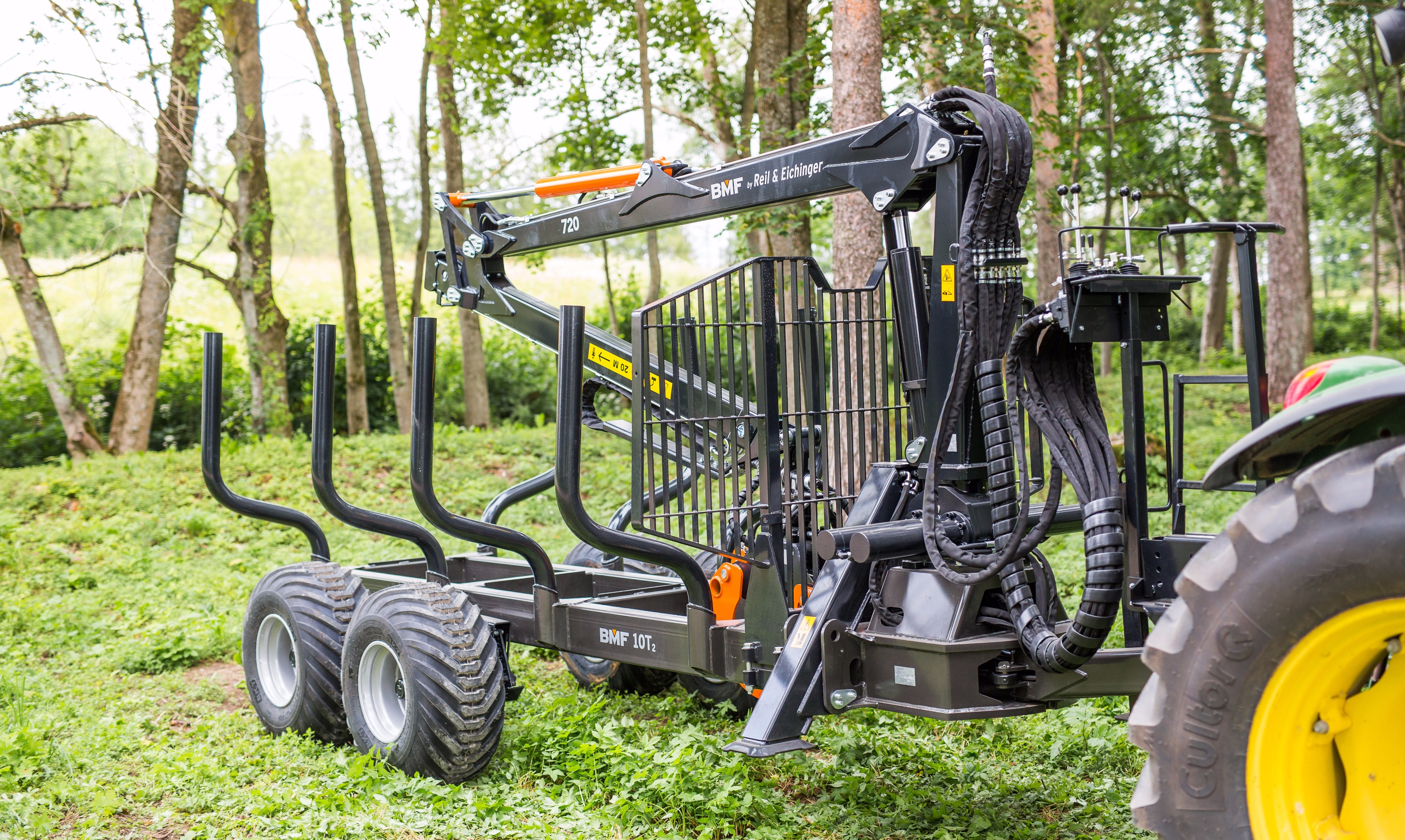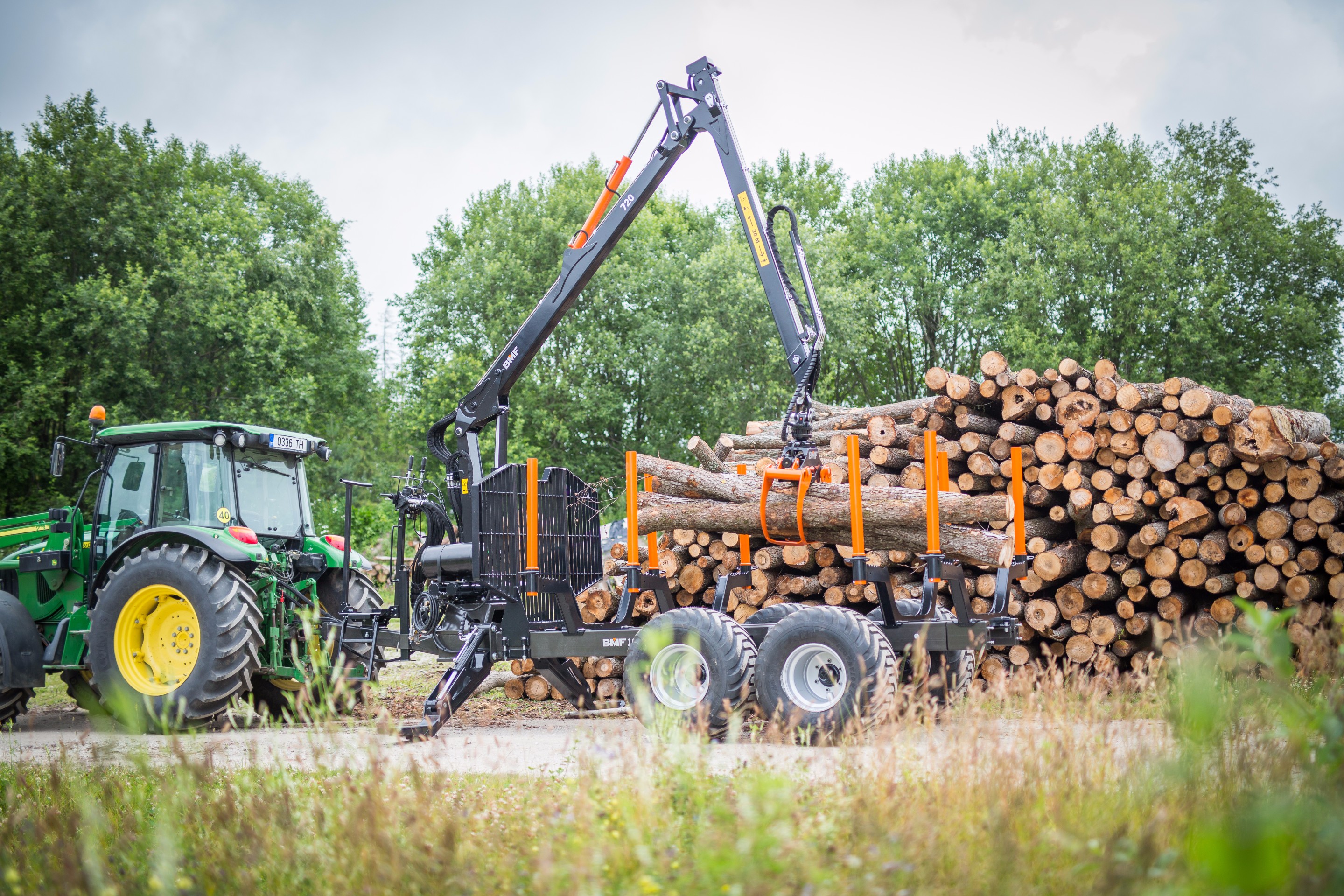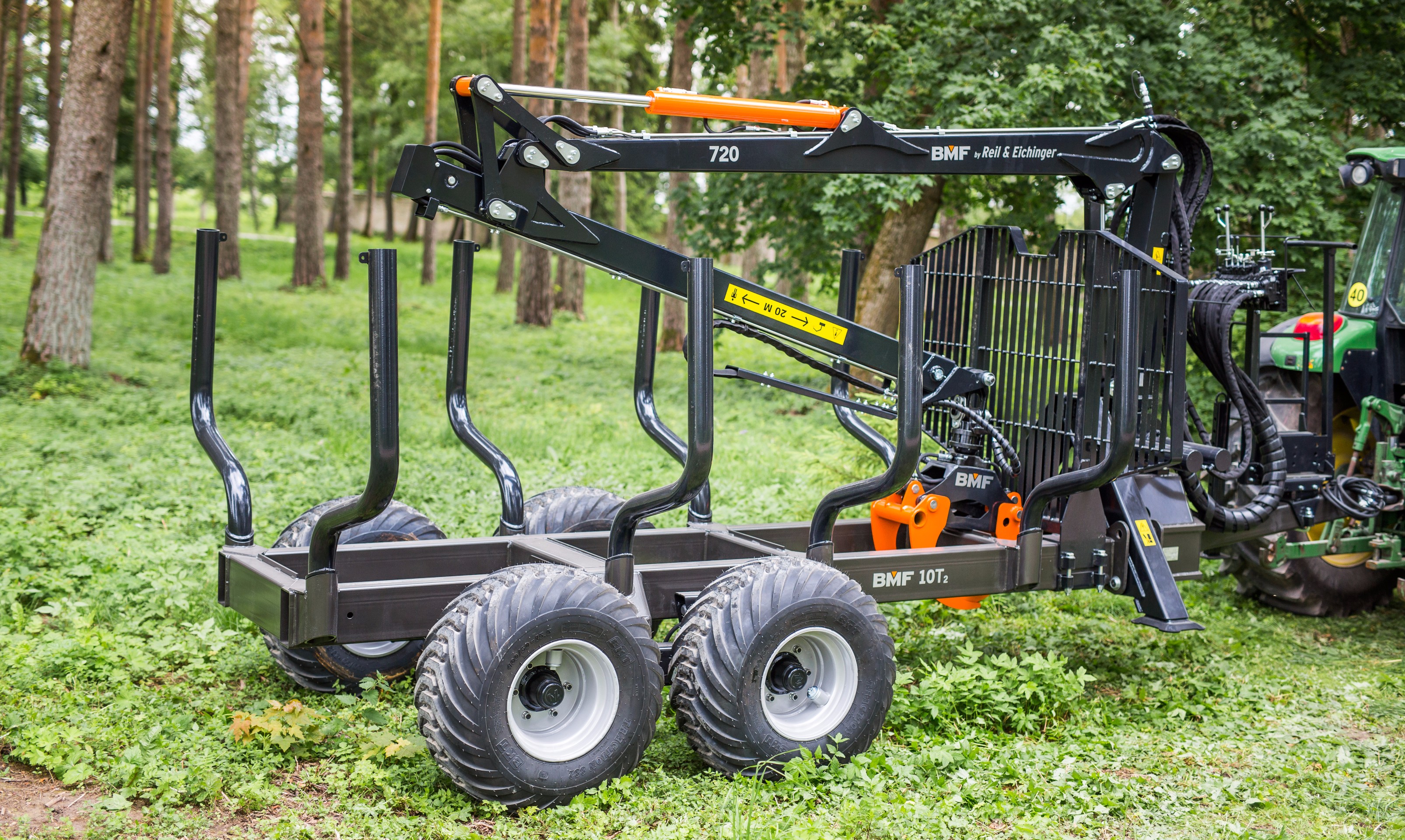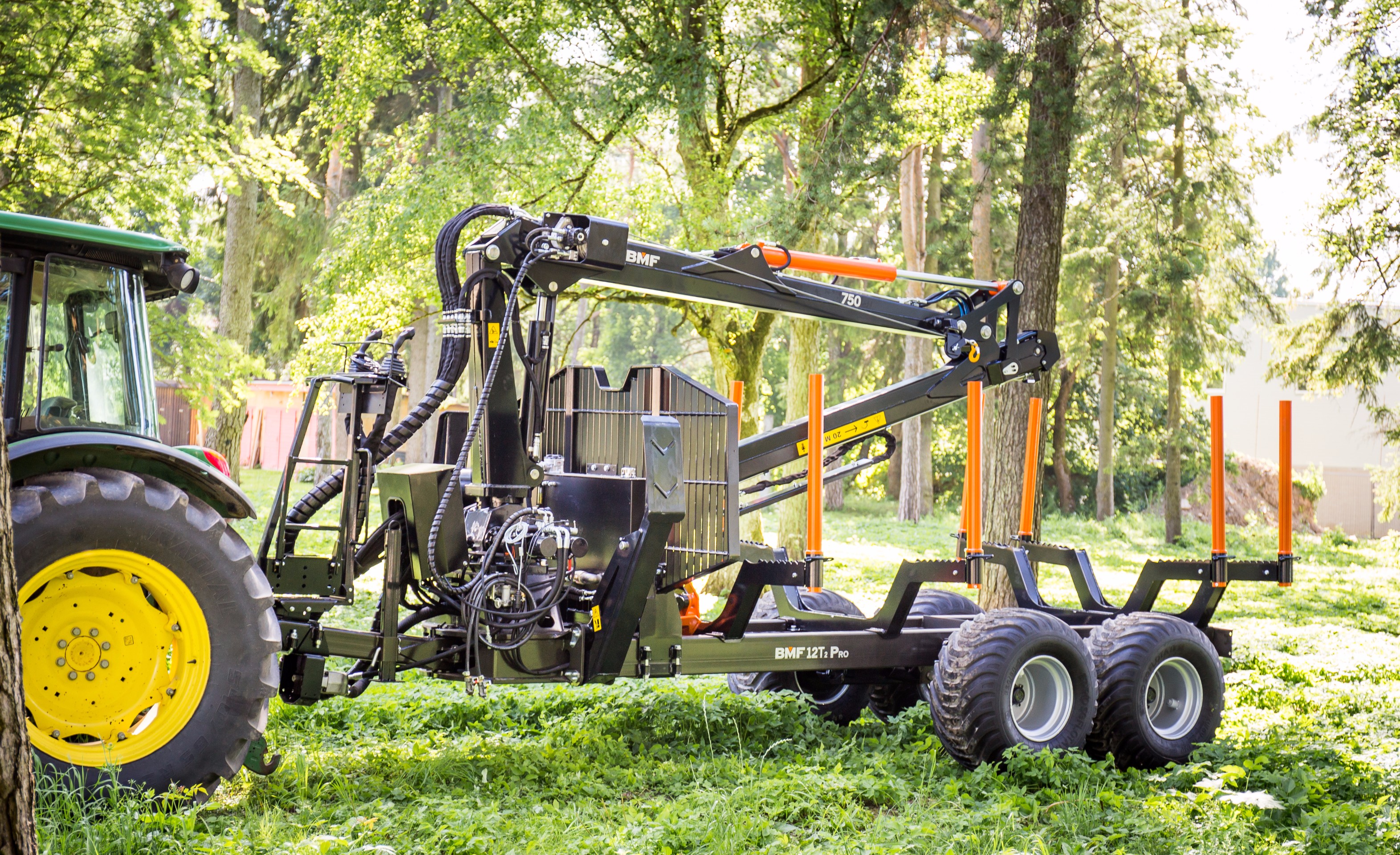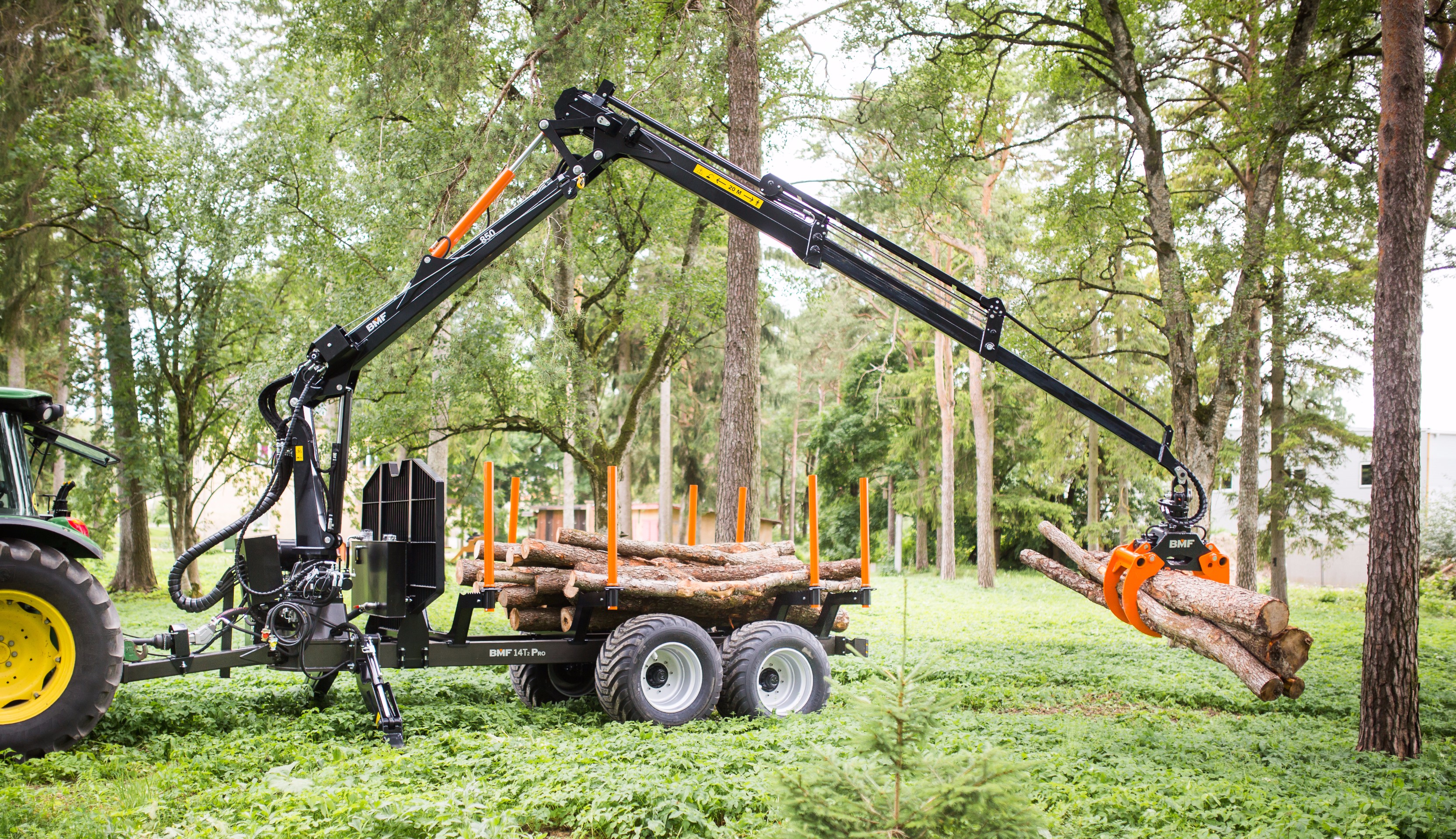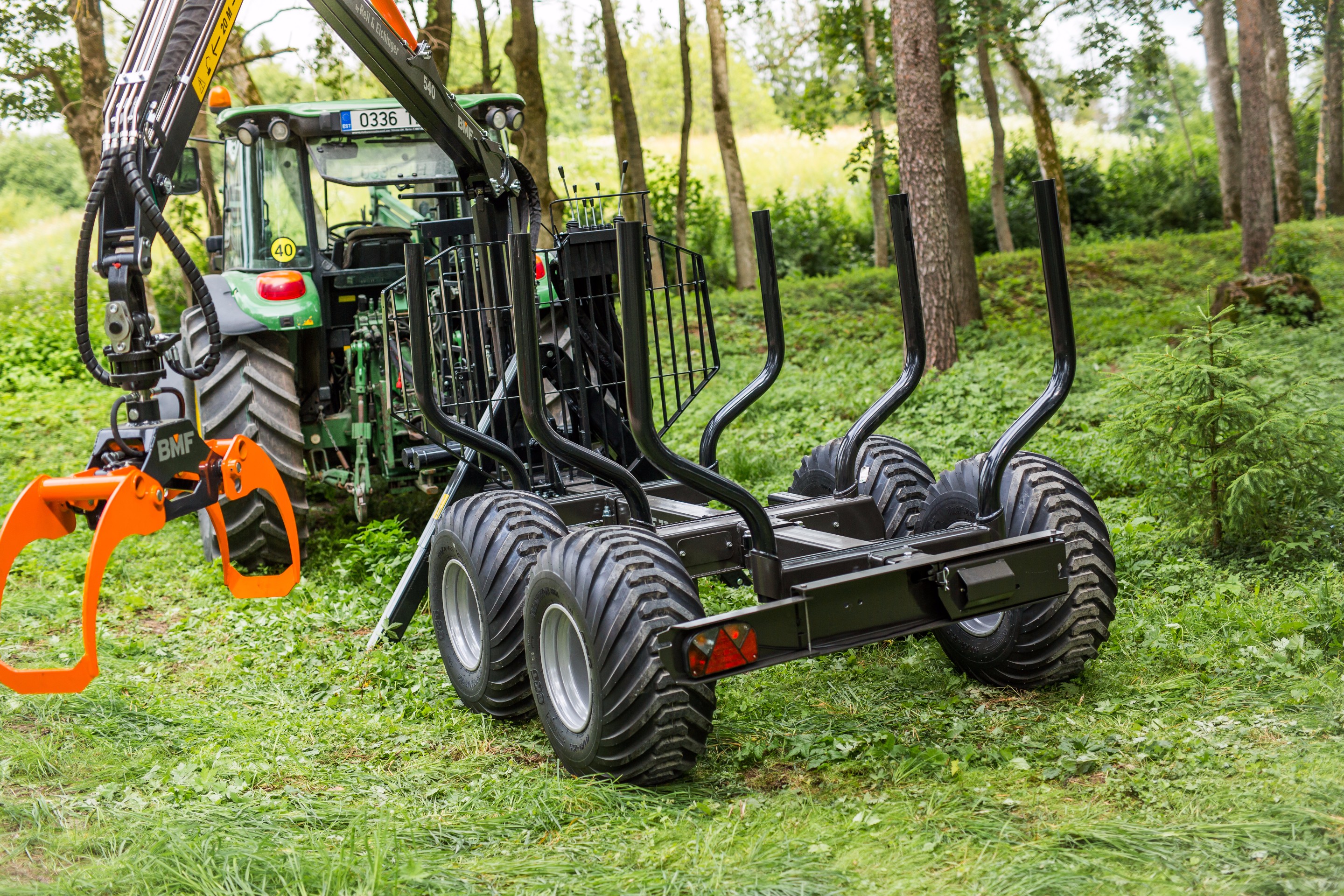 With a choice among 11 different trailers and 7 different cranes, every operator can compile a personal set, that matches their preferences. A wide range of accessories helps the client to create a very personal tool.
BMF features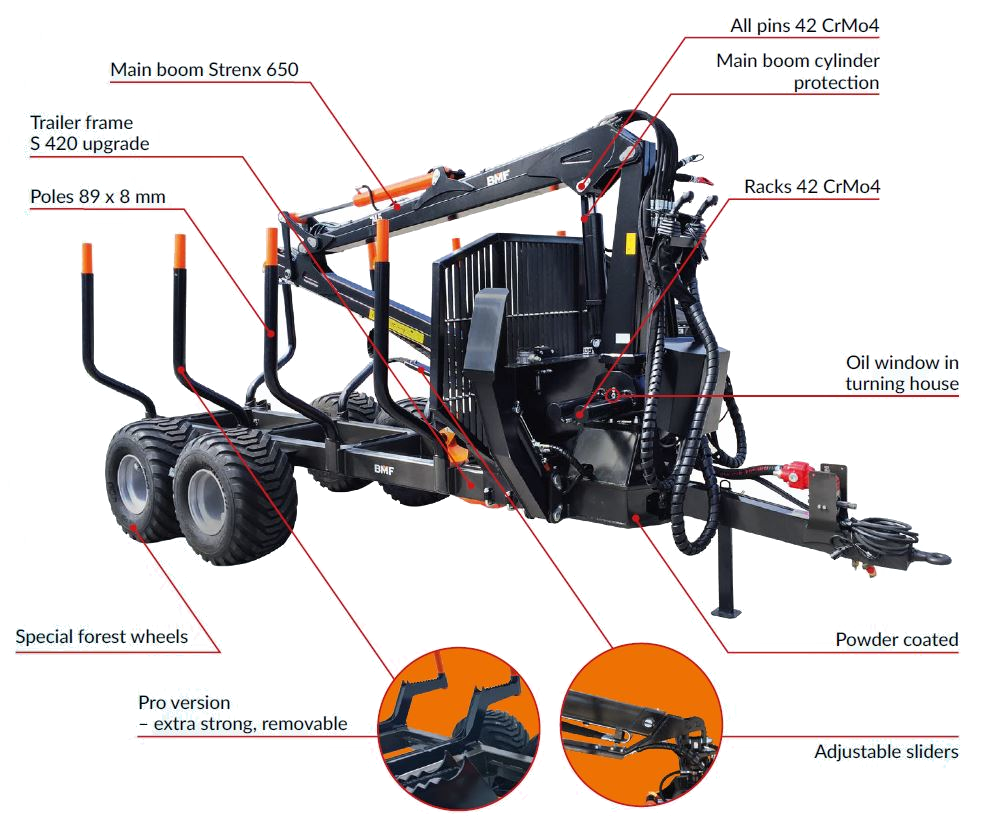 Price list
There are no price lists available for this item.
Instead, please use the enquire form, email, or contact us by phone.