Simply Outstanding Performance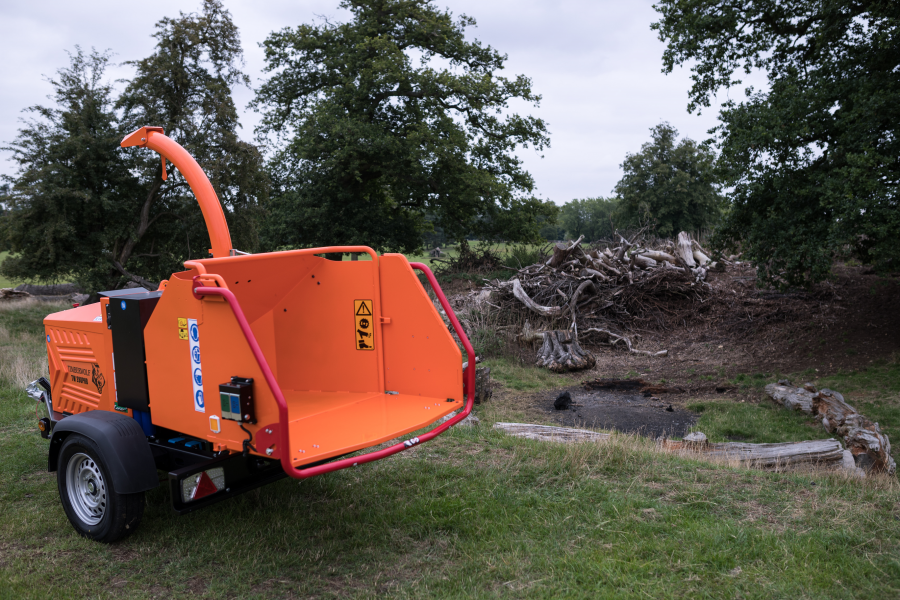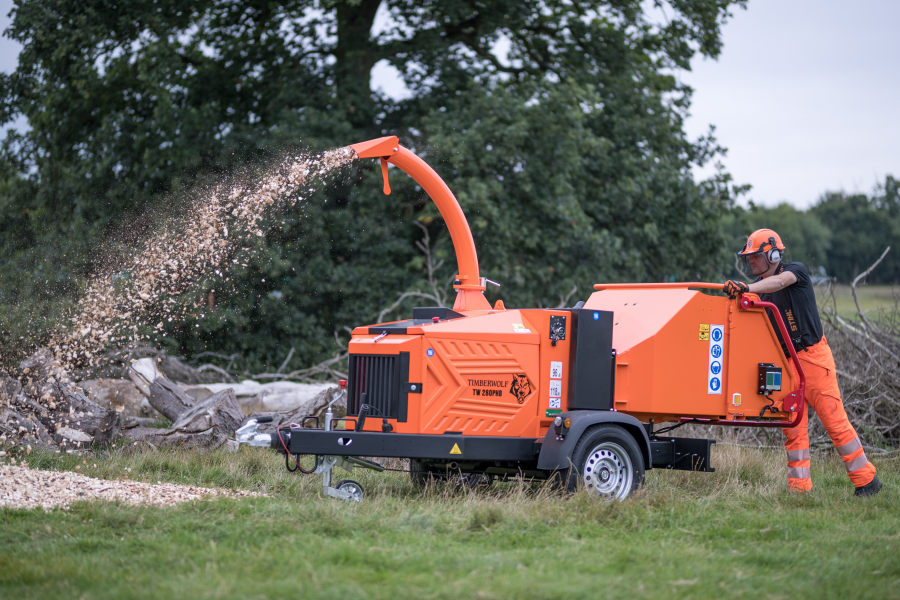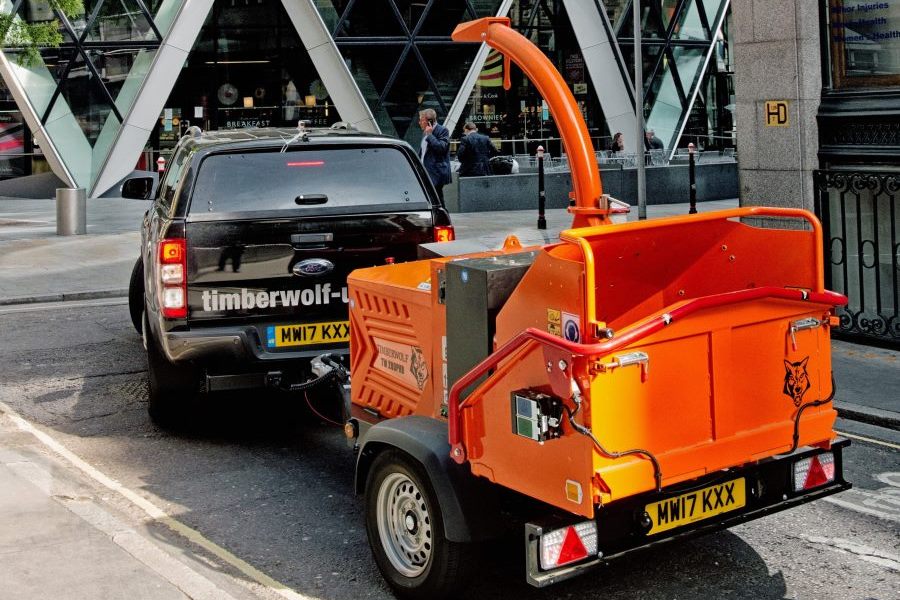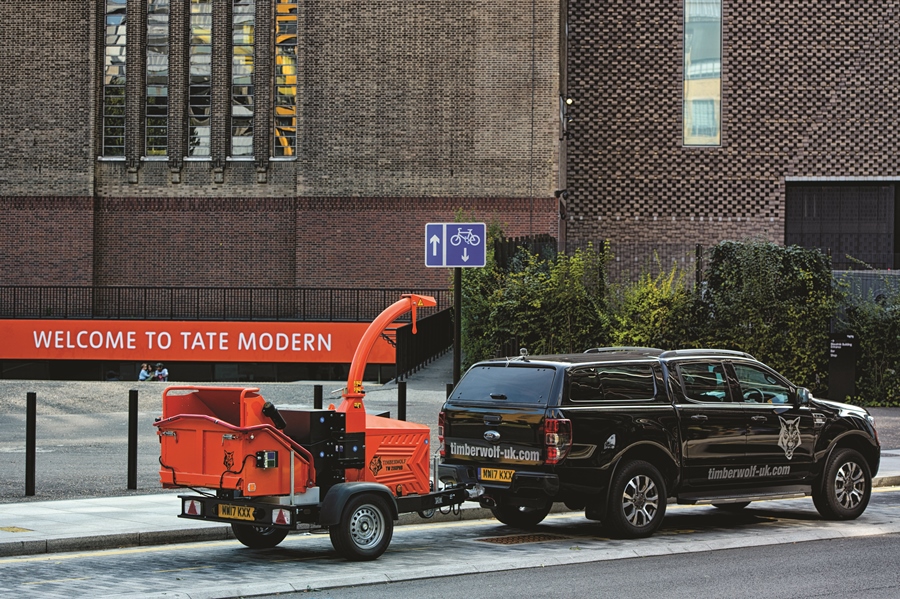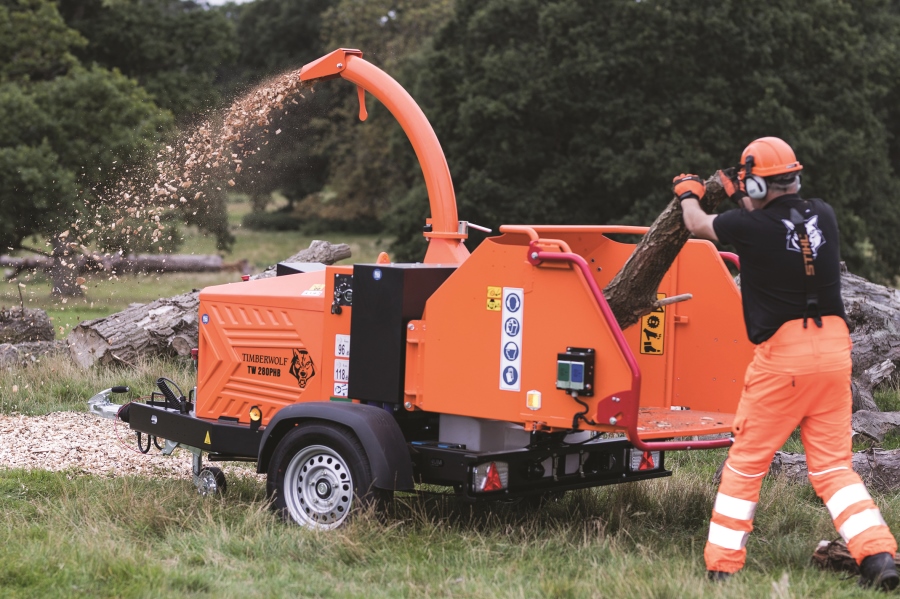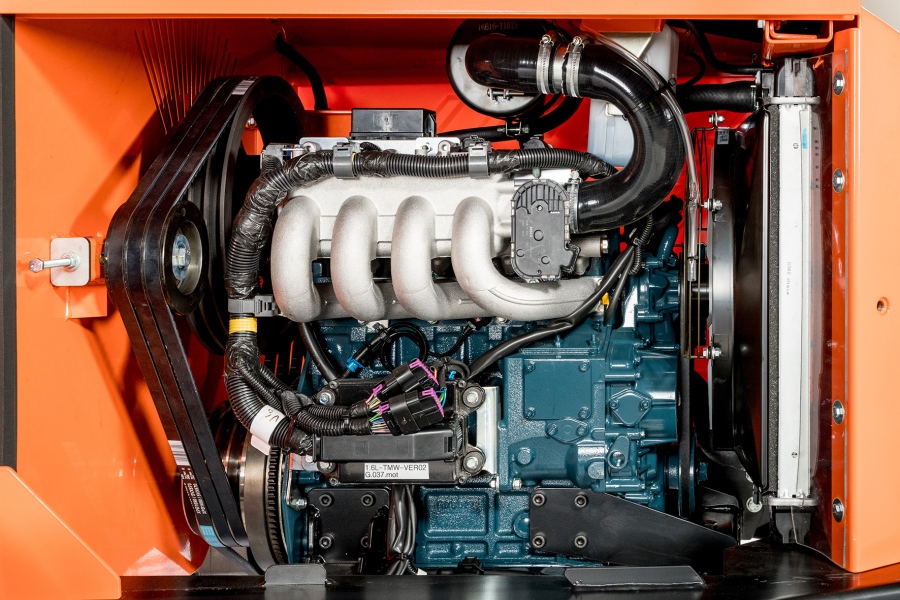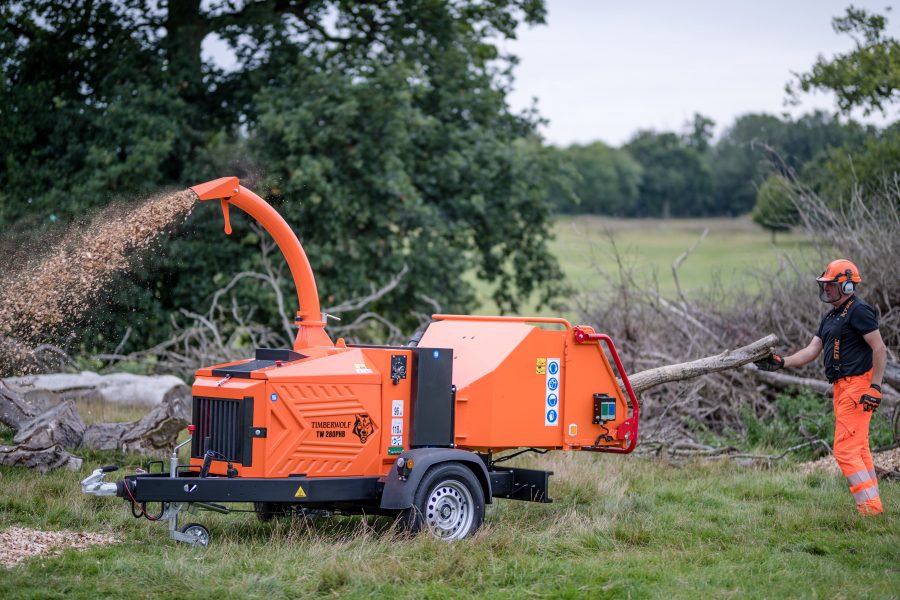 Powered by a Kubota 57hp WG1605 four-cylinder petrol engine, the TW 280PHB offers 210mm (8″) cutting performance for serious arboriculture and forestry tasks.
Timberwolf's 8″ road towable wood chipper is nothing short of outstanding. It is built to tackle the toughest of jobs with minimal maintenance. Bigger and stronger, yet it's still easy to use.
The TW 280TDHB has an extra-wide feed funnel and open top section to provide better visibility and ease of feeding. It has a wider in-feed aperture (280mm x 210mm) which is bigger in overall area than the nearest rival. Designed with the operator in mind, whether it's the additional safety controls such as the reverse feed rollers overriding the stop bar or the carefully positioned air filter intakes to draw in cool, dust-free air. The devil really is in the detail!
'A faster stronger machine for the most demanding arborists'
Features
Kubota 57HP WG1605 4 Cyl. petrol engine
280mm x 210mm feed opening
2 x quick access double-sided reversible blades
210mm (8″) cutting performance
Quad force rollers for ultimate crushing power
280 (degrees) adjustable discharge
Average chip size 19.5mm
Specification
3 years warranty
Timberwolf offer, as standard, a comprehensive 3 years warranty, however 5 years warranty is available at an addition cost. Please enquire for more details and pricing.
To validate Timberwolf warranty the machine must be registered when new and serviced at an authorised Timberwolf distributor before the end of the 1st and 2nd year of ownership.