ATV trailer with electrical hydraulic tipper and powerful three-stage tipper ram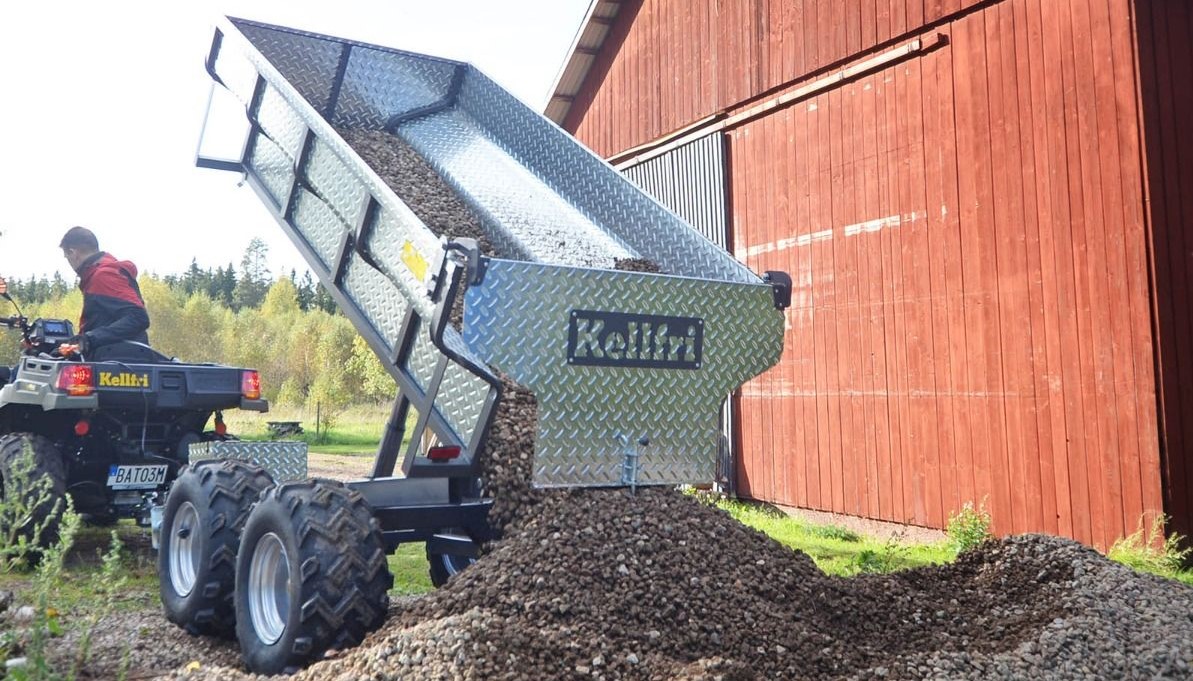 Electrical hydraulic tipper 12 V
Sturdy floor in 2 mm tread plate
Powerful three-stage tipper ram
Robust tyres
Practical storage box for actuator
Extension side available
A well-built ATV tipping trailer with sturdy floor plate, powder coated for long service life. Electrics and hydraulics are safely protected under the floor, long three-part tipper ram for large tipping angle makes the floor easy to clean.
Electricity is supplied from the ATV's 12 V socket and tipping is controlled from an actuator with cable which is stored in a box on the tow bar when not in use.
1,420 kg load capacity, headboard and tailgate can be opened, jack with crank and 50 mm rotatable tow bar ball hitch.
Product Code:
23-TV10H
Specification
Axle type Bogie
Floor dimensions 2,000 x 1,070 x 580 mm
Colour Powder coated
Wheels 22 x 11-10
L x W x H 3,450 x 1,250 x 1,100 mm
Max. load 1,420 kg
Tip Electrical hydraulic, 12 V
Weight 270 kg
Shipping: Requires 4 half pallets spaces in crate / 6 half pallet spaces if built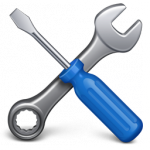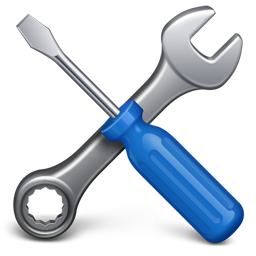 This item is supplied in a kit and will require building up if delivered direct to you.
Brochure