Make it easier to load the timber onto your processor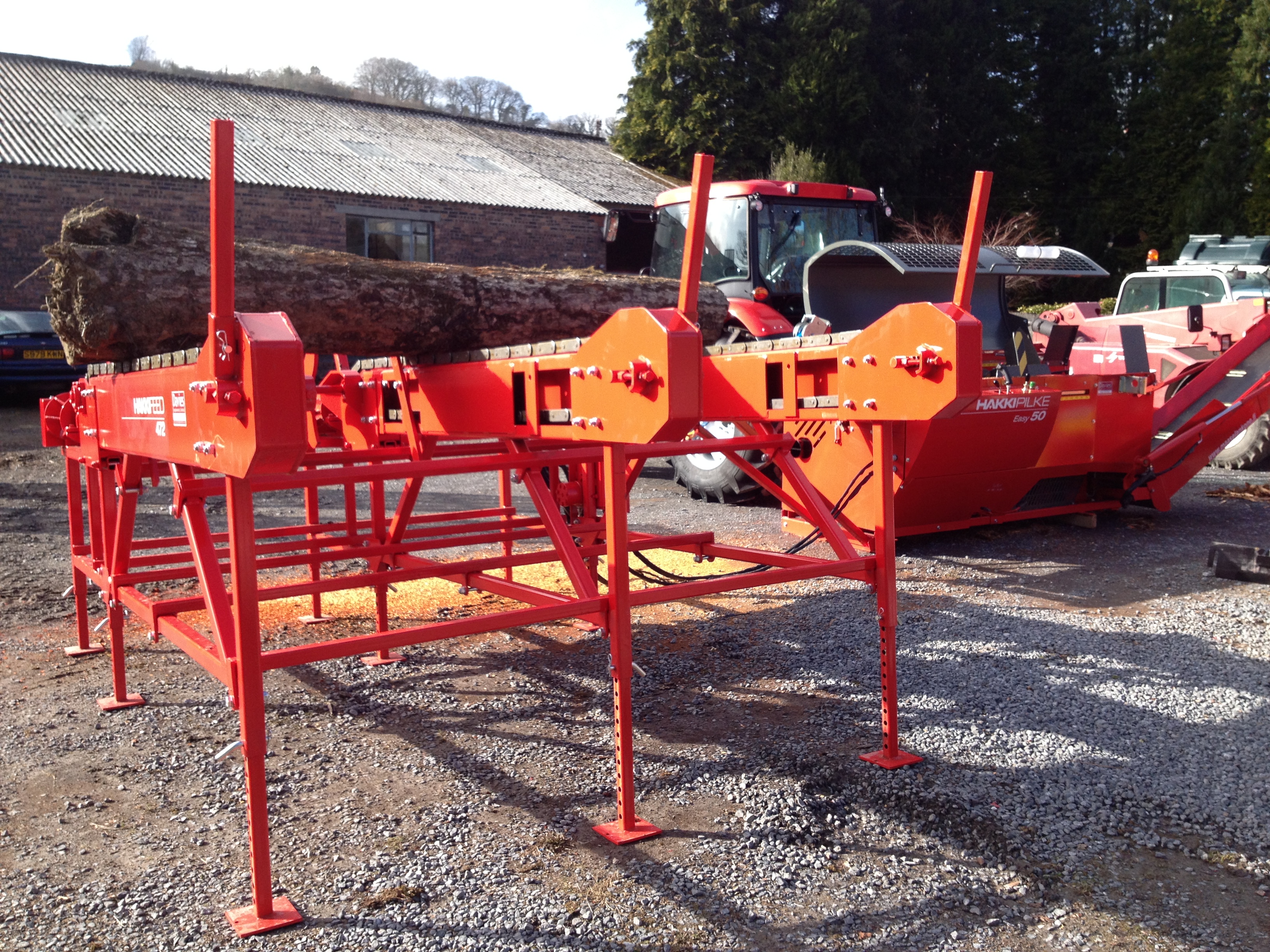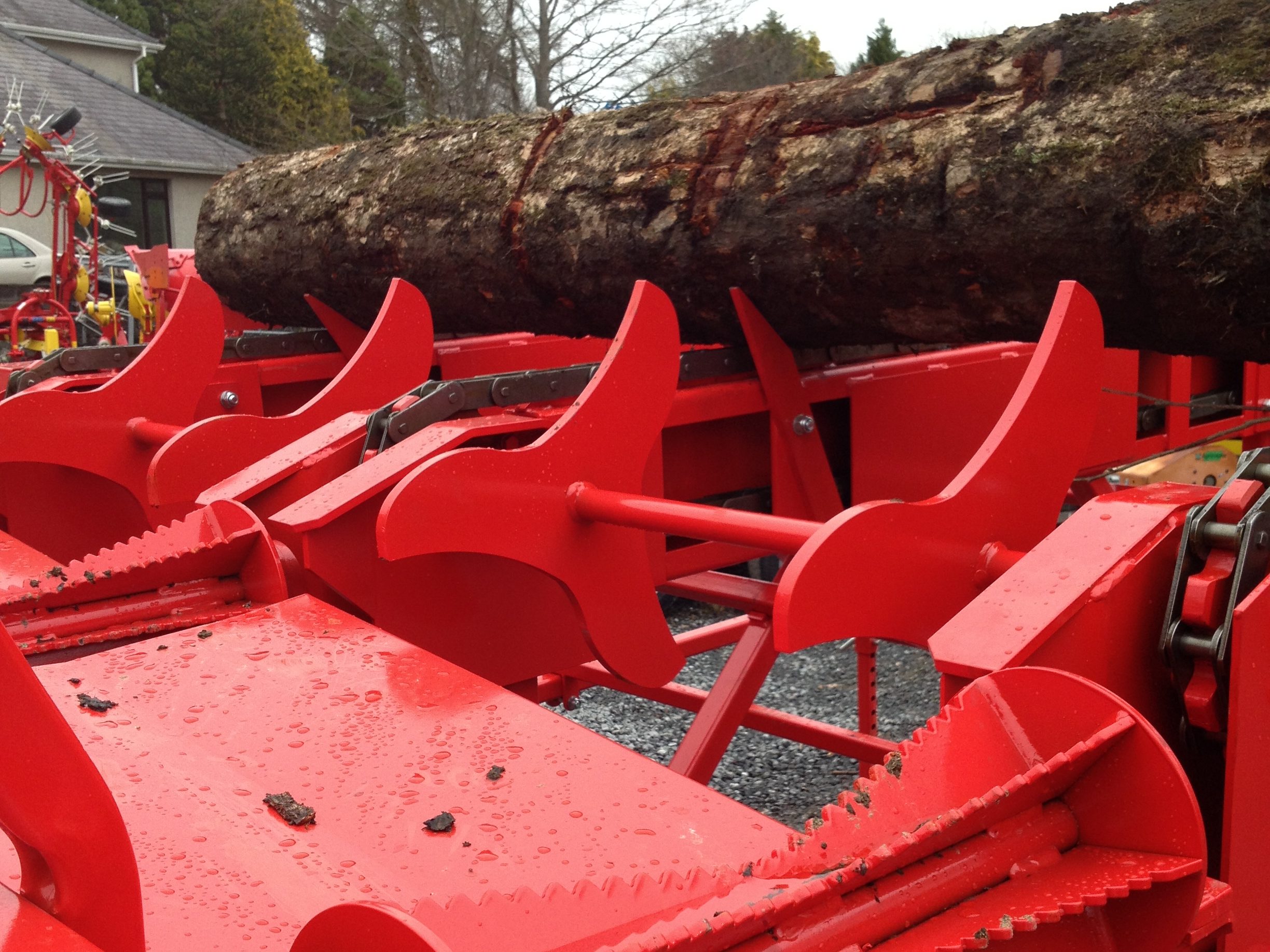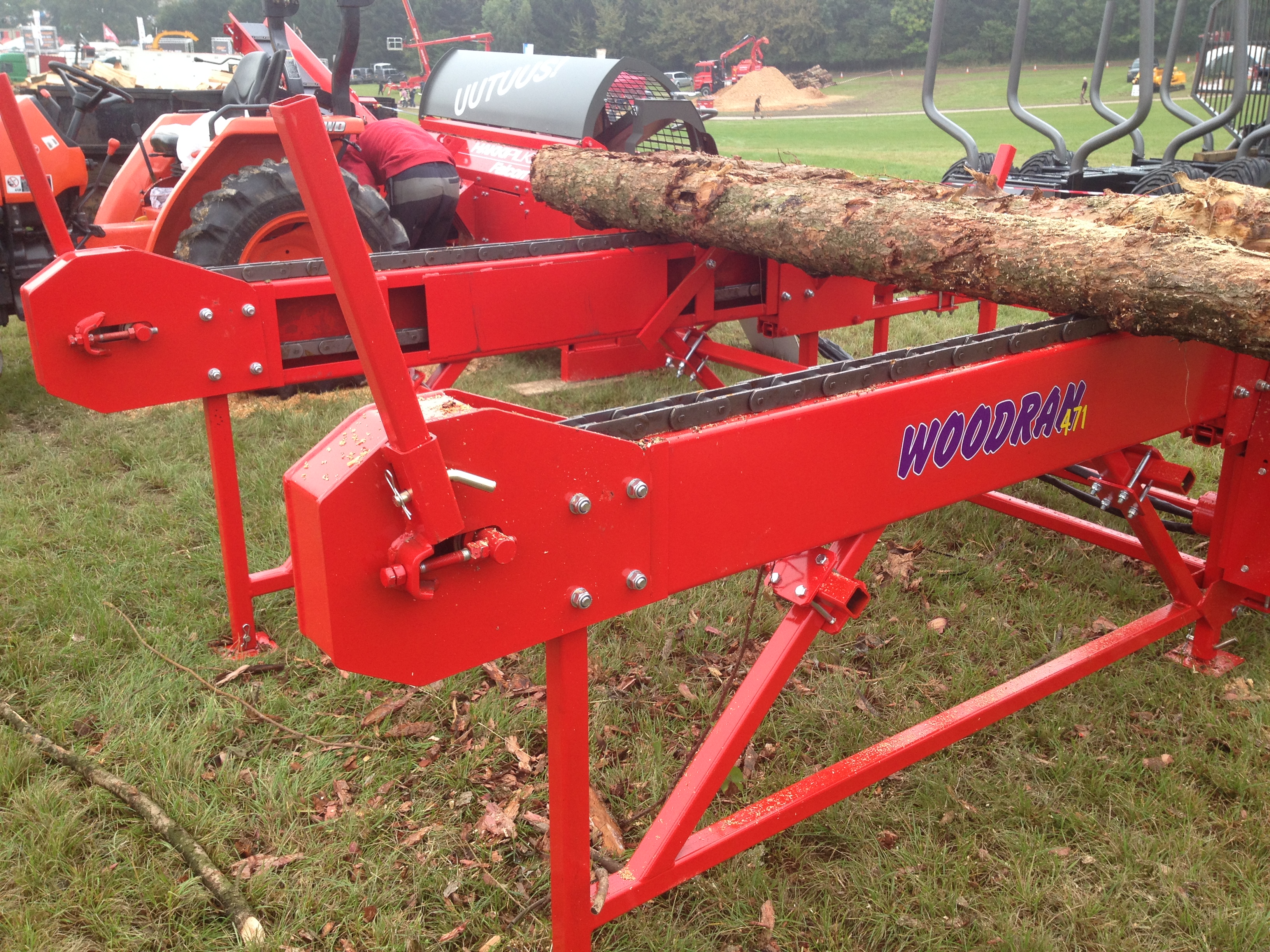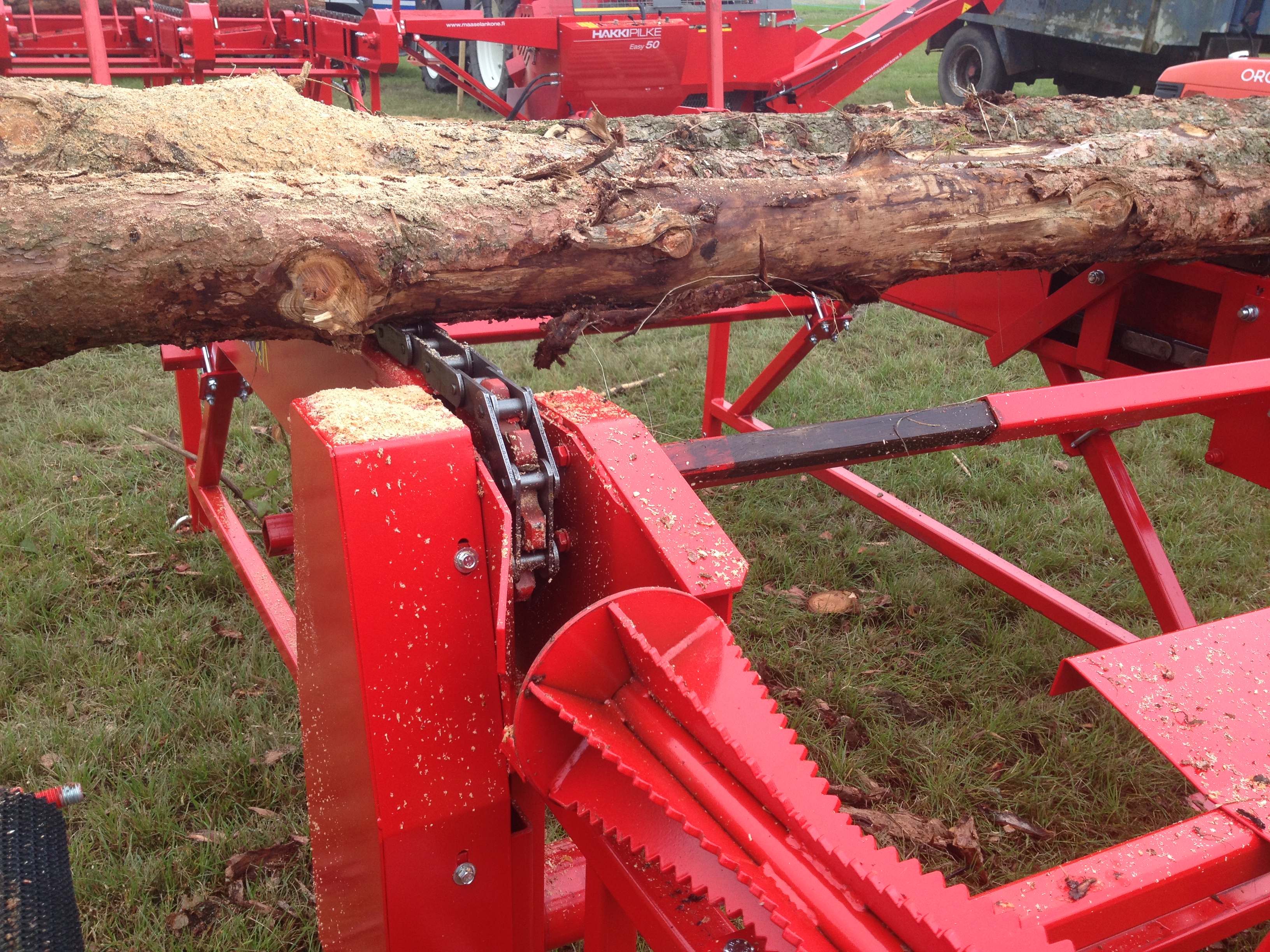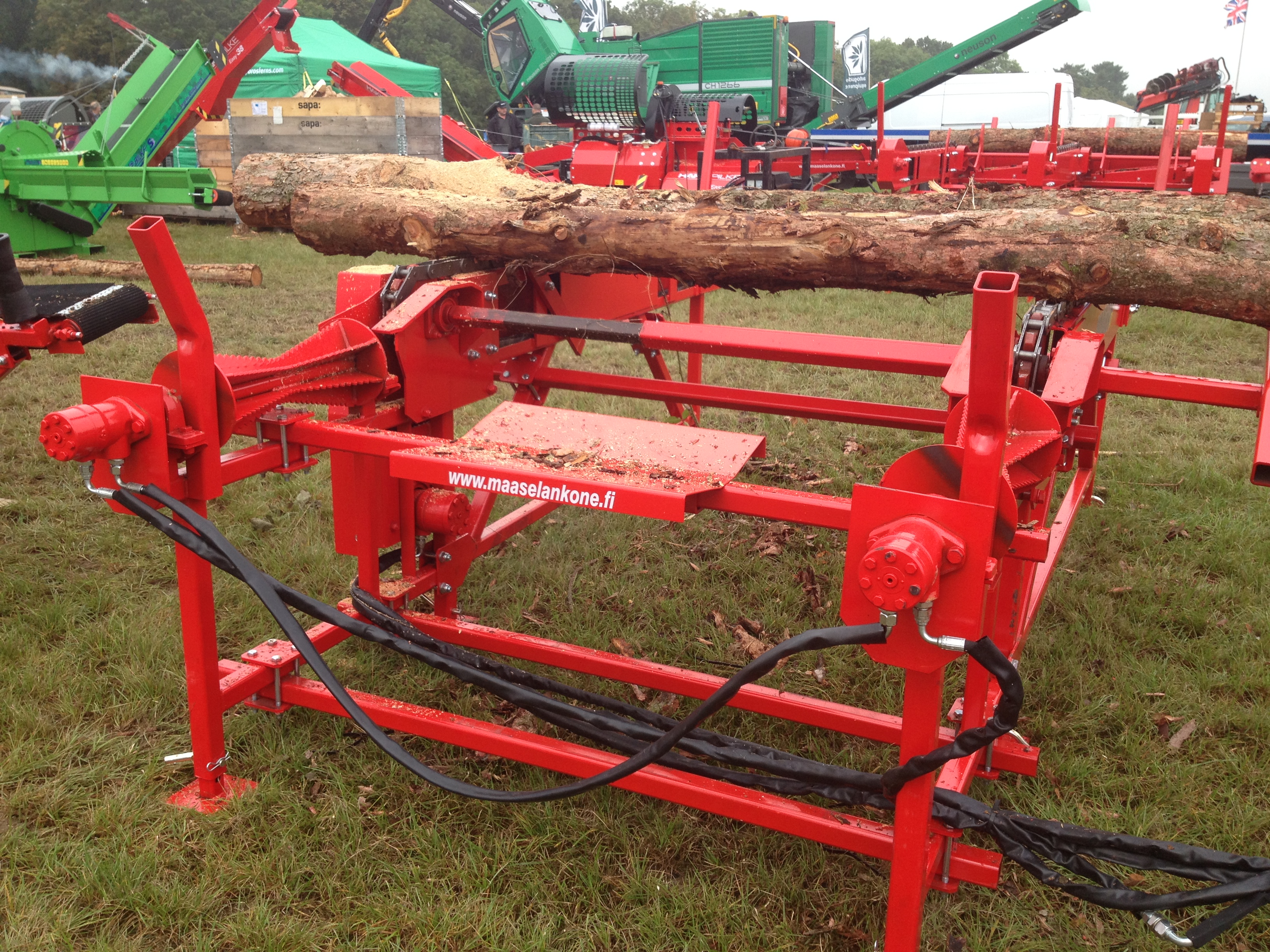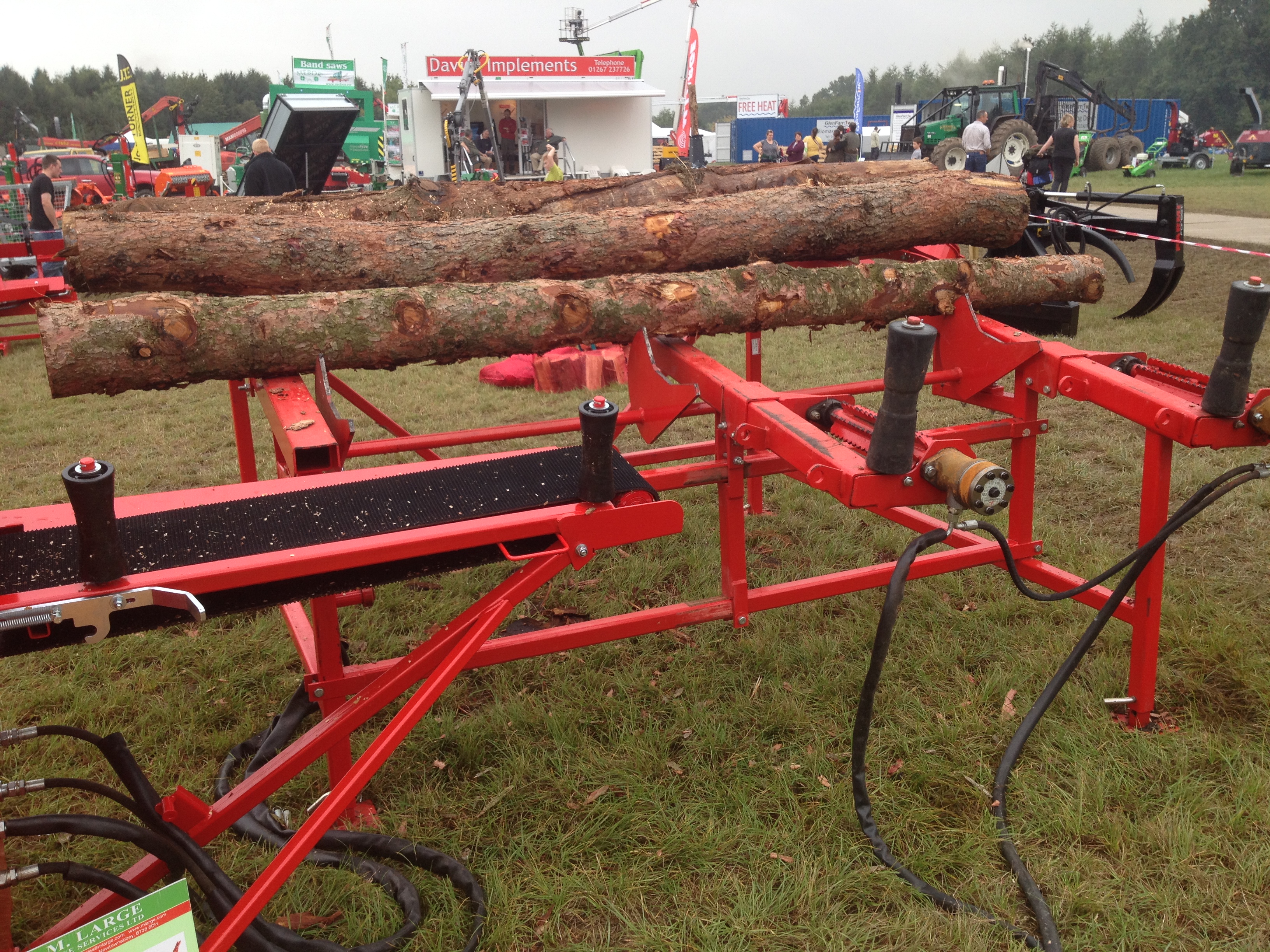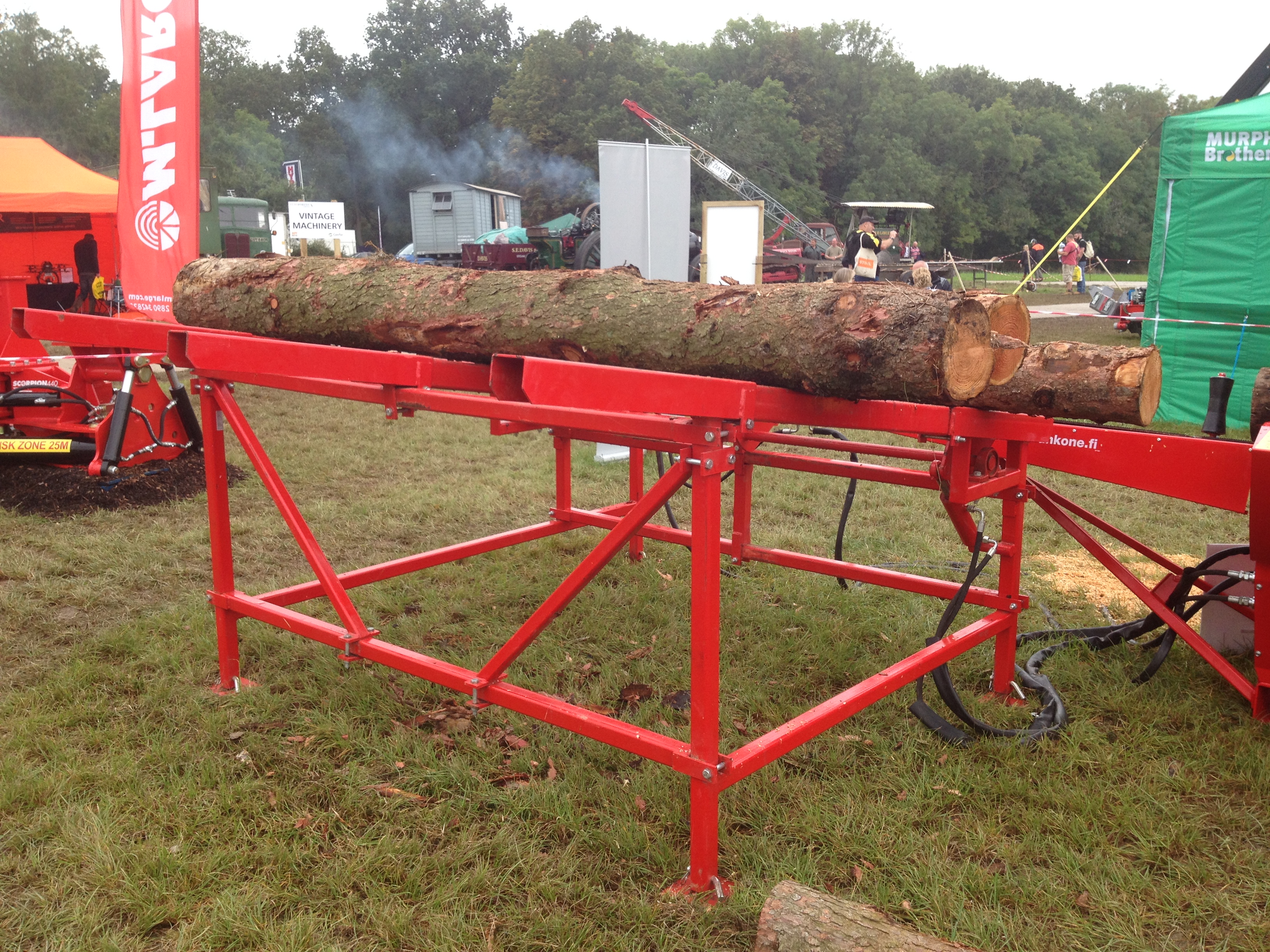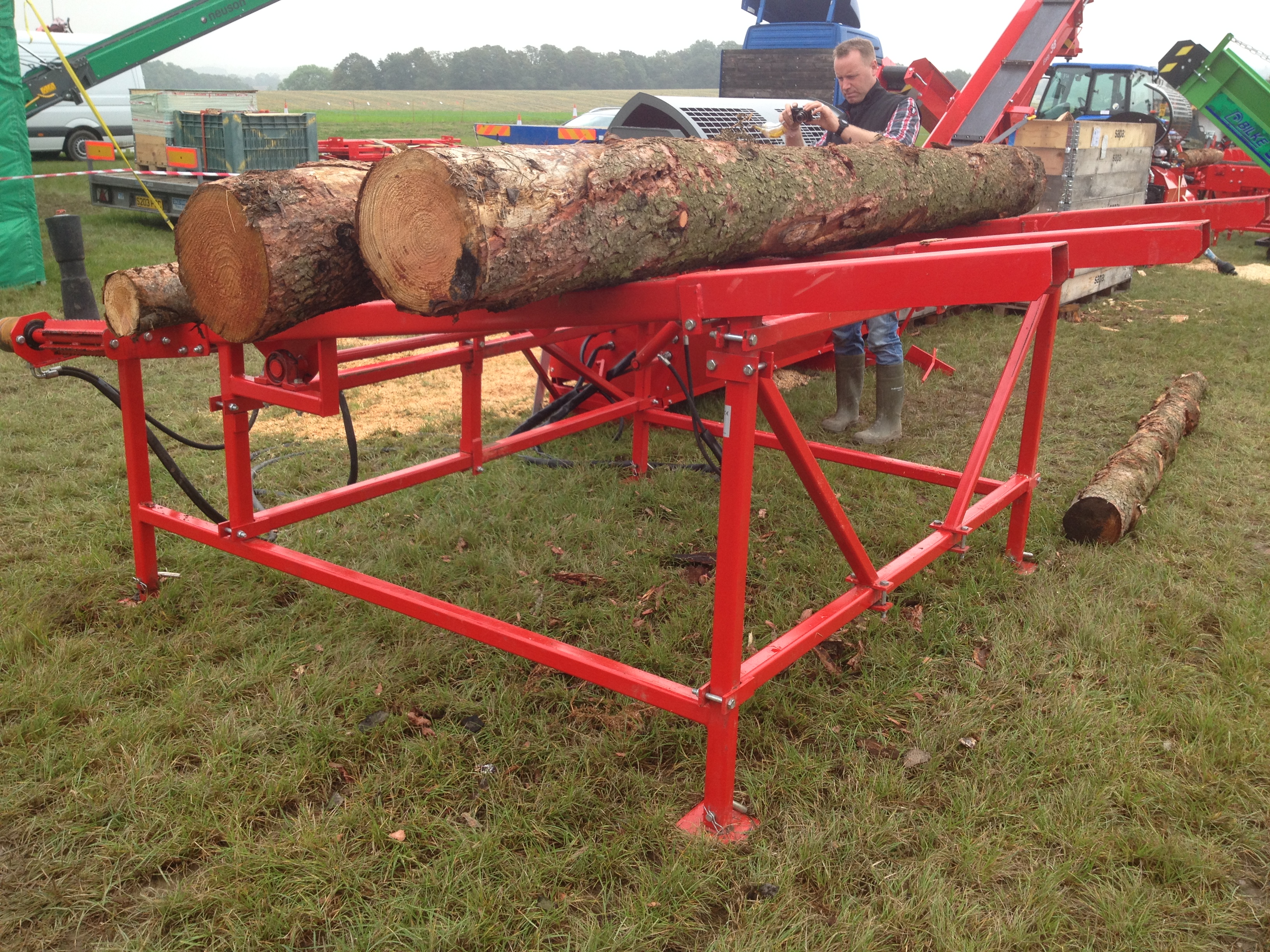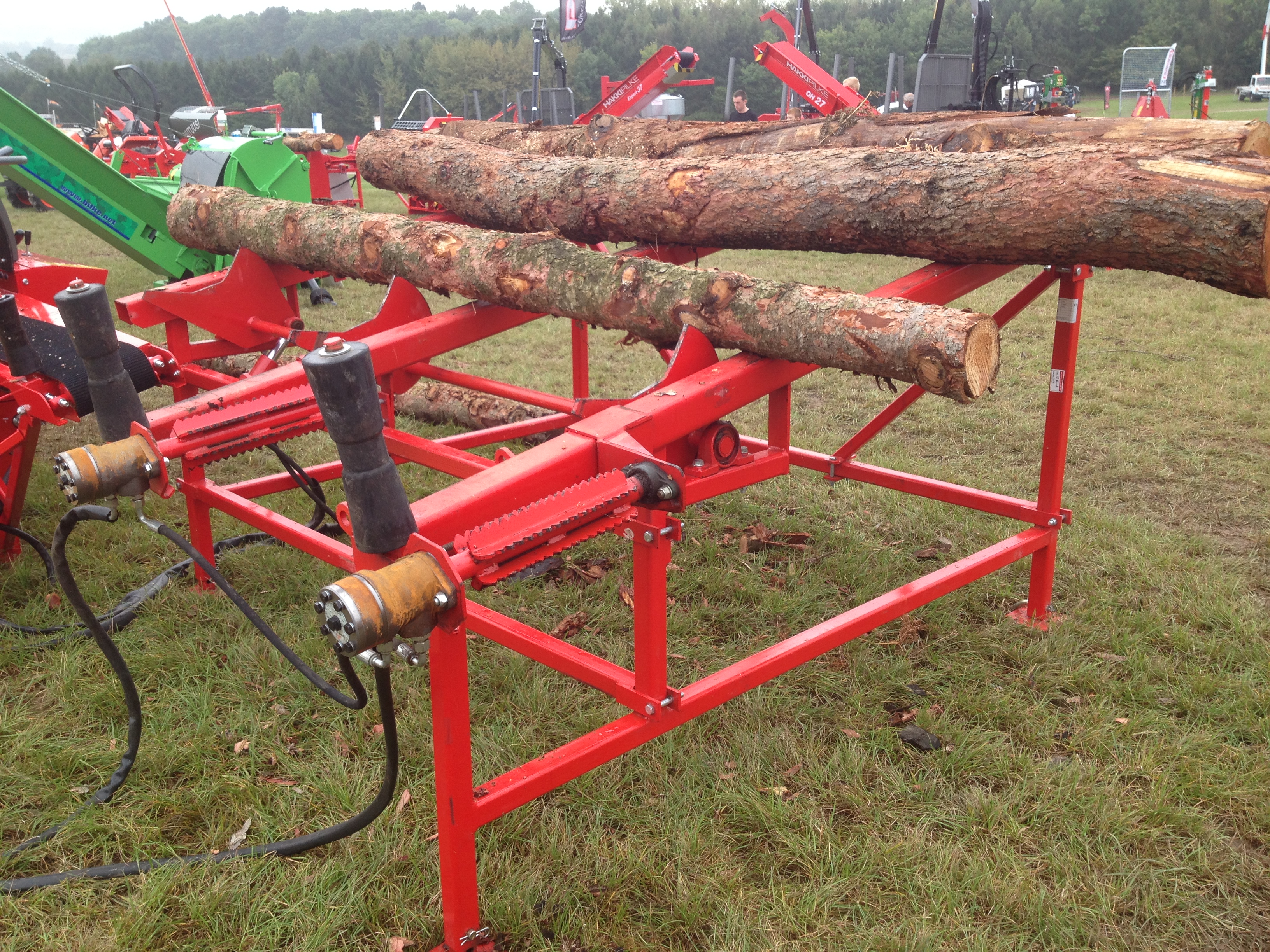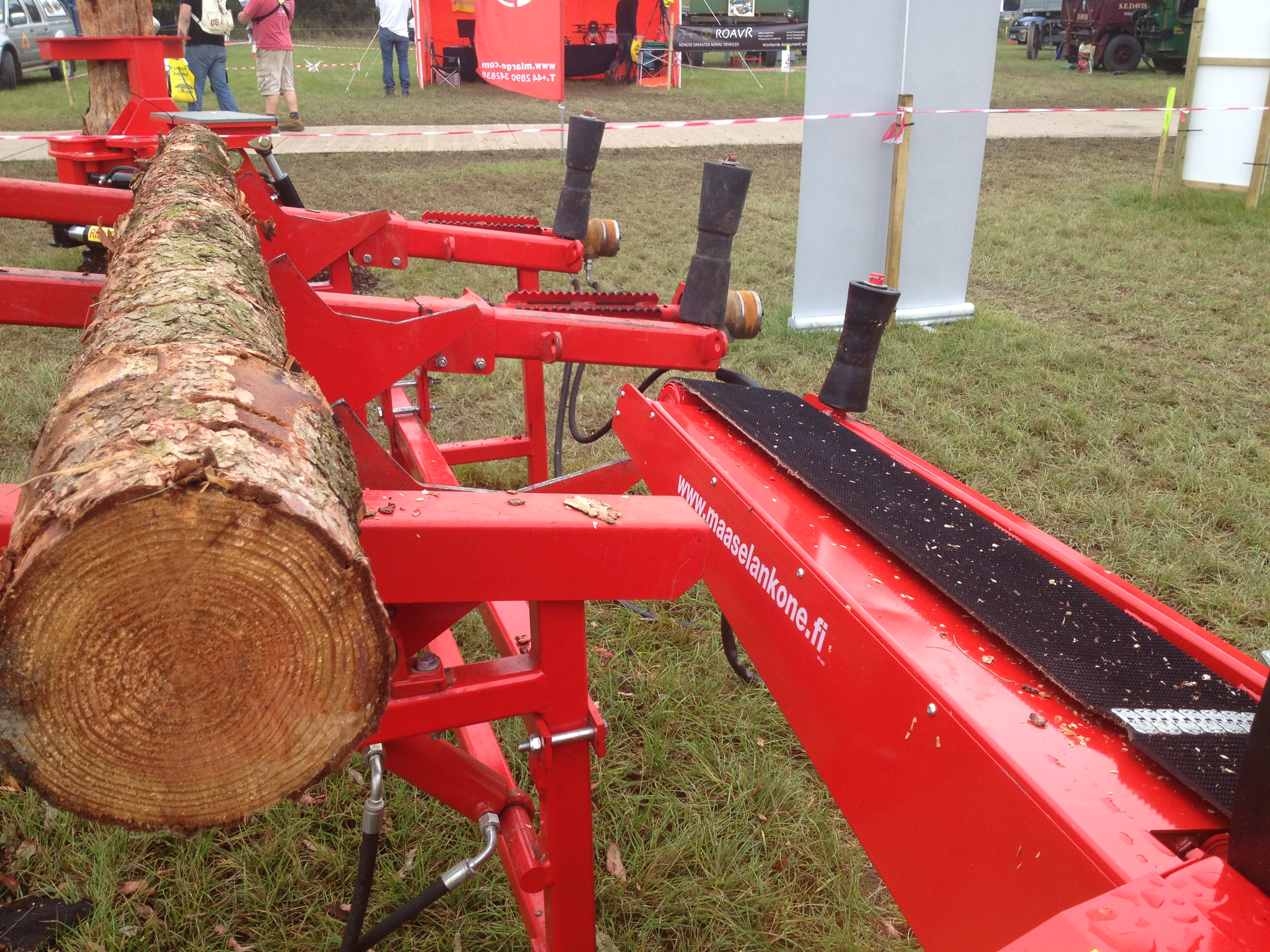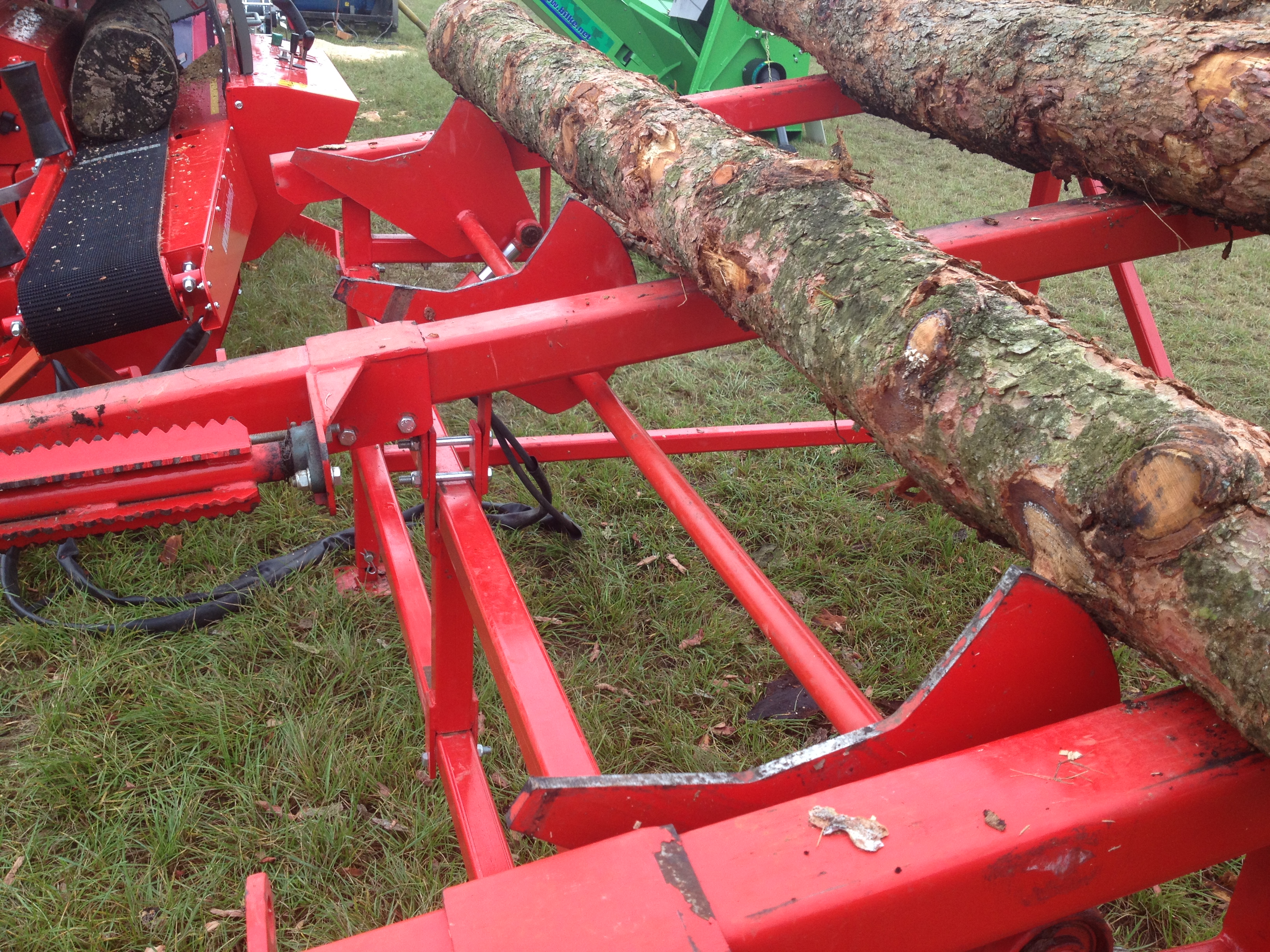 Make the job of handling the wood much slicker with either a Hakkilift log lifter, suitable for less frequent work or a Hakkifeed log deck for daily use.
There are many models to choose from to suit the smaller firewood processor to the large Easy 50. The log lifters and log decks can be purchased with the processor or added on at any time. A valve block will be required if the fitted to the Expert or Carry range of processors.
View the footage below to give you an idea of how you could take the hard work out from processing the wood.
Specification
Log lifters
Hakkilift
371
HakkiLift
421
HakkiLift
471
Log lifter
 Log lifter
 Log lifter
Length mm
2150
2150
2150
Weight kg
70
70
70
Width mm
1100
110
110
Height mm
50/850
50/850
50/850
Tables
HAKKIFEED
421
HAKKIFEED
422
HAKKIFEED
471
HAKKIFEED
472
Log deck
Log deck
Log deck
Log deck
Length mm
2350
2480
3600
3500
Weight kg
238
285
616
925
Width mm
2120
2280
adjustable: 960-1500
2200
Height mm
880/1230
adjustable: 880-1320
Height adjustable:
1000-1440
Height adjustable:
1000-1440
Features (see key below)
HF; AL
HF; AL, 2RL
2RL; AL; 
MS; 2CD
3RL; AL;
MS; 3CD
Optional extra
Extension table 2-6m
Extension table 2-6m
Key: HF – Hydraulic feed, AL – Adjustable legs, 2RL – 2 feed rollers, MS – Mechanical separator, 3RL – 3 Feed rollers, 3CD – 3 drive chains, 2CD – 2 drive chains
Other accessories available from Hakki Pilke:
Saw dust extractor
6, 8, 12 and 16 splitting knifes