We are delighted to announce our appointment as dealers for Avant Tecno. Avant, a Finnish manufacturer, offer a range of versatile and compact loading machines to suit a diverse range of applications such as agriculture, forestry, grounds care and construction.
With a choice of over 250 attachments, the Avant can undertake a multitude of tasks including mowing, hedge cutting, post hole boring, timber handling and much more. The range also includes an electric model, where emissions may be an issue, and an option to switch to hand drive controls instead of using the drive pedals.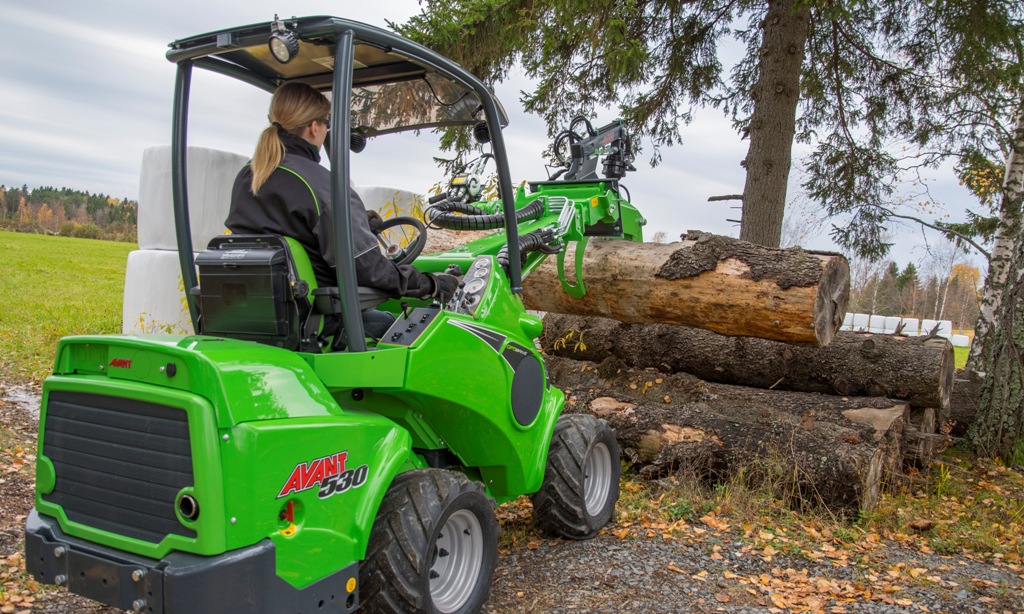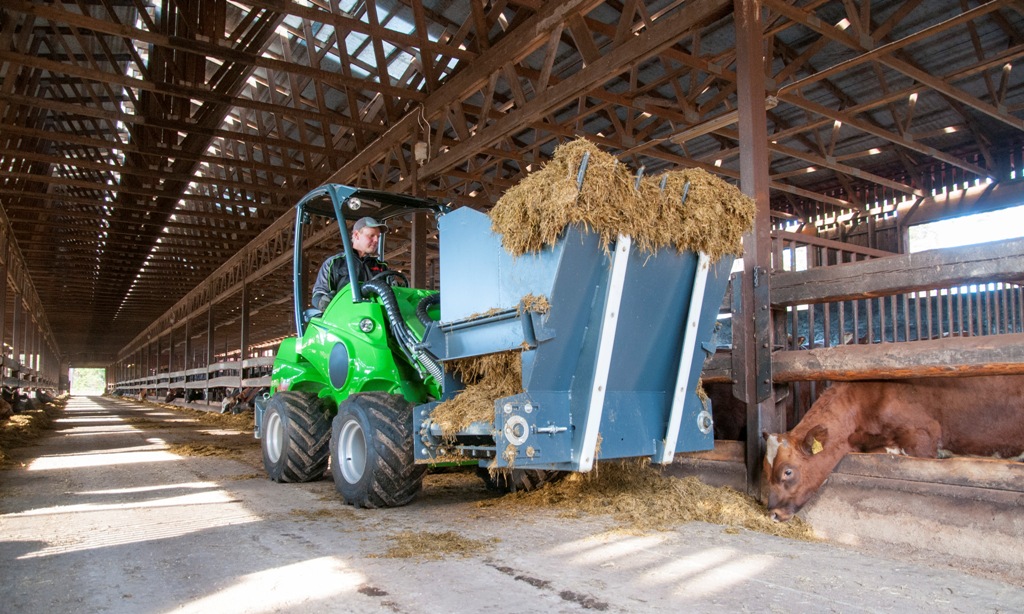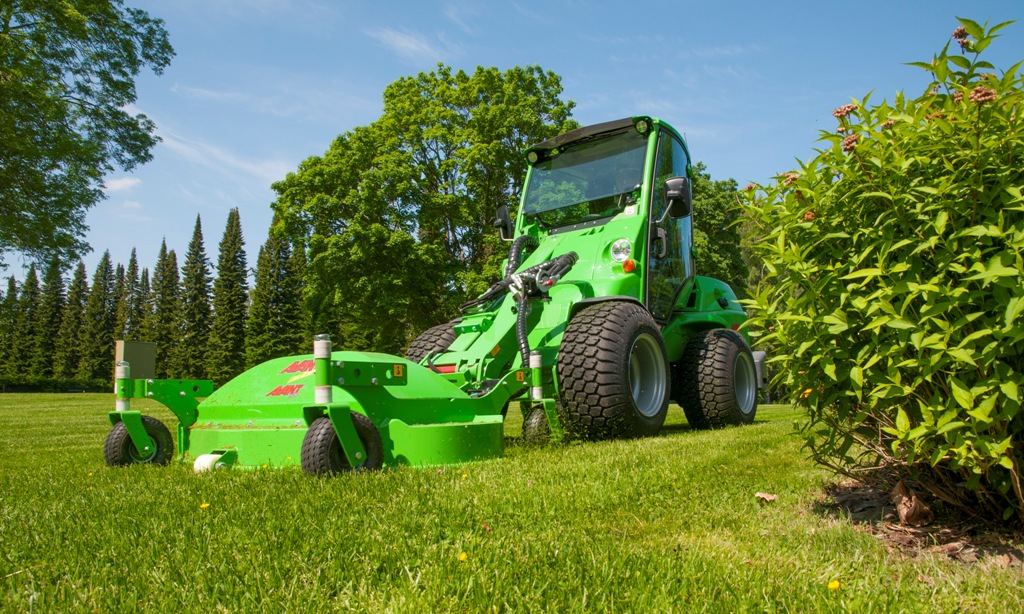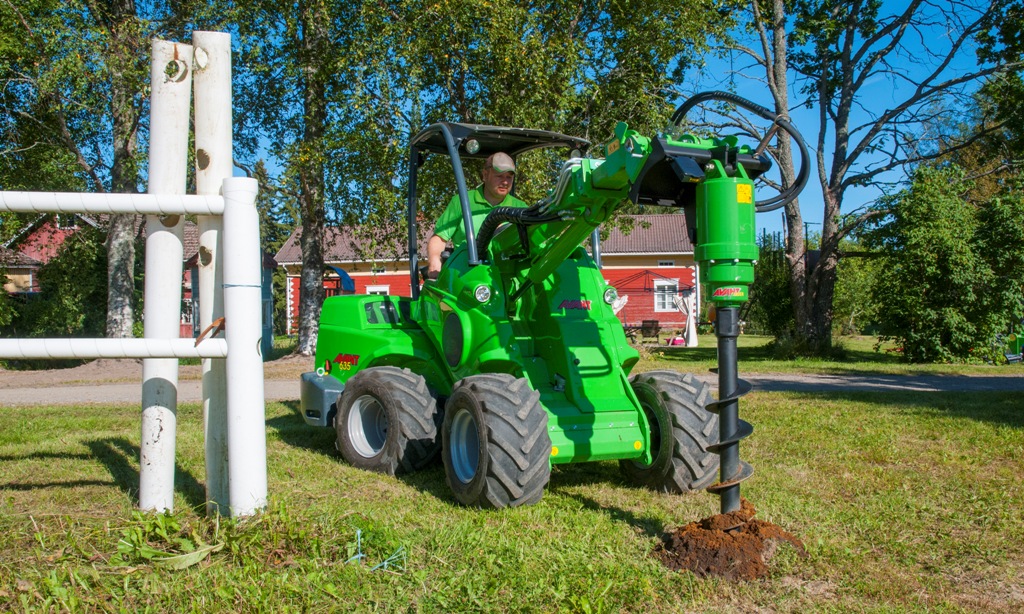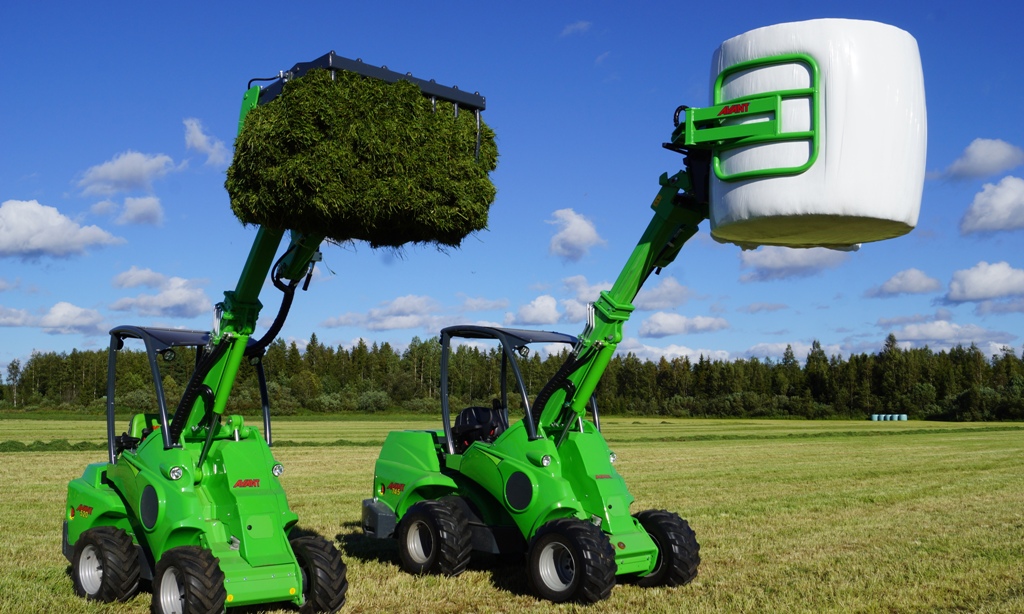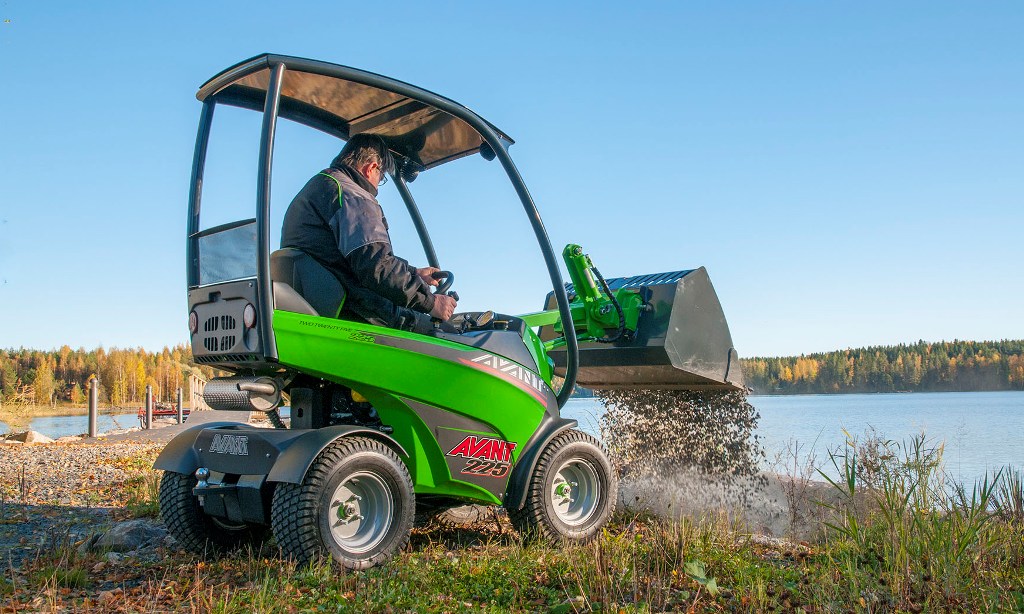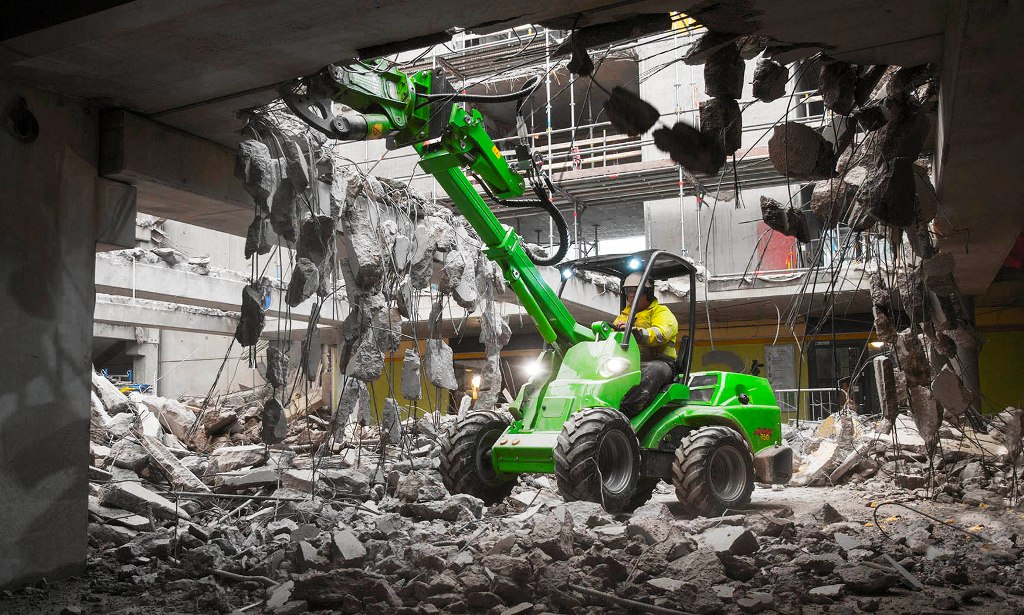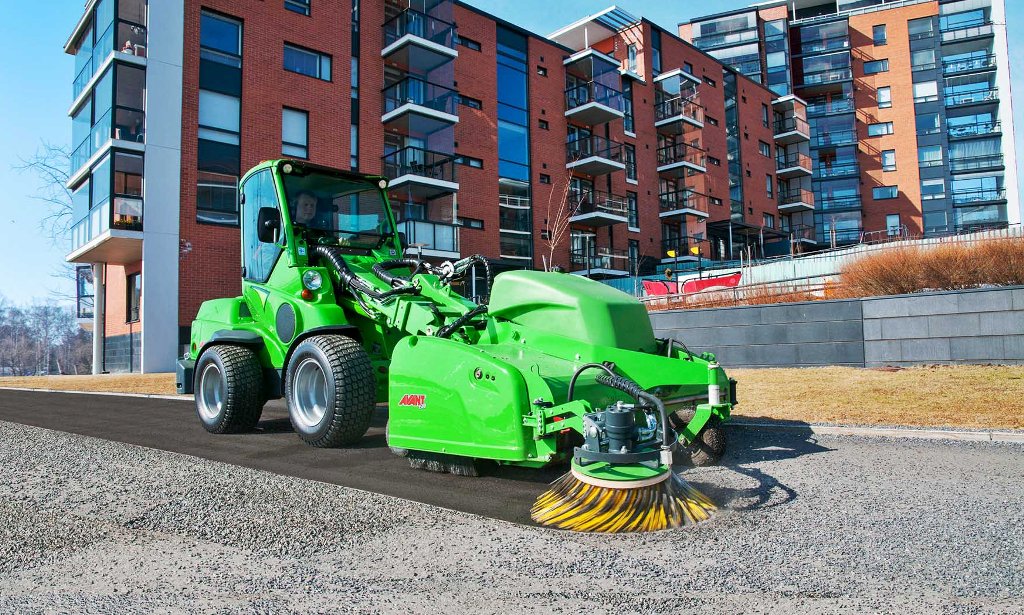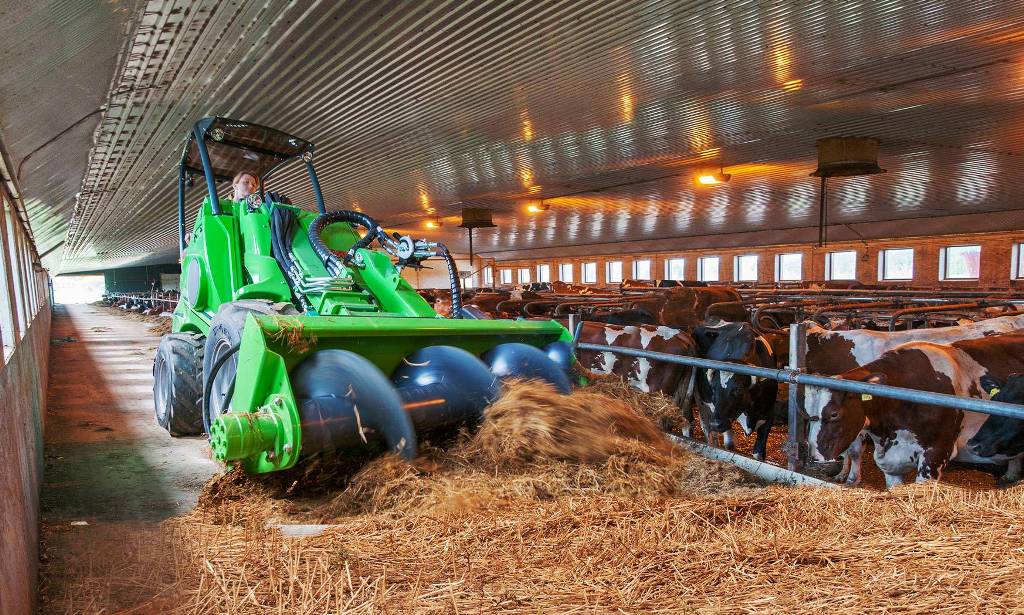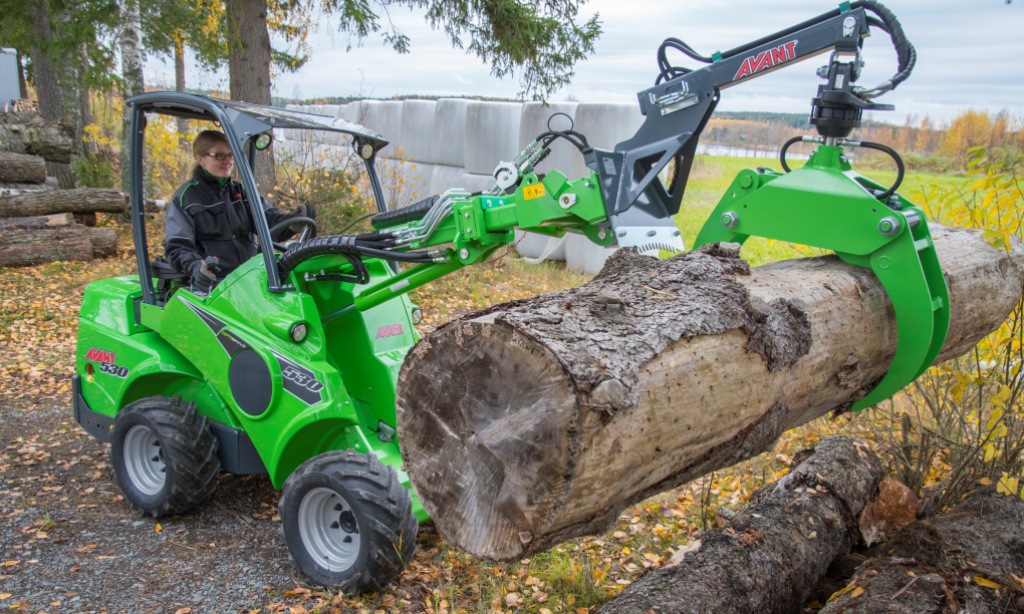 The Avant is a very powerful tool for its size, offering up to 1900 Kg lifting capacity and a maximum lift of 3.5 m at pivot point. Compared with a skid steer, the Avant offers significant fuel efficiency and, due to its articulated chassis, tyres can last up to six times longer. The machines can be supplied with a cab, where visibility is not compromised, thanks to its very ergonomic design.
Our recent visit to the Avant factory was enormously inspiring. Seeing the quality in the build of the product, the range of models and the wide range of attachments was invaluable to set us off on, what we hope, will be a long and successful relationship with the Avant brand.
In addition to sales, we will have hire units available with a selection of attachments within the next couple of weeks.
For more infomation on the range of machines and attachments available please visit the Avant Website