THE HOME OF GREAT POST DRIVERS
Vector PowerDrive fence post drivers are designed, developed and manufactured in Ireland where land conditions are so variable that true versatility of performance is an absolute necessity.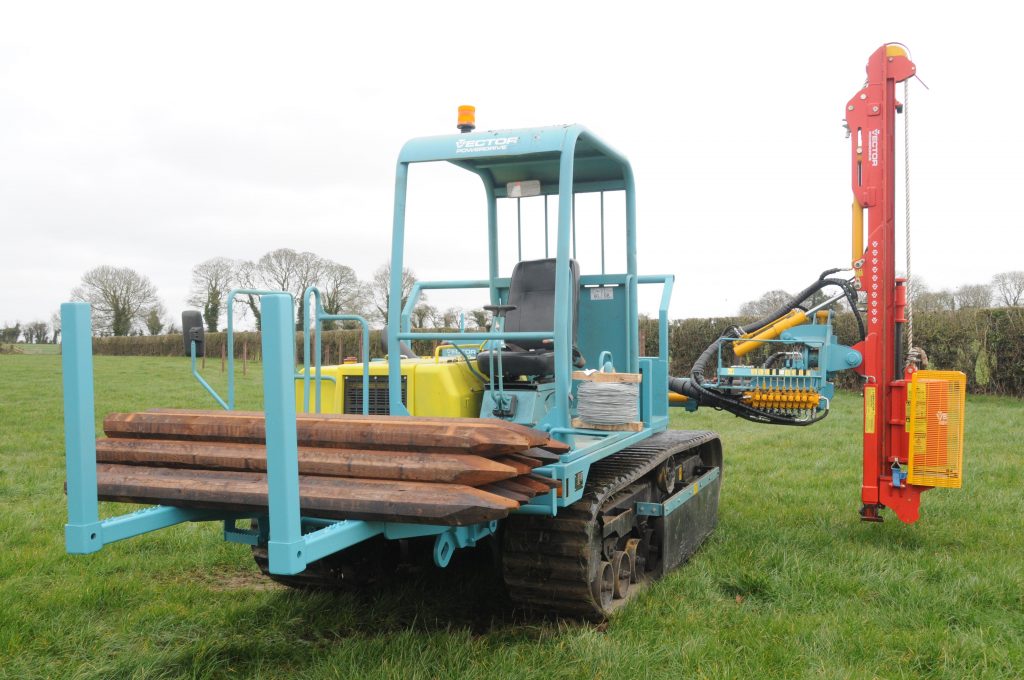 You won't find a better post driver anywhere!
We don't make that claim lightly. As farmers and fencing contractors ourselves, we understand your need for fence post drivers that are consistently reliable, durable and economical to own.