The Chipper that has a capacity in excess of 8″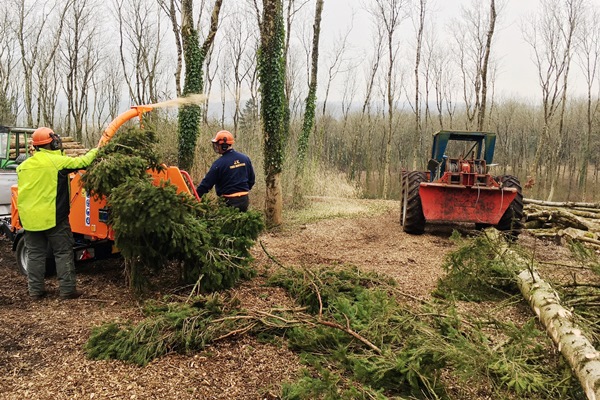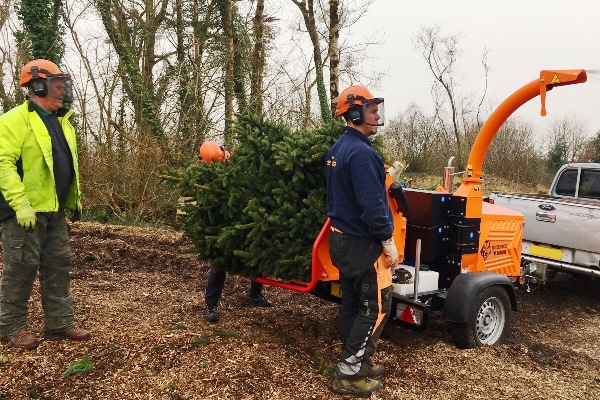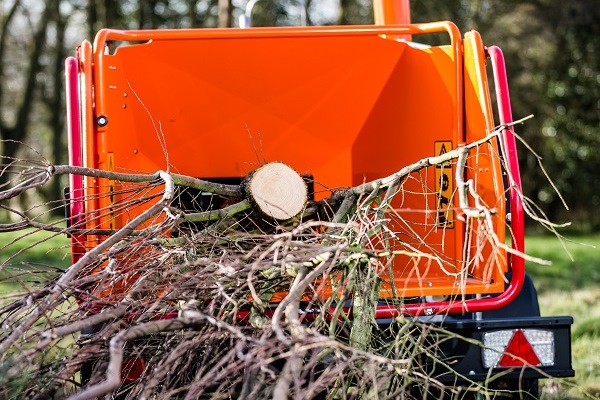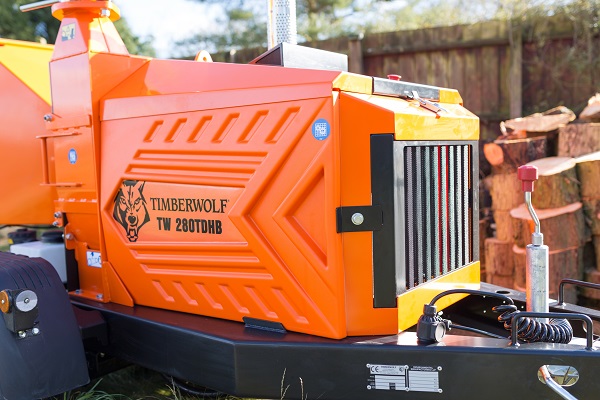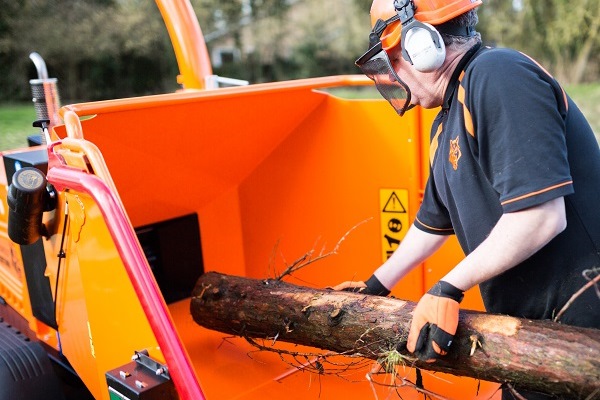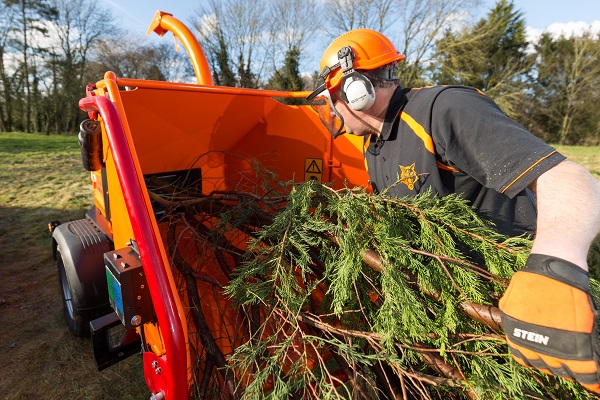 A super-wide funnel, a vast feed size and huge crushing power means you can get wood chipped without time-consuming prep work.
The TW280THDB has even more crushing power and bigger chipping capacity than the TW190 with a maximum capacity in excess of 8 inches! the feed aperture is 15% bigger than the nearest rival. The footprint is wider for added stability. We know that time is money, so your getting more of both.
This all new 8" chipper enters the ring as a confident contender for the title of 'best chipper'. Without the constraints of designing to sub 750kg they have been able to let their hair down a bit and really go to town on strength and performance; every switch, every control, every single part has been carefully considered to make ownership easier for you. The 280 delivers incredible reliability, ease of use, safety and efficiency.
As you well know the competition for 'best chipper' is fierce and with recent models from chipper manufacturers in the 8" category, rivalry is strong, therefore the machine had to be well considered to meet these modern challengers head-on and stay on top.
They have incorporated a super-wide funnel, utilised huge crushing power and with a bigger feed aperture than the Greenmech Arborist 190 and the Forst ST8. The all new TW 280TDHB is most definitely worth a closer look. They even changed the shape of it! – Only a little bit though.
The newest member of the Timberwolf pack is here and ready to be shown to you at the Arb Show on 4th and 5th June at The National Arboretum. Alternatively, why not phone us now and arrange your no obligation demonstration? We invite you to get up real close and see for yourself what a powerful beast this machine is.
TW 280TDHB Chipper features and benefits
rugged steel in-feed controls on both sides of the funnel. Easy to reach, easy to use, precise control – every time
reverse feed roller control overrides the safety bar stop in case the operator gets trapped against the feed funnel
throttle on the feed funnel for safety and simplicity
'intelligent' chipping ensures consistent chip size whatever the feed rate
carefully weighted rotor to ensure maximum benefit from stored inertia
dynamically balanced rotor and remote greasable bearings
strong steel discharge paddles (replaceable)
double-sided blades with 'rotor lock' feature for simple blade changing
heavy-duty rotor housing with easy access 'hatch' for fast blade changes
simple, fast anvil replacement
Kubota 'approved' engine installation for complete peace of mind
'cool air' system ensures the engine radiator and air filter draw air in from outside the engine compartment for maximum power, fuel efficiency and a longer life
'clean air' system ensures the air filter draws in air away from the dusty environment
direct engine to rotor drive with a simple belt tension device for reliability
hydraulic system features a large capacity tank, 'flowed' system for best efficiency and reliability
triple filter fuel system – one in the tank filler neck, one in-line filter and an engine cartridge filter for maximum protection and minimum down time
purpose designed chassis with rated tie down points
lockable, cast tow hitch
consistent chip size of 19.50mm
two-stage epoxy powder paint finish
fully compliant with european homologation
LED lights
Specification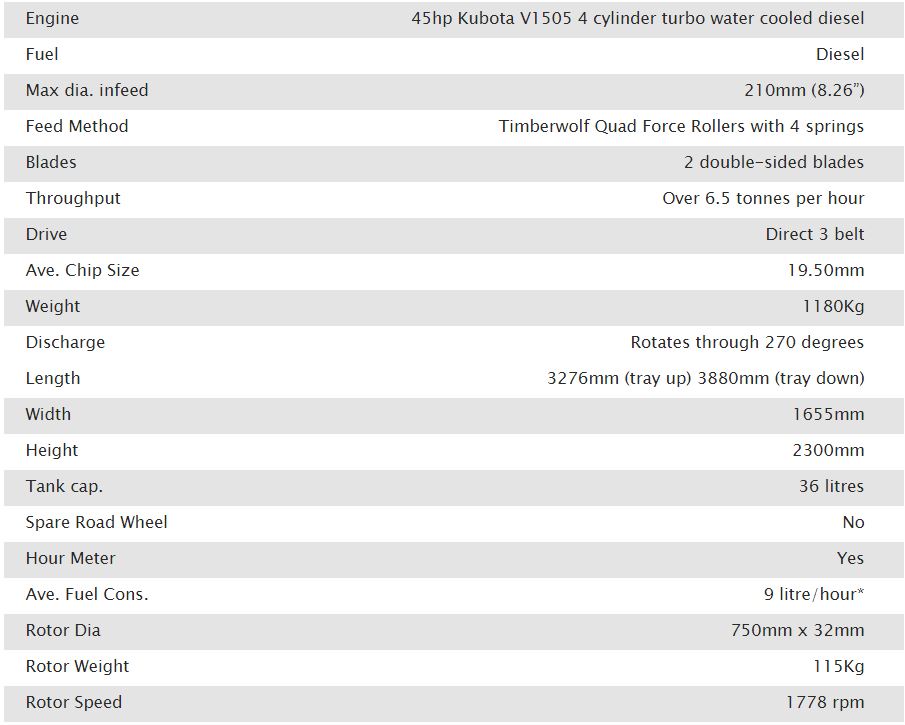 Warranty
3 years full parts and labour.
To validate warranty the machine must be serviced at an authorised Timberwolf distributor before the end of the 1st and 2nd year of ownership.
Price list
There are no price lists available for this item.
Instead, please use the enquire form, email, or contact us by phone.