Description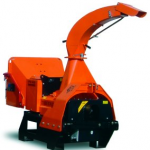 The TW PTO/S426 is aimed at tractors in the 80hp to 115hp range and fitted with 1,000rpm PTO, category 1, three-point linkage and 12 volt electrical supply. This machine is a valuable, cost-effective option for operators needing a shredder to run from a tractor.
Unlike some PTO shredders, this shredder is completely self-contained, with the Timberwolf Auto Feed Control combined with Auto Back Off and its own hydraulic oil tank (shredders without self-contained hydraulic system may not be compatible with a tractor).
Most local authorities and contractors will be able to utilise this shredder with their existing tractors, keeping costs to a minimum and equipment utilised to a maximum.
Features and benefits
This is a PTO version of the popular S426 multi-purpose shredder and has many features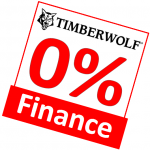 and benefits, including:
Self contained hydraulic system
Extra large feed inlet 426 mm (17″) x 230mm (9″)
Oversize large feed roller will handle bulky and awkward material easily
Reliable and powerful Kubota 4 cyl. Turbo diesel engine
Easy access to rotor housing for inspection/cleaning
Half length safety curtains
Tough forged steel long life hammers with teflon coated brushes
Dual control boxes on either side of feed funnel
Load assist funnel design
High efficiency shredding mechanism with 'anti-wrap' design
Boosted 'air assist' discharge rotates through 270 degrees
Timberwolf's legendary fast acting 'no stress' device
Auto back-off prevents material from rubbing against hammers and allows engine to accelerate back quickly to working speed
Replaceable roller blades
High throughput – up to 3 tonnes per hour (depending on material)
Available with standard hammers, or sharp profile hammers for green waste
Unique grading fingers to regulate material size
Specification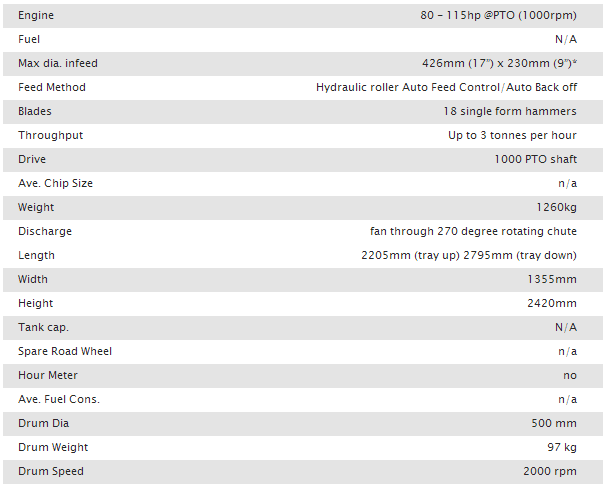 What Can I shred?
GREENWASTE
CONTAMINATED TIMBER
UPVC PLASTICS
CHIPBOARD, MDF and PLYWOOD
PLASTERBOARD
DOORS (INCLUDING FITTINGS)
IRRIGATION AND DRAINAGE PIPE (NOT METAL REINFORCED, OR ALKATHENE)
CARDBOARD/PACKING MATERIALS
FOAM INSULATION
JOINERY/FENCING OFFCUTS